Ponte Vedra Beach Wedding Favors & Gifts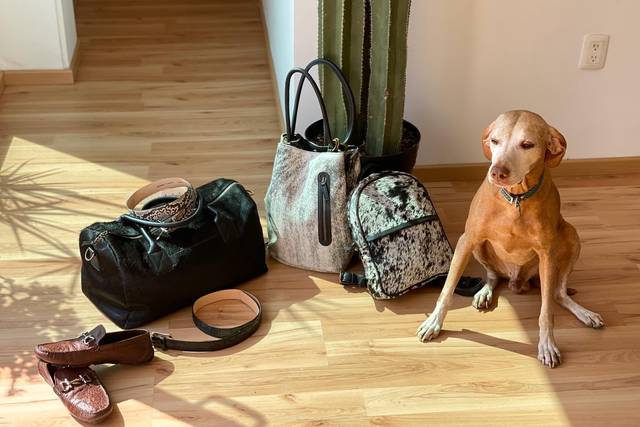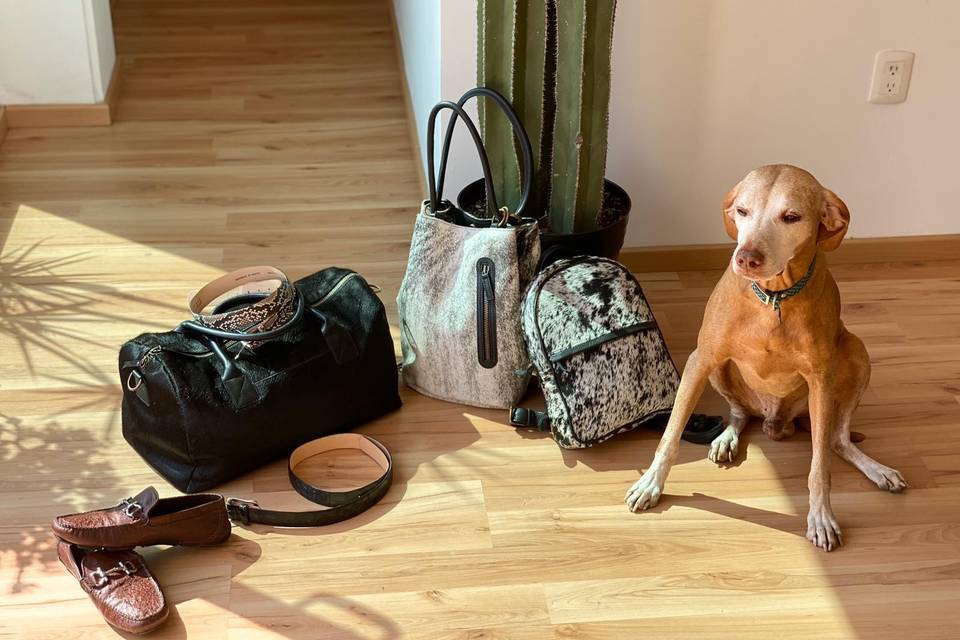 Ponte Vedra Beach, FL
Located in Ponte Vedra Beach, Florida, Boozie and Co. is a luxury leather goods company specializing in wedding gifts. Named after owner Brandon's beloved dog Boozie, this business handcrafts custom leather accessories that make ideal gifts for newlyweds and wedding party members. Brandon's team...
Other options near Ponte Vedra Beach, FL
Rating 5.0 out of 5, 3 Reviews
(3)
· Jacksonville, FL
Based in Jacksonville, Florida, Mystic Cornhole Company designs custom cornhole board sets for wedding favors and...Read more cocktail hour games. This team has over 30 years of experience and uses their combined artistic skills to create vibrant, eye-catching designs for soon-to-be-weds to enjoy. They...
Rating 4.9 out of 5, 875 Reviews
(875)
· Dallas, TX
Superior Celebrations is a Jacksonville, Florida-based company offering wedding favors and supplies, such as sparklers,...Read more confetti, sky lanterns, and more. This business is a branch of Superior Fireworks, which decided to open a store tailored to wedding celebrations. Their team has been working...