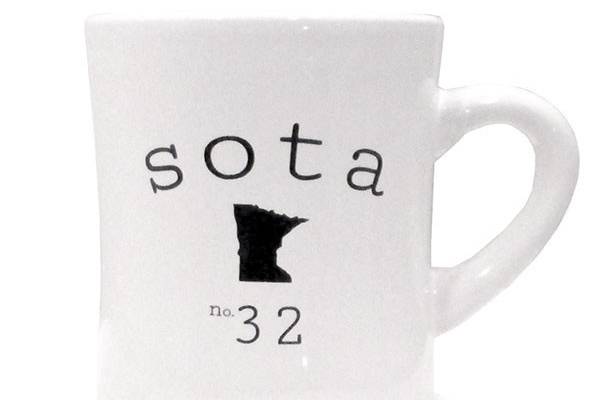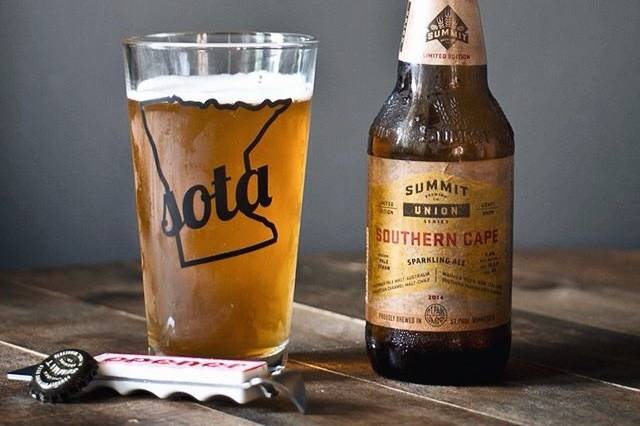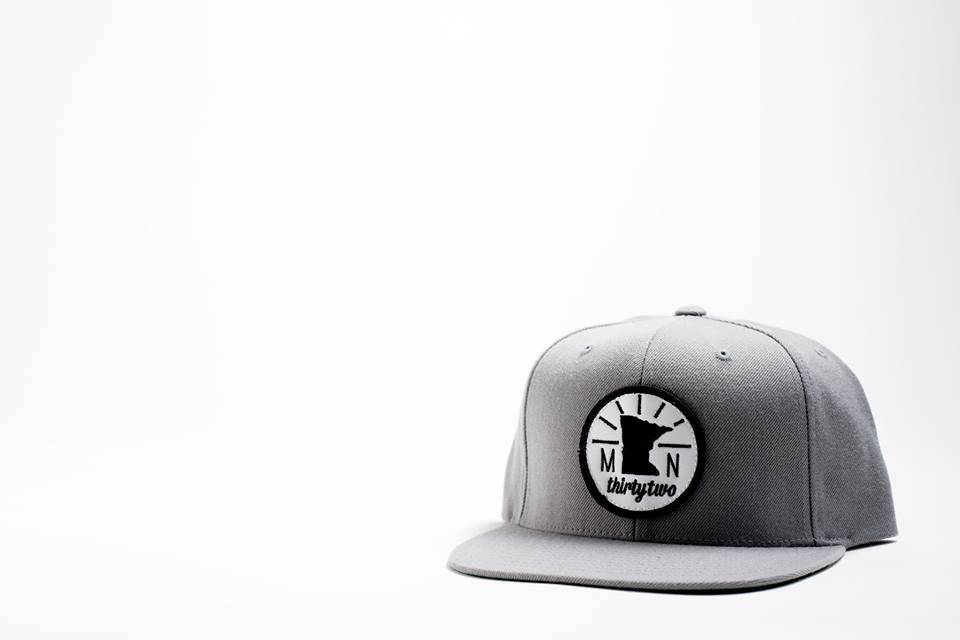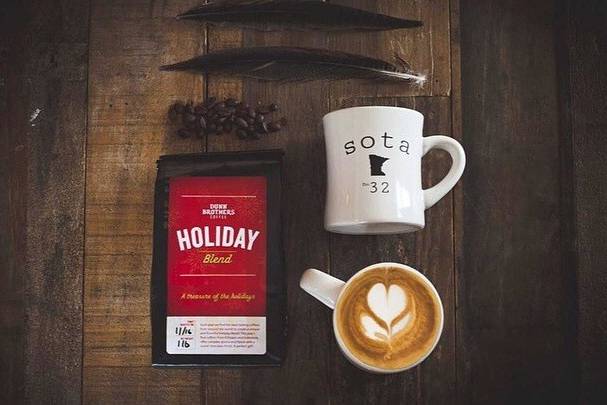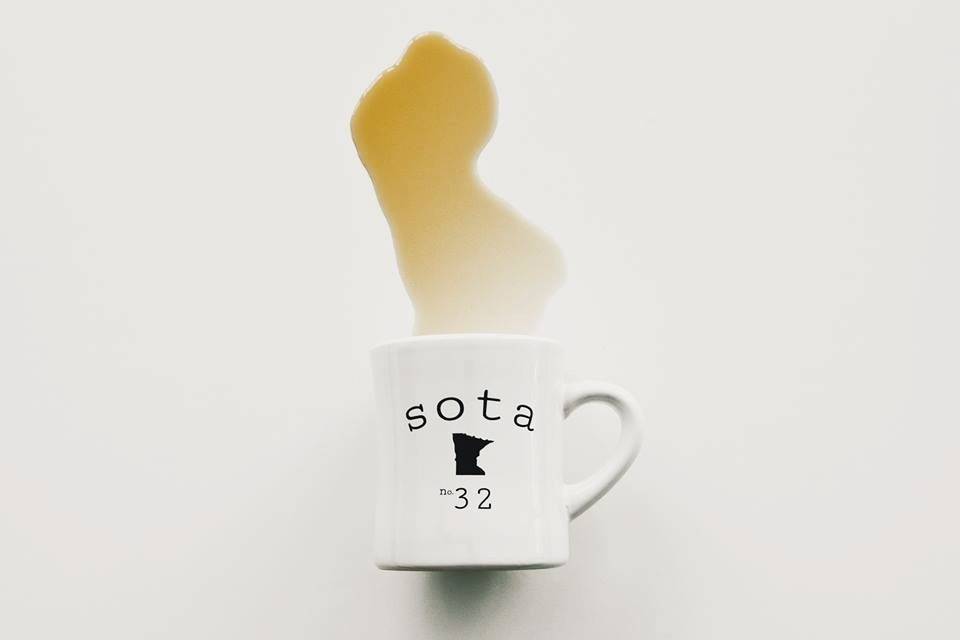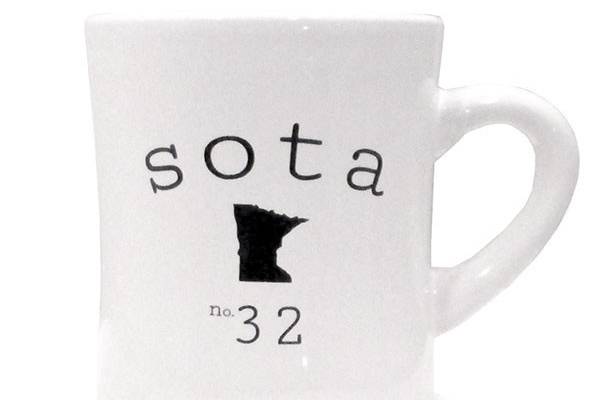 About
The initial idea for sota clothing began while Spencer Johnson was pursuing his Graphic Design Degree at the University of Minnesota Duluth as an assignment in Johnson's Senior Design Studio II course. While the objective of the course was graphic-oriented and required the students to produce the branding for a fictional company, after creating the logo and graphics for the shirts and receiving a great deal of support from his classmates, Johnson decided to go ahead with the idea and make sota clothing a reality.
While Johnson is an avid travel enthusiast, his passion for his home state of Minnesota continually grows and it always brings him back to her shores. He draws his inspiration for his designs from the people he grew up with as well as those he meets traveling who maintain values that speak to sota clothing.
Please email us if you have questions about wholesale: spencer@sotaclothing.com
Frequently Asked Questions
What services do you provide?
Map
Minneapolis, 55403