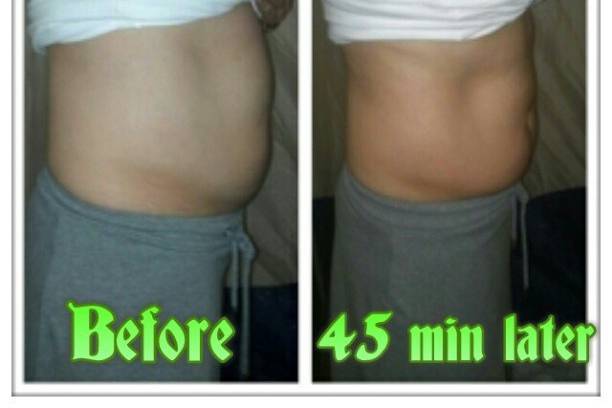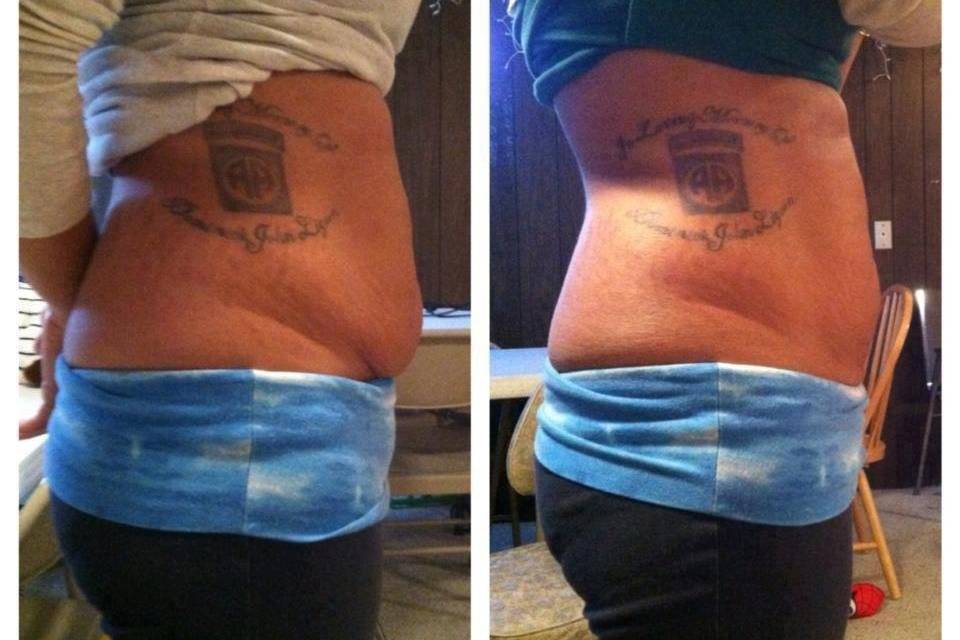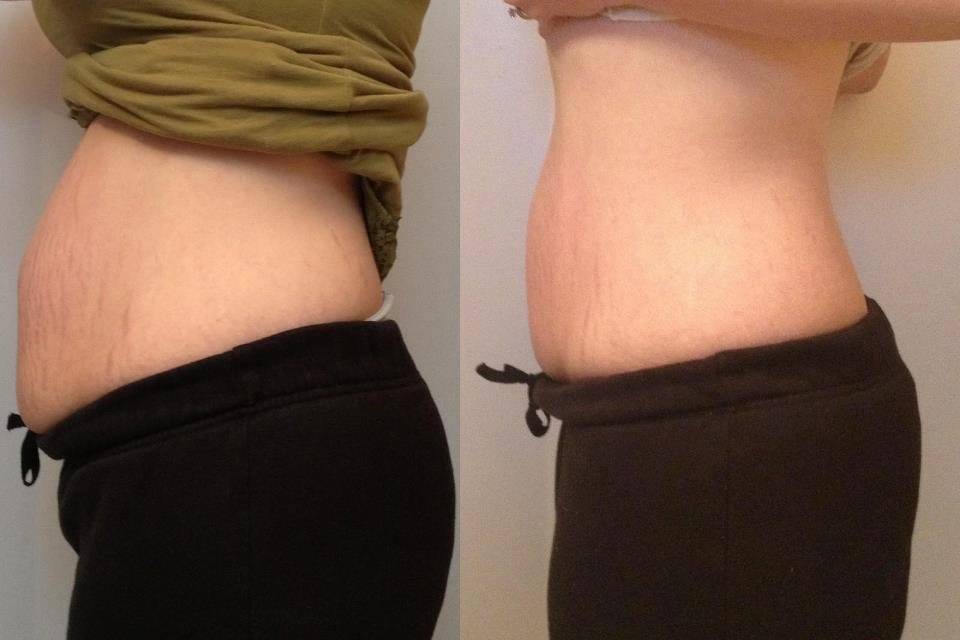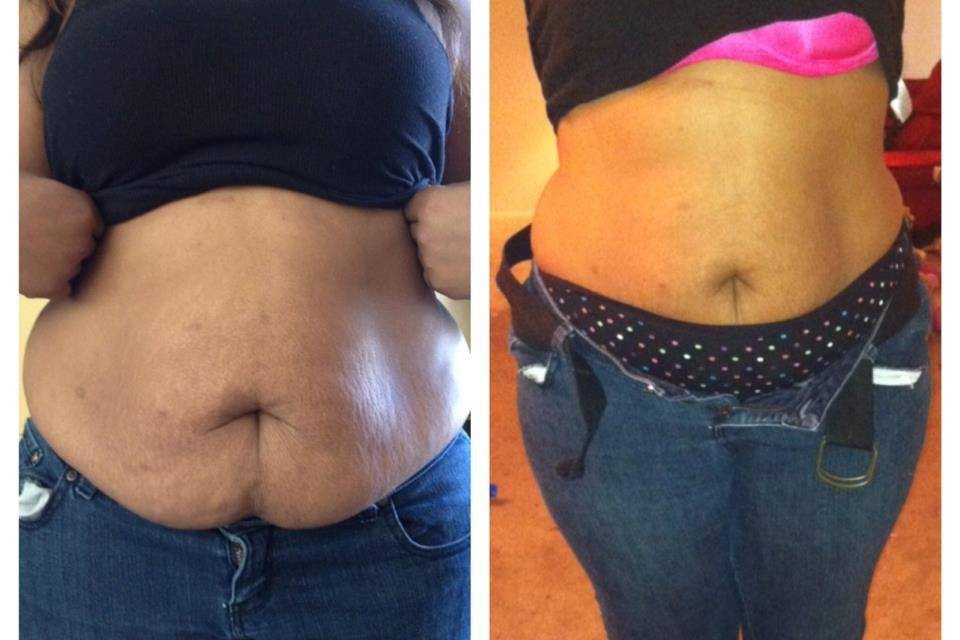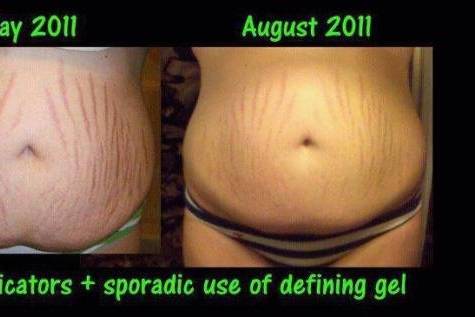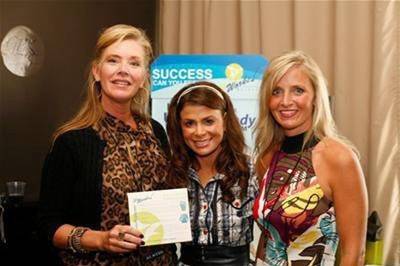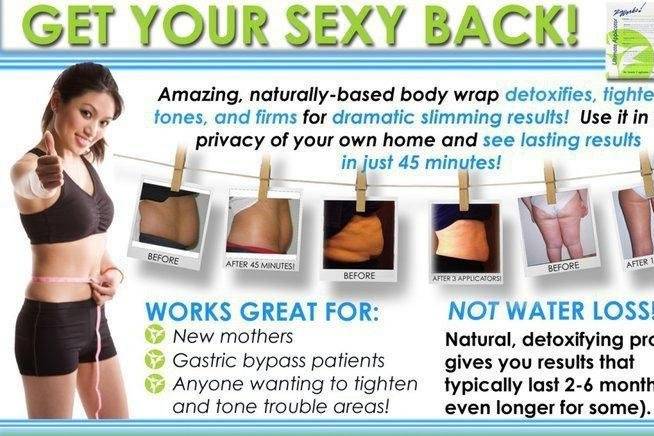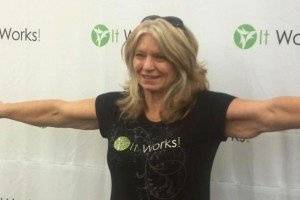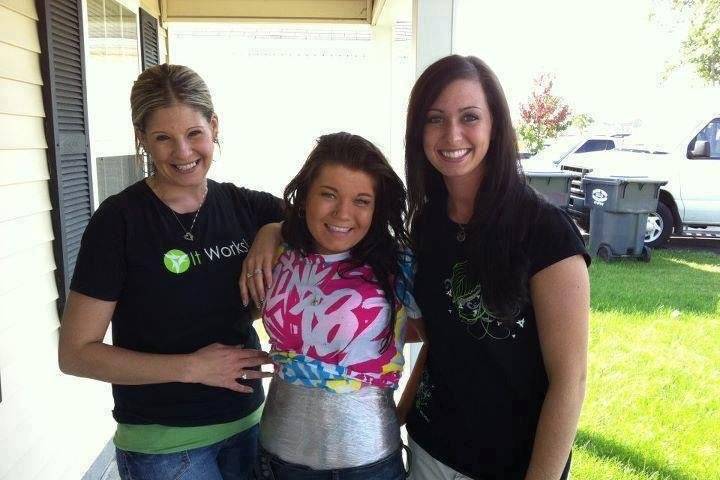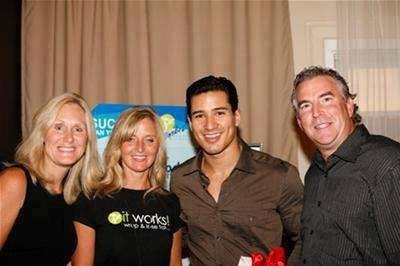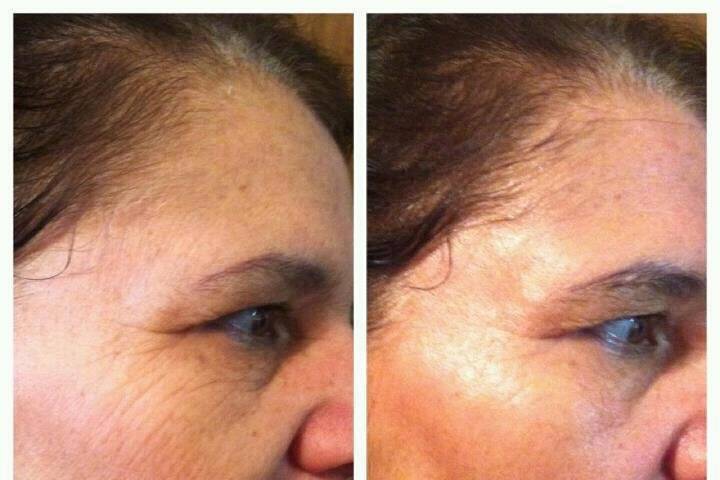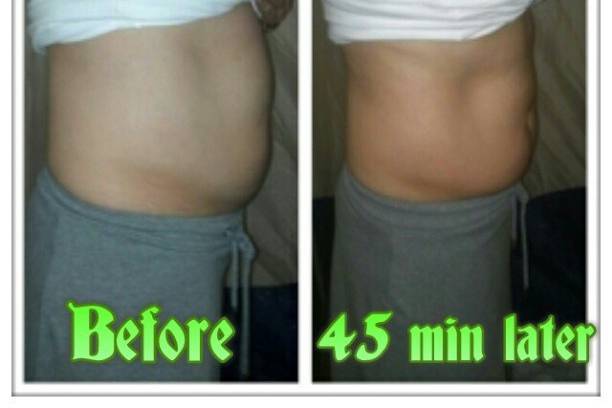 About
It Works Global is a debt free company that was started in 2001. In this economy, that is huge!! They market diet and botanically based skincare and wellness products; way more than just the wraps. They were founded in Grand Rapids, Michigan in 2001 and relocated to Bradenton, Florida in 2009. The company was just listed on Inc. Magazine's top 500/5000 for 2011 and featured in Success From Home Magazine. That is a huge honor! There are currently only 33,000 distributors worldwide!
I actually became an It Works! Distibutor at a bridal show because I too am getting married :-) It was the best decision of my life! I love It Works! products and use them regularly. The best part is they are all-natural. Expect "Ultimate" results with this amazing 45-minute body applicator! The Ultimate Body Applicator is a non-woven cloth wrap that has been infused with a powerful, botanically-based formula to deliver maximum tightening, toning, and firming results where applied to the skin. It forces the toxins out of your fat cells by penetrating the skin and tageting those immediate areas where you want results! You can use them on your thighs, abdomen, arms, chin and we even have facial applicators - No botox needed :-)

Tightens, tones, & firms
Minimizes cellulite appearance (AMAZING results!)
Improves skin texture & tightness
Mess-free and simple to use
Results in as little as 45 minutes
Progressive results over 72 hours
Made with natural ingredients
To check out our fulll listing of products... Please visit https://deewrapped.myitworks.com
Live in the East Valley and want to throw a bridal party and get wrapped for FREE? Give me a call at 678-994-9651 and I will do just that!!! You must be fabulous for your BIG day and I am here to be sure that happens :-)
Frequently Asked Questions
What beauty services do you offer?
Consultations
Facials
Spa
Deals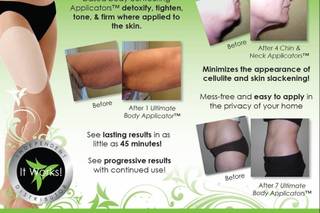 Offer
Want to know what all the hype is about? Try a wrap for $25
Try an Ultimate Body Applicator today and get $5 off! Want to throw a party? Get a FREE wrap... Wrap your way to that beach body you want and deserve :-)
Map
Queen Creek, 85142