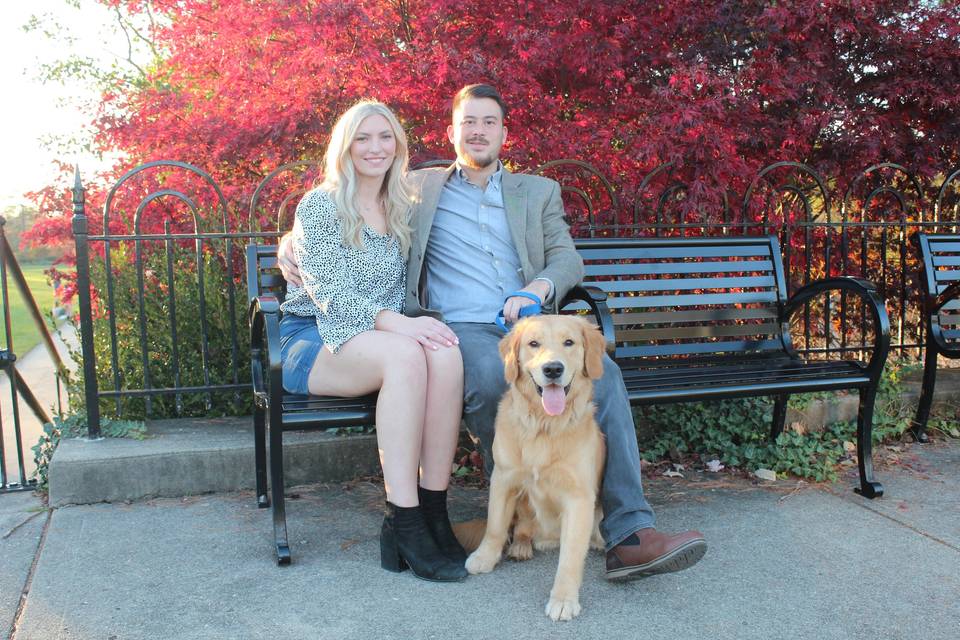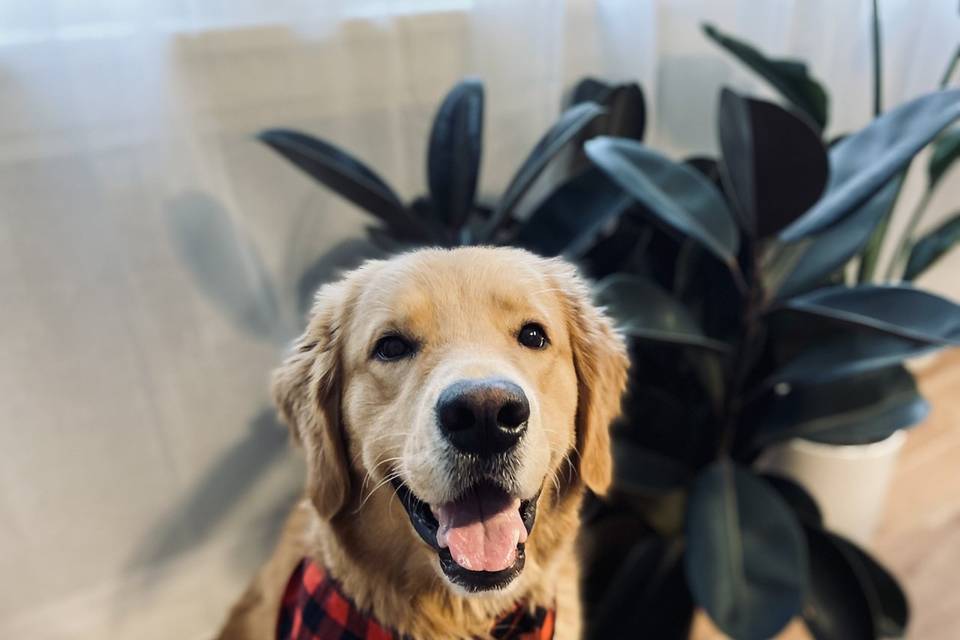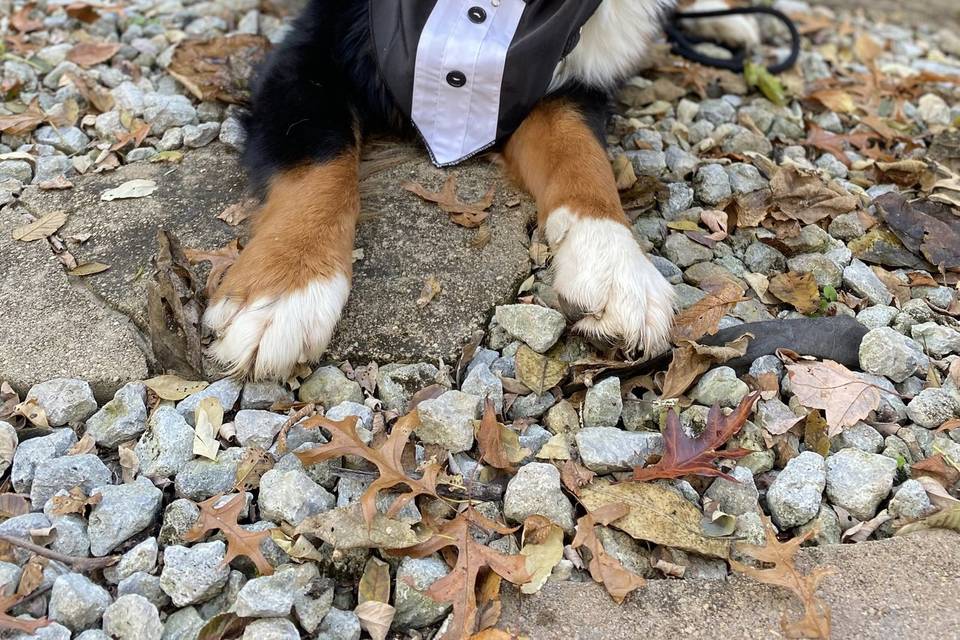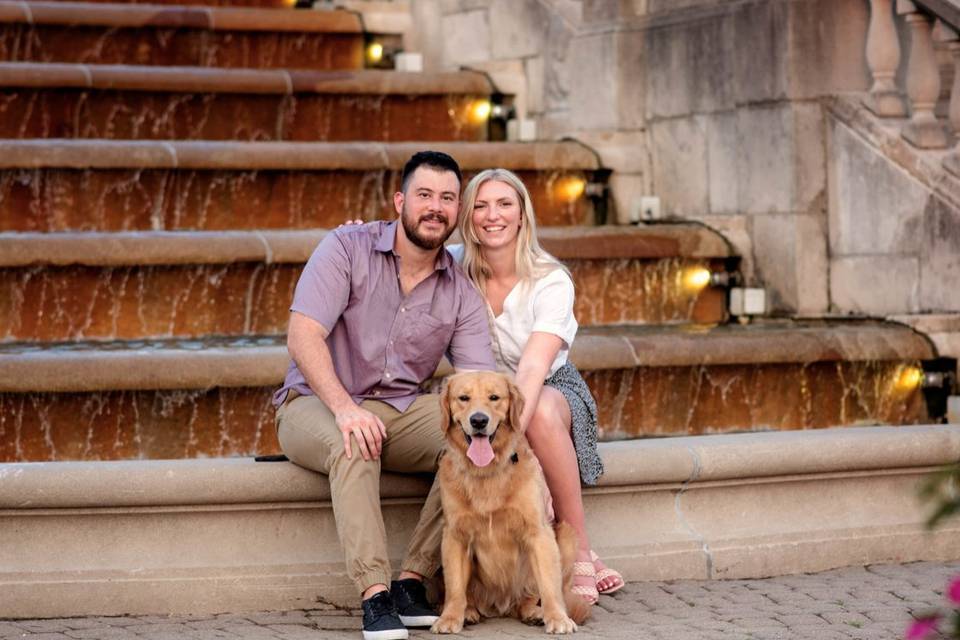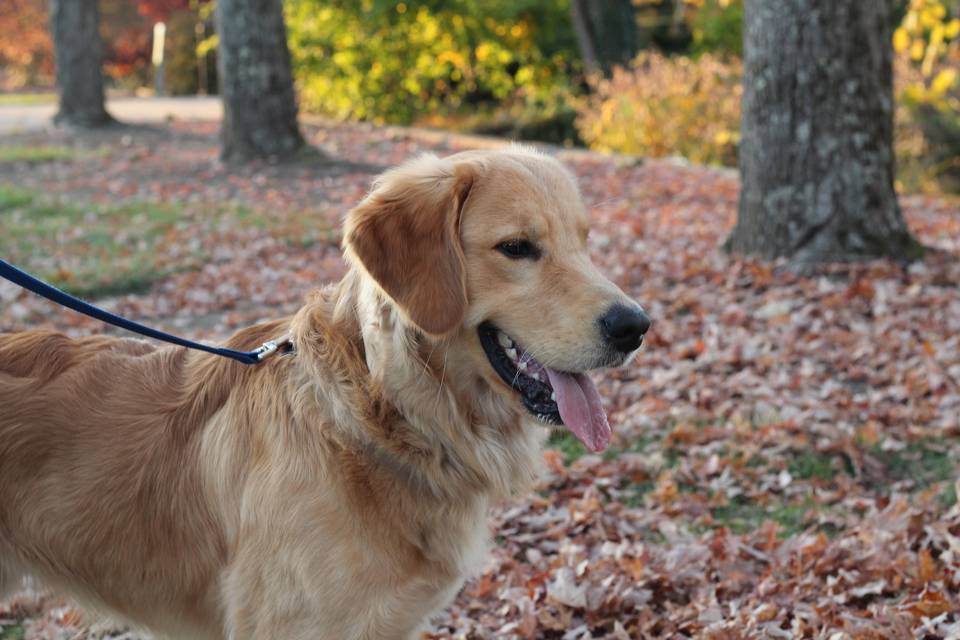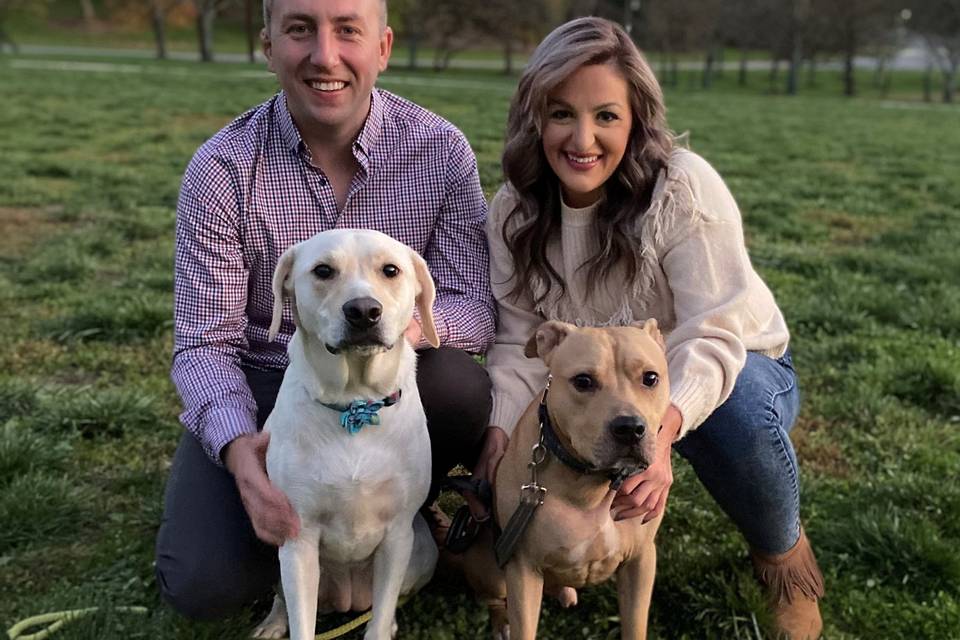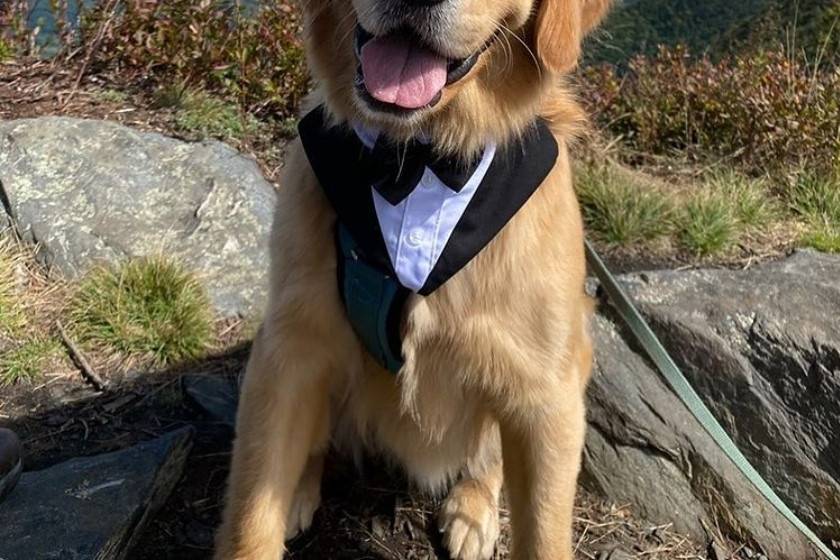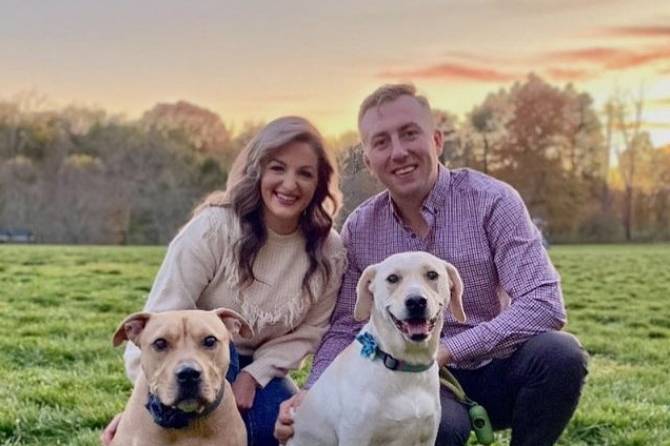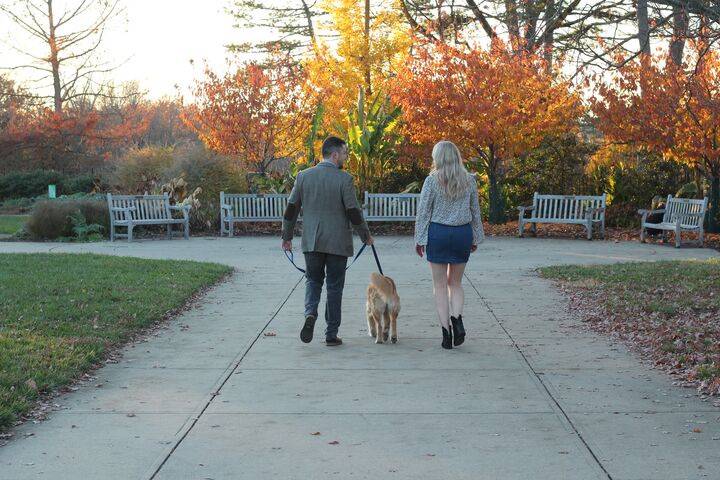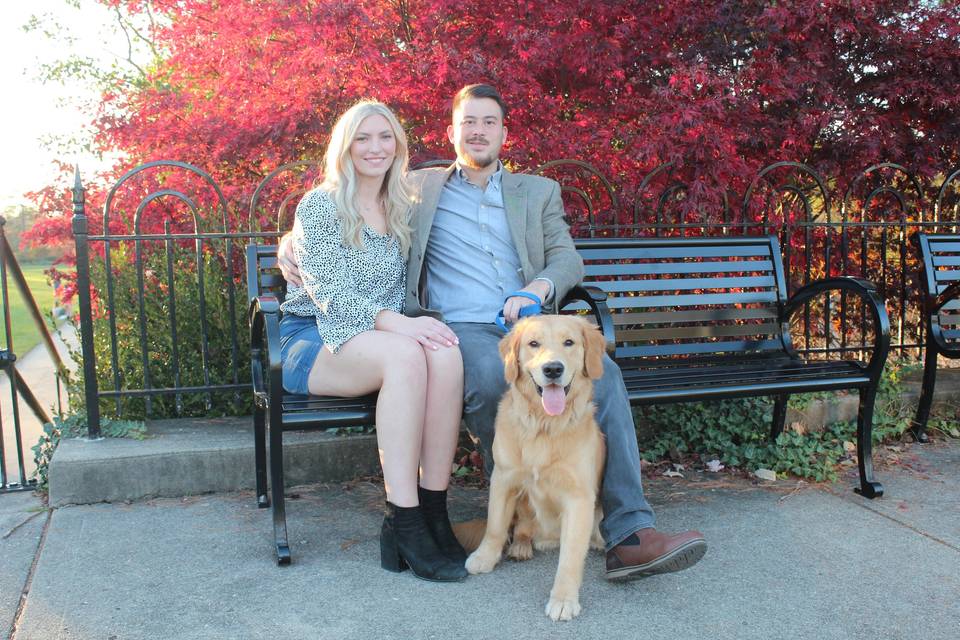 About
Golden Hound Weddings is a pet attendant service located in Cincinnati, Ohio. This business is designed to take over the responsibilities that come with including pets in every couple's wedding. Their goal is to make their clients' big day fun and stress-free for everyone.
Services Offered
The owners, Matt and Andrea take great pride in looking after every couple's special guest during their wedding. This team works closely with couples to discuss their needs prior to the event. They provide round-trip transportation for pets so couples can relax knowing their furry animal is in good hands. If couples would like their pet to walk down the aisle with them, this service can offer assistance in training them to do the job. Other services that Golden Hound Weddings can provide is helping with pictures and pet entertainment.
Team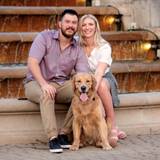 Hi there! We're Matt and Andrea, and this is our dog Beeman. While planning our wedding we knew we had to include our pup in our day, but we weren't sure how while keeping it fun and stress free for us and our guests. That's why we started Golden Hound Weddings! We want to help couples make the most of their big day by taking the logistics of pet care of you and your guests hands.
Map
2335 Glenside Ave Cincinnati, OH, 45212