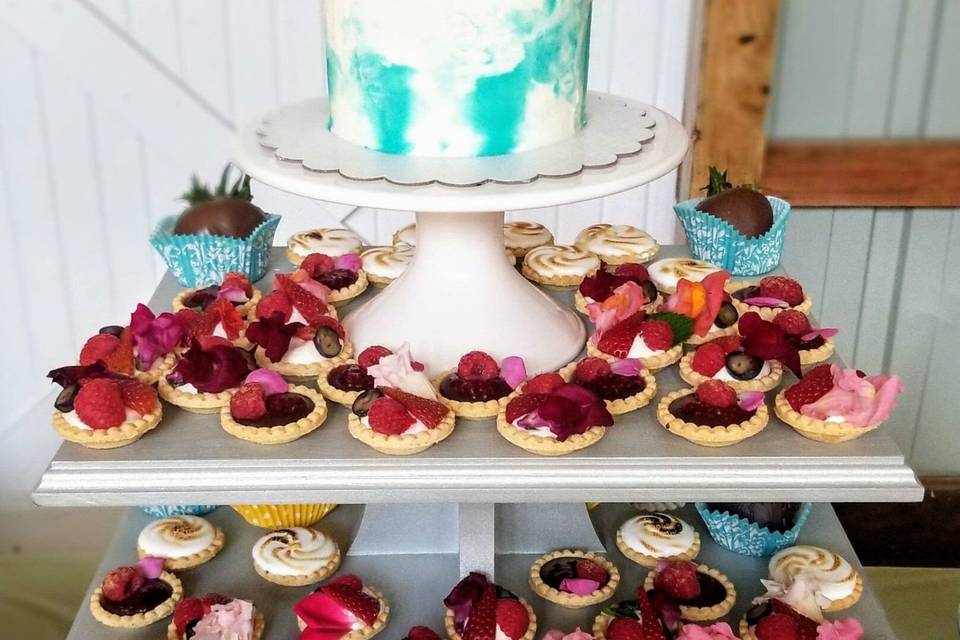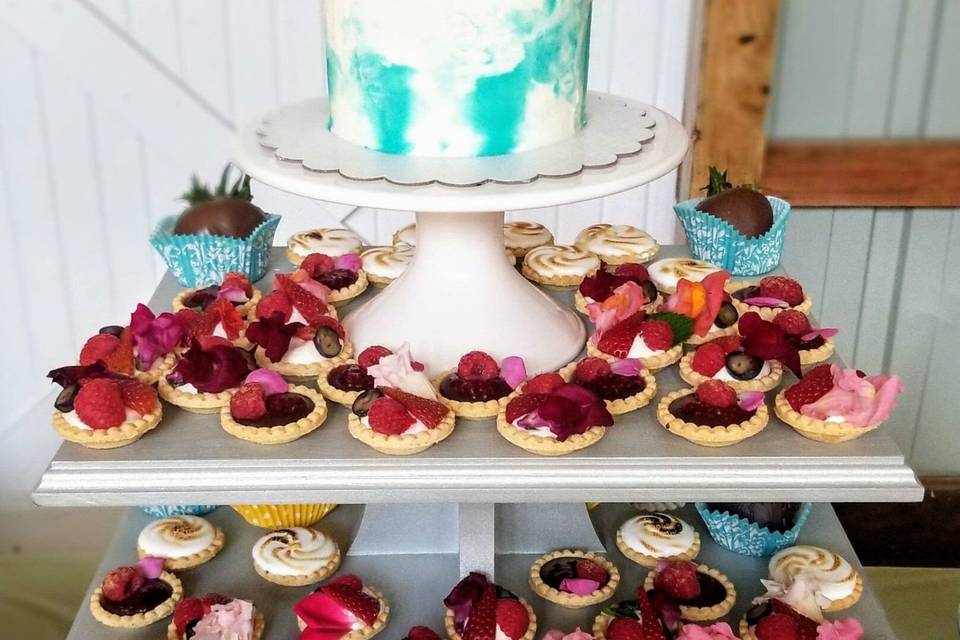 About
Cupcakes and Sweets is a Colorado Native owned business based in Colorado Springs.

We specialize in tiered painted buttercream and organically textured cakes.

We locally source as many of our ingredients and decorative accents as we can. Giving back to the community is one of our highest values, a percentage of our gross income is dontanted back into our community every year!