Cruise Planners - Arizona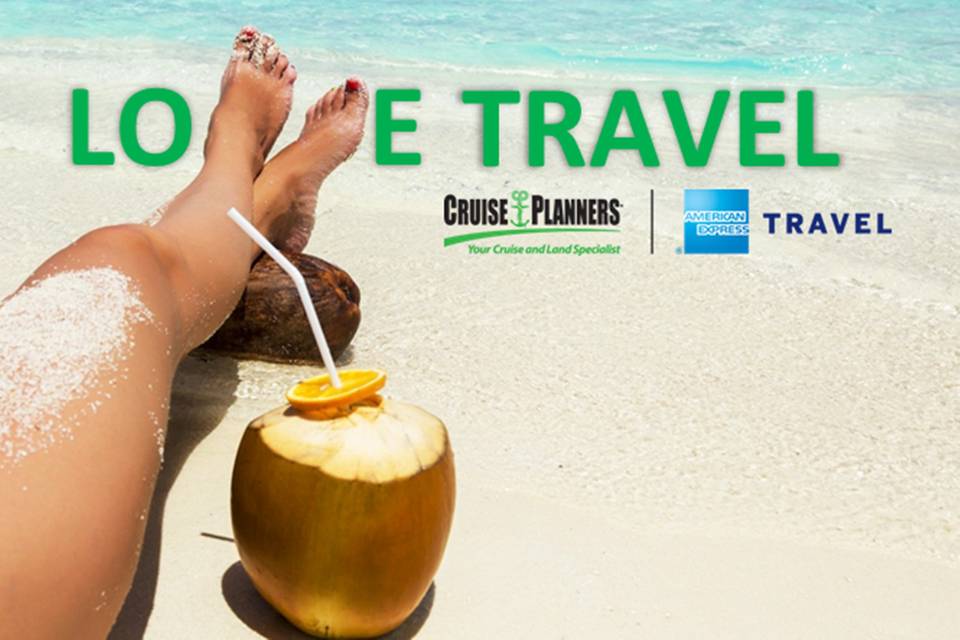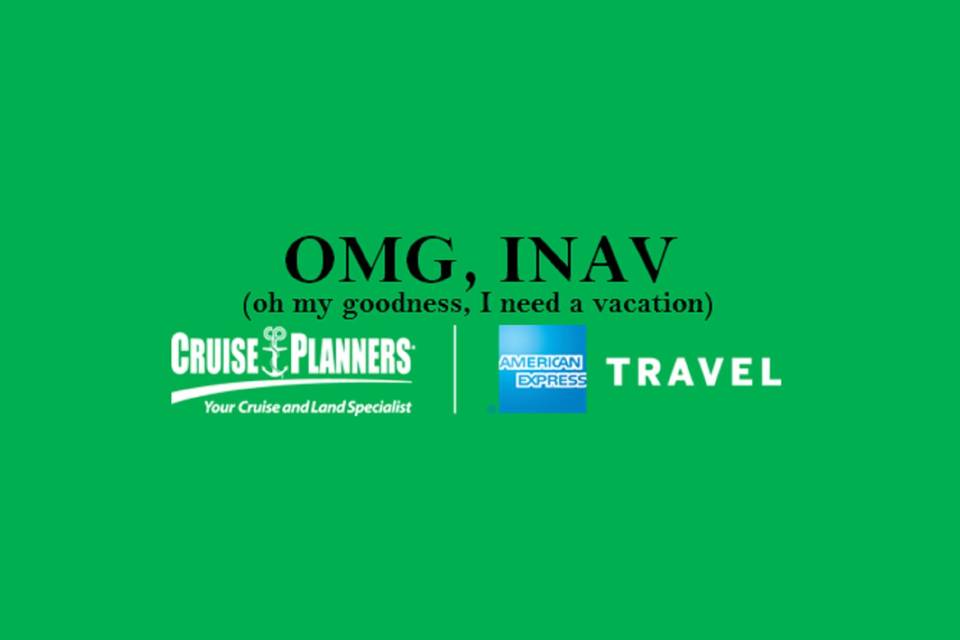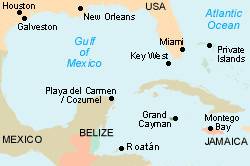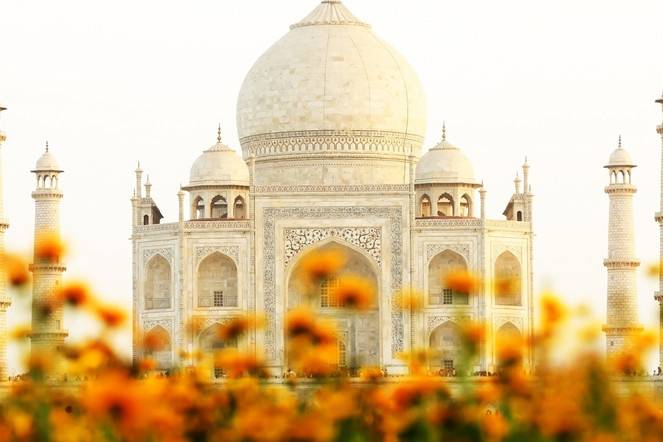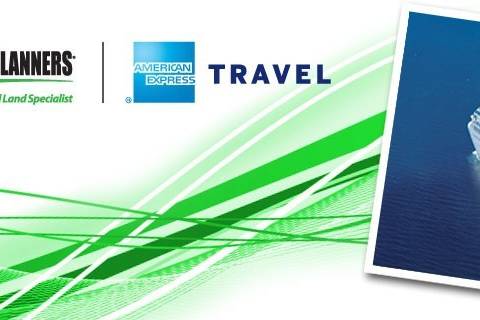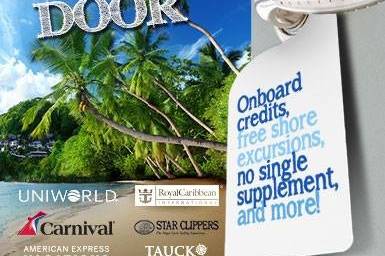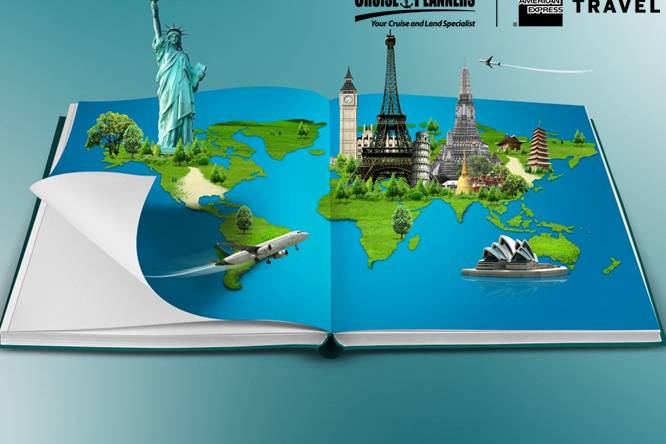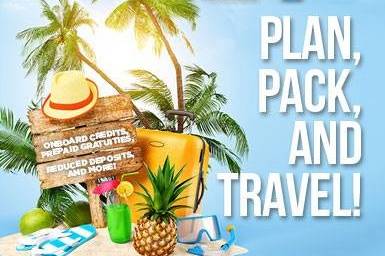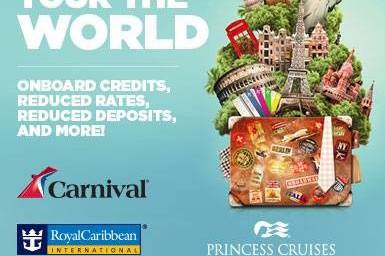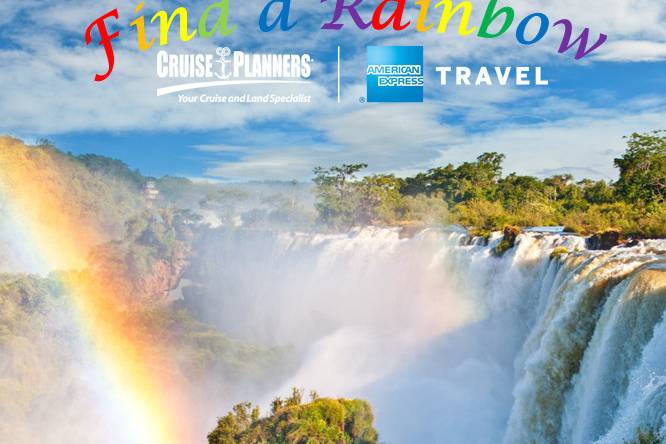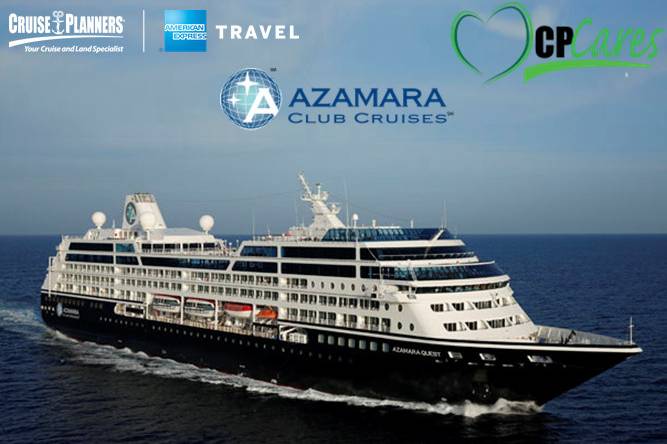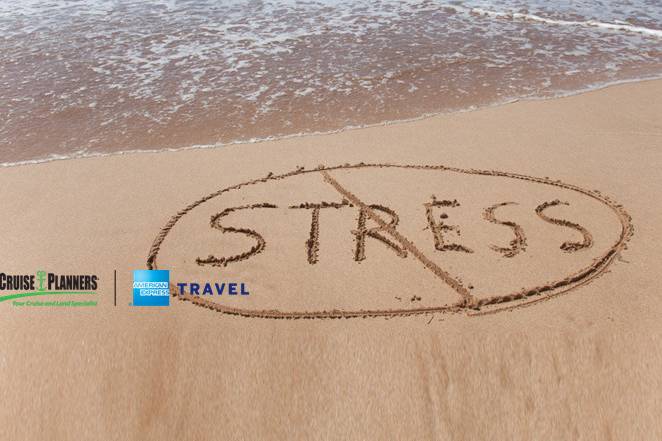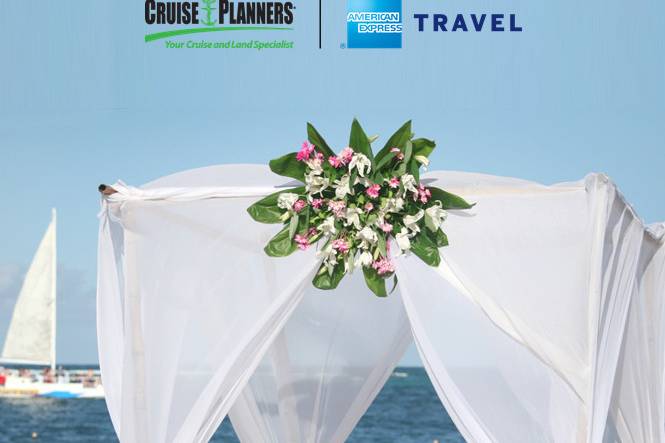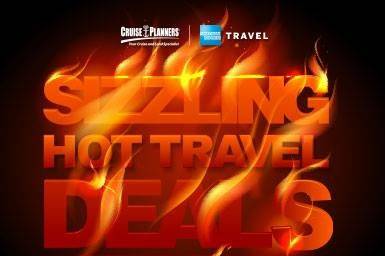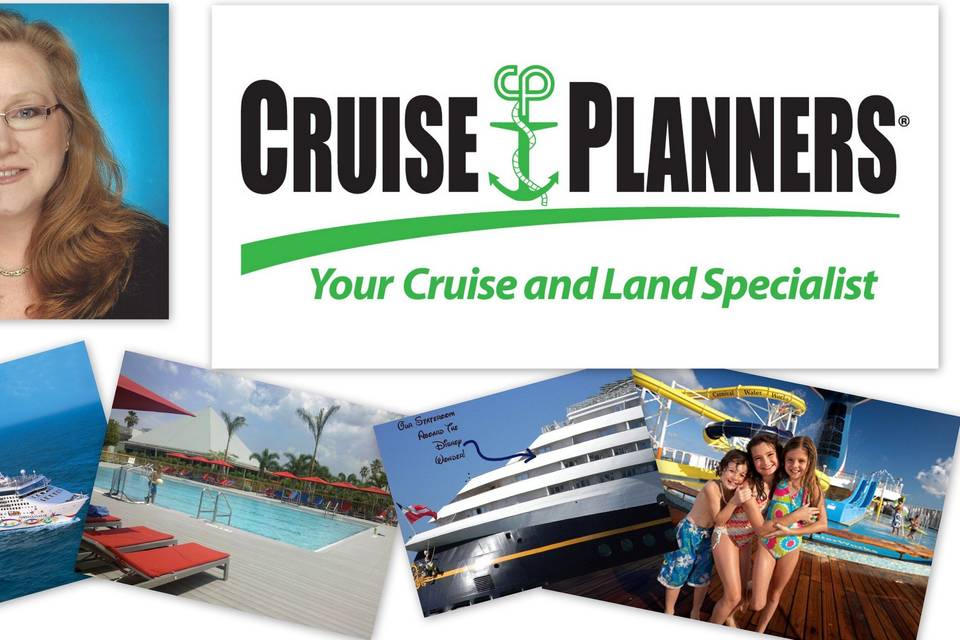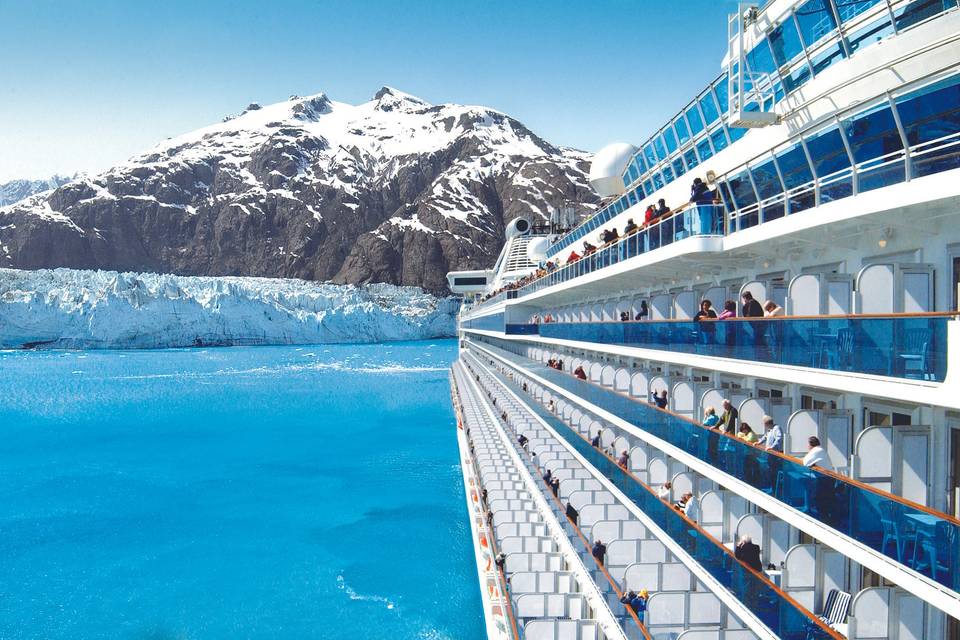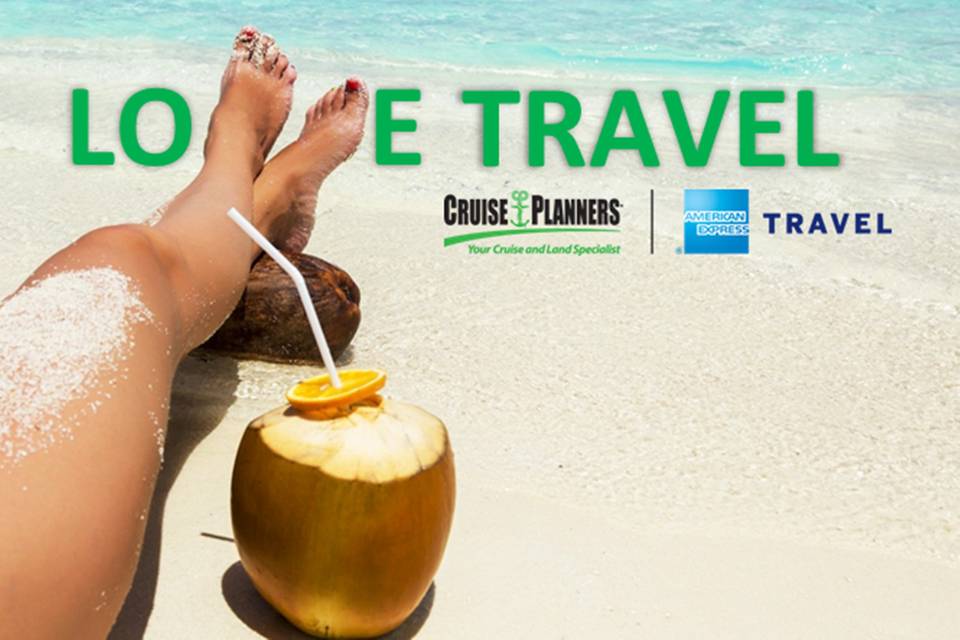 About
Weddings & Honeymoons
You dreamt your whole life of that special day where everything is absolutely perfect. But the thought of a traditional wedding and the family stress that comes along with it just makes you want to head to the nearest courthouse.
Destination weddings and honeymoons are a growing trend since today's couples want more without the stress. They want adventure. And they want to share it with their closest family and friends.
Beach side or sea side? The location is your choice. Cruise Planners travel advisors will help plan the most idyllic destination wedding whether it is on a cruise to the Mediterranean or at an all-inclusive resort in the Caribbean.
Destination weddings can involve just the couple; the couple and their closest friends and family; or the couple plus a group large enough to become a weeklong family affair. Cruise Planners advisors are experts in travel and will personally guide you, big or small.
So, why marry away?
It's Virtually Stress-Free
We offer personalized service. Tell us your hopes and dreams. With so many cruise lines and beautiful resorts around the world, our goal is to simplify the process for you so that you can enjoy your special day. Many cruise lines and resorts offer full-service wedding and renewal of vow programs. Each package is designed with plenty of alternatives to fit your needs and budget, including an on-site Personal Wedding Planner.
It's Cost Effective
Destination weddings allow you to combine your ceremony and reception with a honeymoon while offering your family and friends a vacation as well. Some cruise lines and resorts offer free wedding packages based on your stay. Imagine this: exotic destinations, gourmet meals, entertainment, beautiful accommodations, spa services and more. With the average cost of a traditional wedding exceeding $25,000 (and higher in the major metropolitan areas), combining a wedding and honeymoon with all costs included can be very attractive.
It's a Once-in-a-Lifetime Celebration
Family and friends are scattered throughout the world. Getting them together is sometimes challenging. But throwing in a vacation with a special event and you'll have a group filled with your closest family and friends. There's no need to run to one place and another. It's all there, ready for you. Relax, you're on vacation-wedding time. Playtime with your sweetie and far-flung friends is right outside your "Honeymoon Suite" door.
"I Do" take Two: Simply Perfect
Been-there-done-that couples who want to marry again choose destination weddings because they are simple and private. Gone are the bright lights and big city affairs. Here your witnesses are the beautiful stars shining over the Caribbean Sea. From renewing your vows or rekindling the magic to gathering your new "Brandy Brunch", a kid-friendly all-inclusive resort or cruise is the perfect choice. There's something for everyone.
EXCLUSIVE: Destination Weddings by Cruise Planners
We've made celebrating life's most important events that much easier. We offer shoreside destination weddings and events at many locations around the world. Set sail on a cruise or journey to an exotic destination where you want to celebrate a love of a lifetime onshore.
Destination Weddings by Cruise Planners offers two customizable wedding packages starting at $995 that offer over 20 beautiful destinations from around the world. Our event managers will handle every aspect of your wedding or special event.Make your dream a reality now.
Please click here fo Marriage License Overview.
Click to print coupon.
Now that you've found the perfect soulmate and idyllic wedding destination, let's get your honeymoon taken care of by your friends and family. Cruise Planners travel advisors can help you set up your destination wedding or honeymoon registry.
It's easy. It's fun. And it's free!

1. List anything you want to do on your honeymoon, even portions of your trip. Within clicks, you can register your cruise, tour or land vacation as well as upgrades, shore excursions, romantic specialty dining, spa services and more. The list is endless and unique to you.
2. Invite your friends and family to view your registry. Just like any other gift registry, guests purchase portions of your dream honeymoon. No gift wrapping. No running to the stores. It's that easy.
3. Spend your gift money! On average, you can receive up to an extra $2500 to spend on your trip.
The honeymoon registry also includes a wedding website so that you can keep your family and friends posted on the wedding and honeymoon details, especially handy for a destination wedding. You can list onboard or onshore activities, event schedules, pictures of the destination and so much more.
The website includes a host of killer social media tools, your own personal blog and a photo gallery where printing photos will cost them nada! Register now by visiting the Travel Gift Registry page on my site.
Let's start planning the perfect start to your life together as one.
Frequently Asked Questions
What types of travel do you specialize in?
Cruises
Destination Weddings
Family Trips
Group Travel / Tours
Honeymoons
Luxury Trips
What destinations do you specialize in?
Africa
Alaska
Asia
Australia / New Zealand
Caribbean
Central America
Dominican Republic
East Europe
Hawaii
Mexico
Middle East
North America
Pacific Islands
Scandinavia
South America
West Europe
Map
6740 W. Deer Valley Road, Suite D107-250 Glendale, 85310