CityRange Steakhouse Grill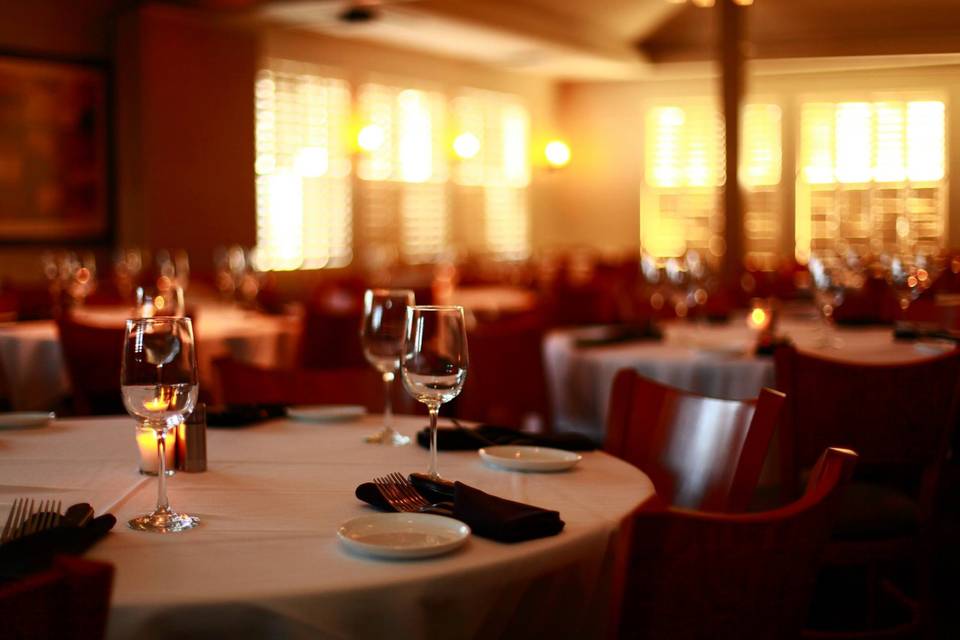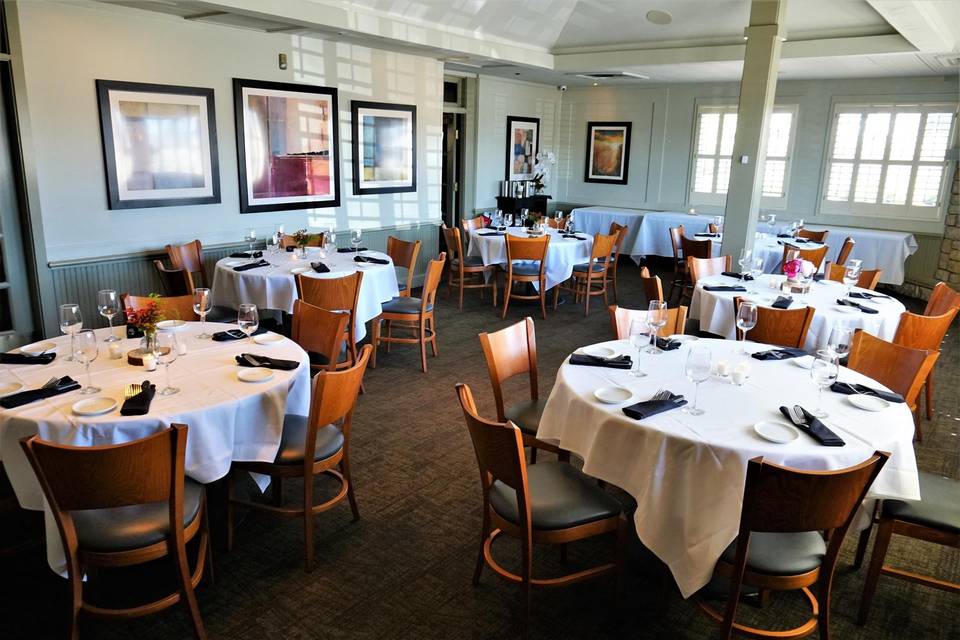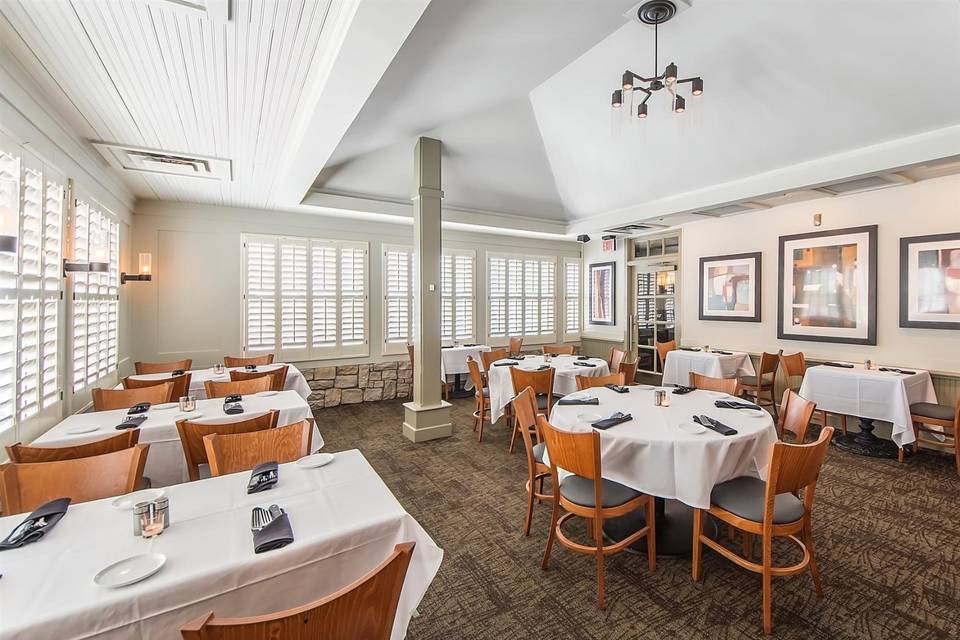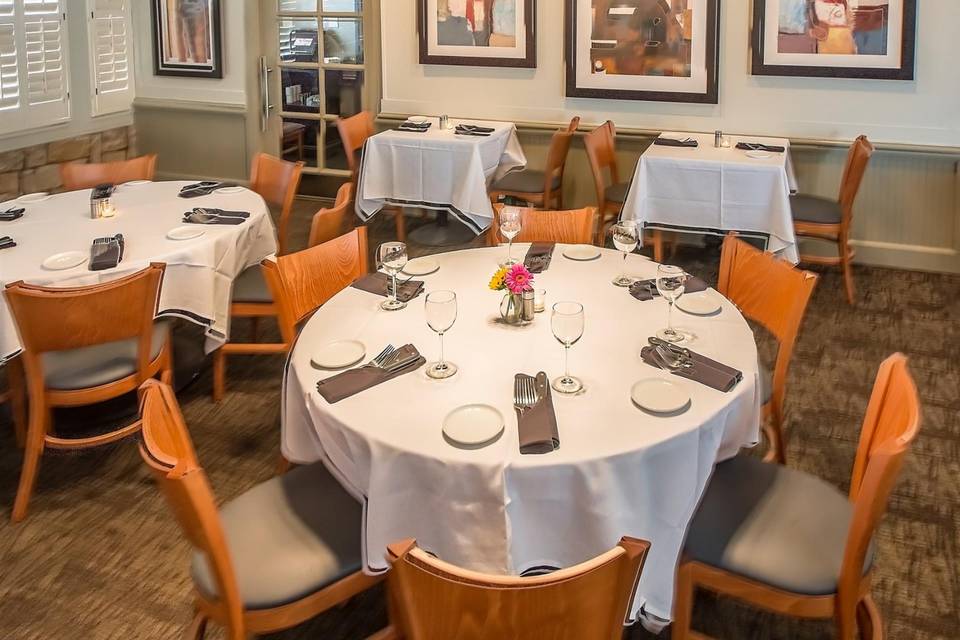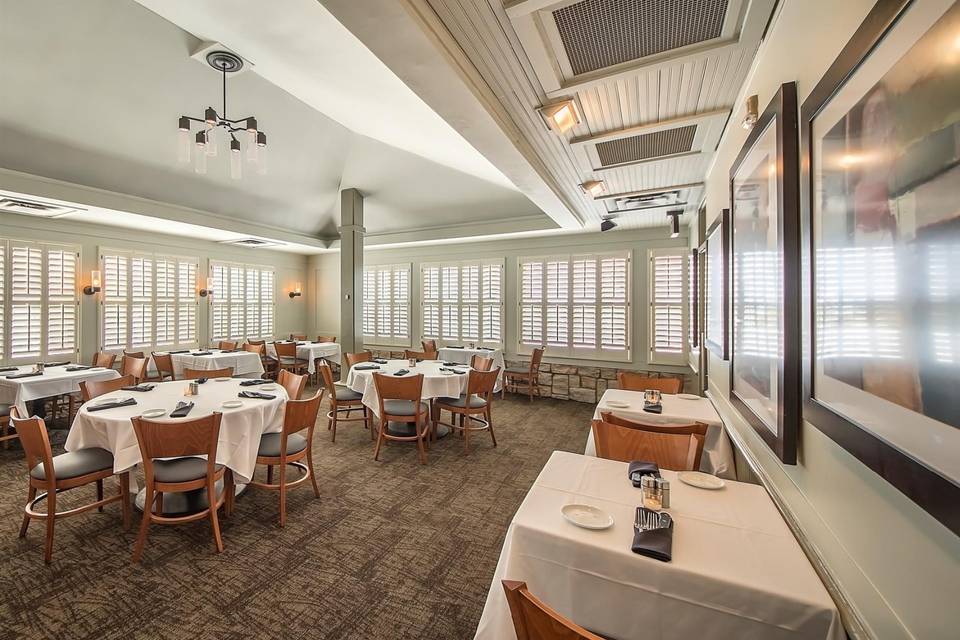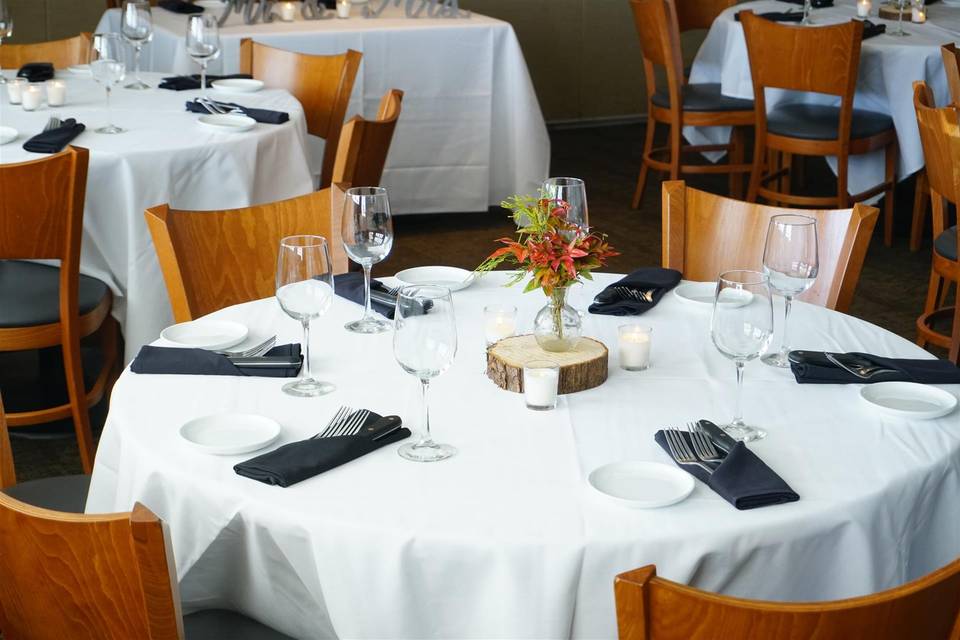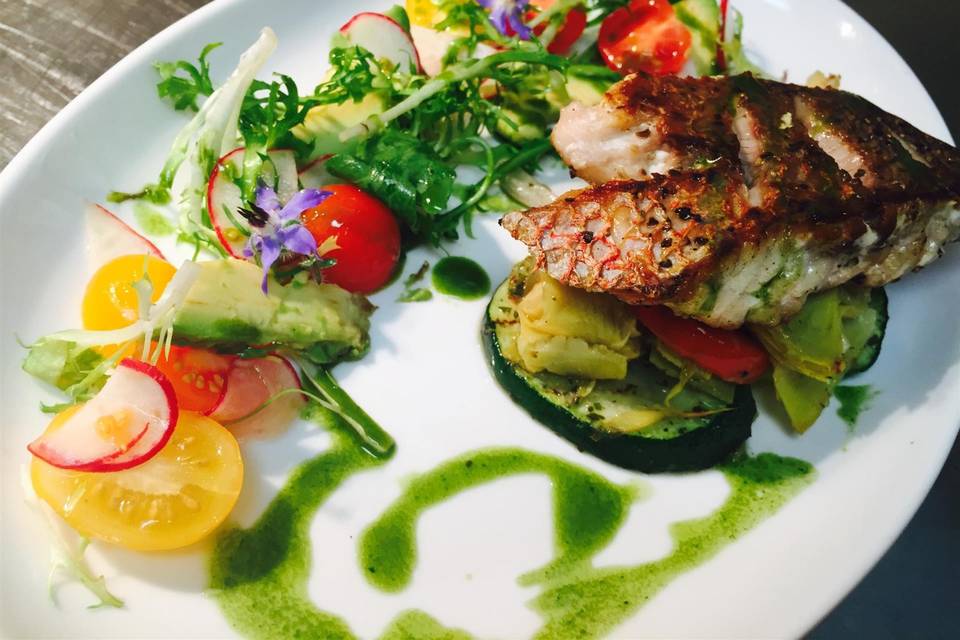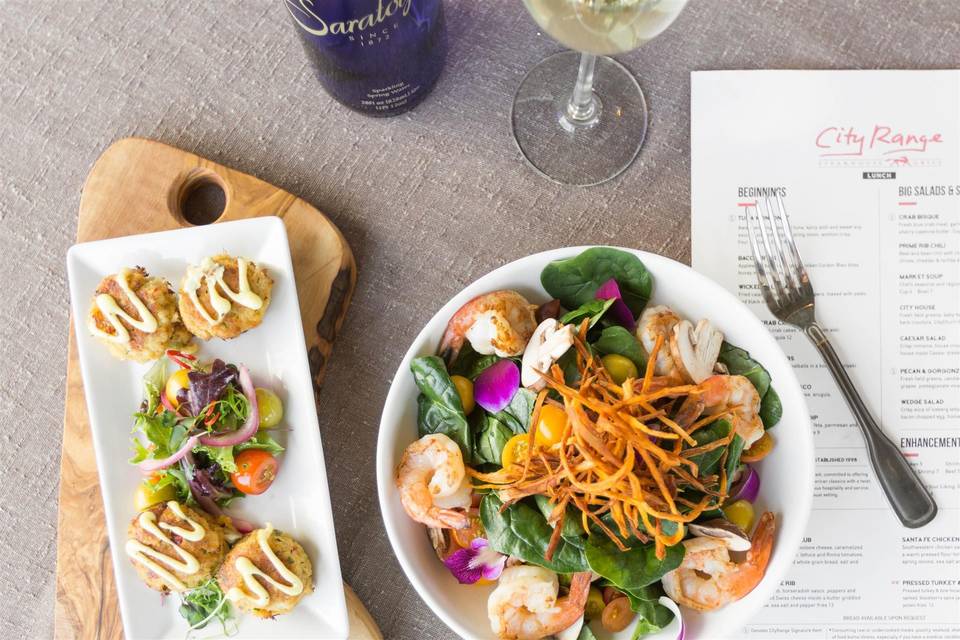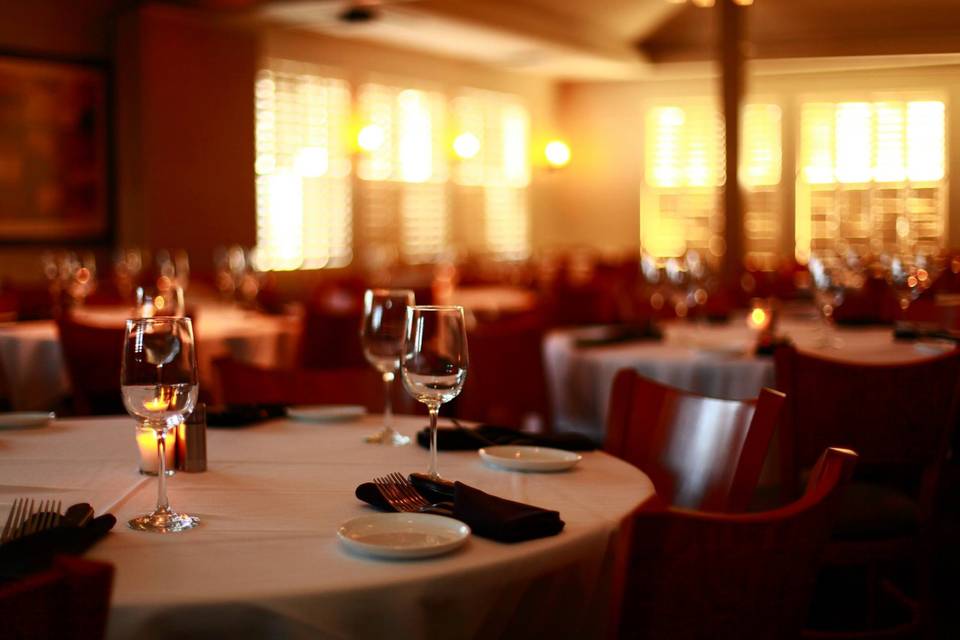 About
CityRange Steakhouse Grill is a banquet hall wedding venue located in Greenville, South Carolina. It provides ample room for wedding couples and their guests to enjoy the day, savor fine cuisine, and sink into the celebration's one-of-a-kind atmosphere.
Facilities and Capacity
After you and your partner have sealed the magical moment when you officially become newlyweds, you can make your way to CityRange Steakhouse Grill for the reception. As you gather together in either the small or large dining room with family and friends, you can all rejoice in a celebration of romance, commitment, and friendship.
Offering bright, well-lit, and elegant settings, it is surely easy to imagine settling in for your main meal, surrounded by loved ones as you have a magical time. The main dining room is minimalist in design, with soft brown carpeting complementing the bright cushioned wooden-back chairs. A combination of rectangular and round tables can be dressed in white linen, creating a symmetry with the cream-beige walls. Floral centerpieces can be set on the tables to add some character and charm to the space. High ceilings, with light fixtures, add an extra dimension, while eye-catching artwork on the walls provides splashes of color and intrigue.
When the dining areas are populated with guests, they come to life as the sounds of animated chatter, clinking glasses, and authentic laughter mingle in the air.
The large dining room's capacity is for approximately 55 people, while the small room allows 30 people to dine and mingle. A chef's table, which is located in the alcove near the main room can sit between eight and 10 people.
Services Offered
CityRange Steakhouse Grill's staff are more than happy to help the couple plan and arrange a menu of their choice. This means that the newlyweds can enjoy cuisine from a menu that has been prepared especially with them in mind. What's more, the venue's decor can be rearranged to suit their preferences, while audiovisual equipment can be set up to suit their needs.
Cuisine
At CityRange Steakhouse Grill, couples can indulge in a smorgasbord of appetizers such as buffalo popcorn shrimp, petite crab cakes, spinach drip, and more. Entrees available here include bourbon pecan chicken, ribeye steak, and roasted vegetable pasta. Desserts are also served here for those with a sweet tooth. The chefs at this venue take immense pride in their dishes, and they enjoy serving American cuisine, while putting their own spin on the traditional.
Map
Would you like to visit?
Request a visit
615, Haywood Road Greenville, SC, 29607