Brando's Fun N' Sun Travel & Cruise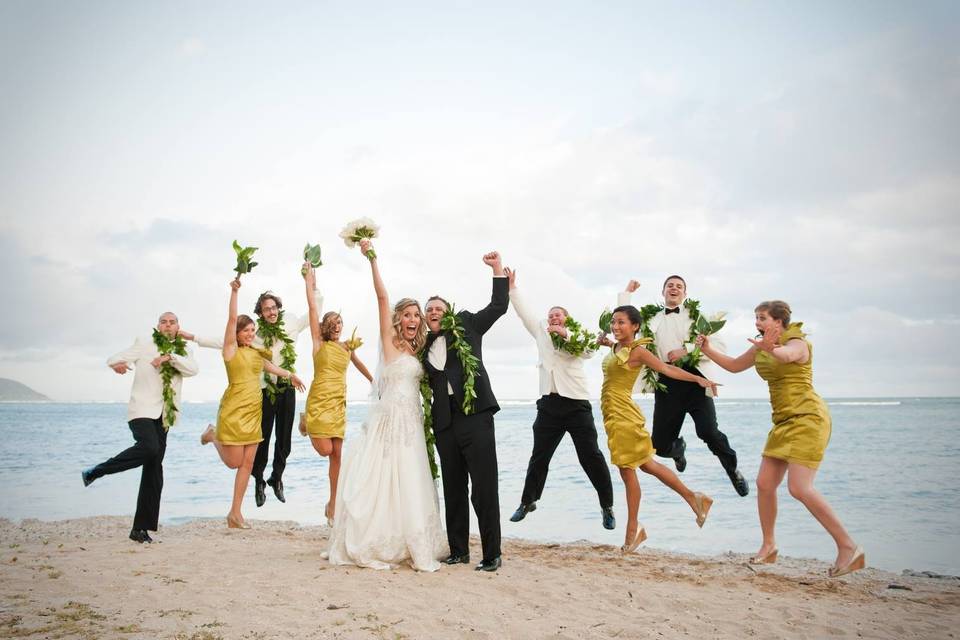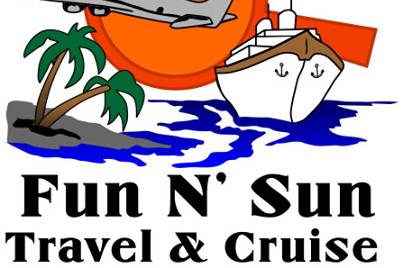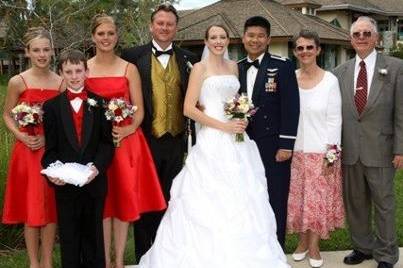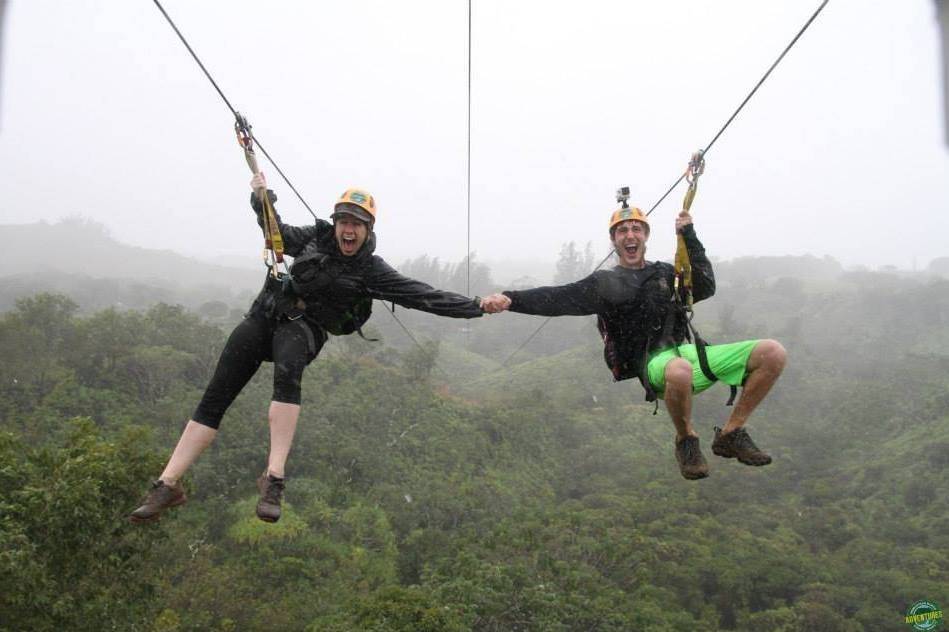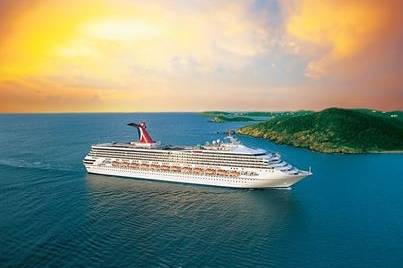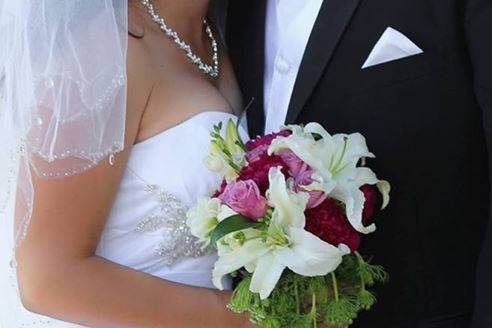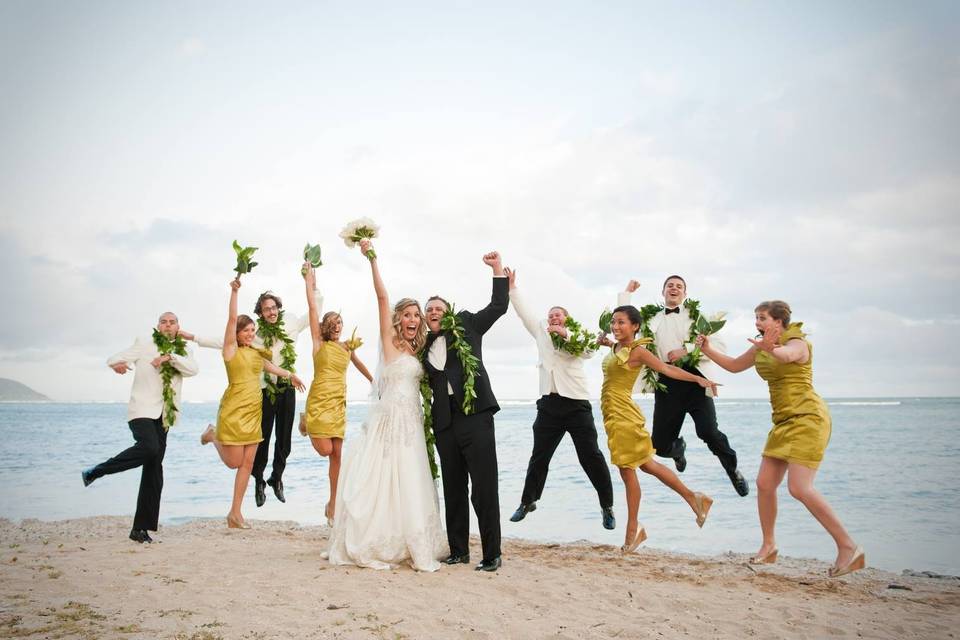 About
My Agency is an Independently Owned and Operated Affiliate of Avoya Travel / American Express.

Join us on Facebook at https://www.facebook.com/sunfuntravel

Welcome to our web site. We are committed to offering travel services of the highest quality. Our experience and commitment to customer satisfaction has earned us a solid reputation in the travel industry.

About Brando Quinn/General Manager of Brando's Fun N' Sun Travel & Cruise and Independently Owned and Operated Affiliate of Avoya Travel:

After graduating from high school, Brando Quinn enlisted in the U.S. Air Force, 'I served honorably under President Ronald Reagan while serving with the Air Training Command in Mississippi, Alaska, and then Arizona.' He then decided to join up with 'The Few and the Proud' the United States Marines and served under President George Bush in the Middle East during Operations Desert Shield and Desert Storm on the front lines of battle.'

Brando then thought some of his experiences could translate to the silver movie screen so he ventured to Hollywood, California. He was soon playing secret agents opposite Robert Vaughn and Erik Estrada in sci-fi thrillers, and behind the scenes parts in such notable movies as "Forrest Gump", and "Star Trek Generations". He did walk-on roles in award-winning television sitcoms like "Coach" and "Murphy Brown", and finally, landed a starring role in a segment of the hit television series, "The Love Connection", where he was the only guest in the show's history to be paid to go on two dates instead of the traditional one.

Quinn then decided to explore the world on his own; he bought a one-way ticket to Paris France, and toured throughout Europe, the United Kingdom, and North Africa. After he returned to the U.S. he wrote and published several books, recorded 5 Music CD's, and then returned to education completing his Bachelor degree with honors at Kaplan University, Master of Divinity degree at Liberty University, and is currently an Executive Juris Doctorate student at Concord University School of Law.
Awards/Certifications
Brando Quinn decided to open his own travel agency in 2012 after traveling to over 21 foreign countries and 49 of the 50 United States (bet you can't guess which state he has never been to?). He has worked in the travel industry for more than 5 years; is a continuing education student at The Travel Institute, and has recently completed Travel Agent training programs with AM Resorts, Hilton and Marriott Hotels, Carnival and Celebrity Cruise Lines, Hertz and Avis Rent a Car, Globus Tours, Disney's College of Knowledge, Avoya Travel University and more...
My Travel Adventures
Brando Quinn's personal Travel Highlights include: Mexico, Canada, Peru, Japan, France, Germany, the United Kingdom including Britain, Ireland, and Scotland, Amsterdam, Italy, Spain, Morocco, Switzerland, 49 of the 50 U.S. States, Saudi Arabia, Kuwait, and more! He has recently returned from a Cruise to the Bahamas and while there enjoyed Para-Sailing, Jet Skiing, and more...
Frequently Asked Questions
What types of travel do you specialize in?
Cruises
Destination Weddings
Family Trips
Group Travel / Tours
Honeymoons
Luxury Trips
What destinations do you specialize in?
Alaska
Caribbean
Hawaii
Mexico
North America
Scandinavia
South America
Map
513 W. Main Street (Inside Trophies N Tees) Safford, AZ, 85546