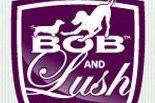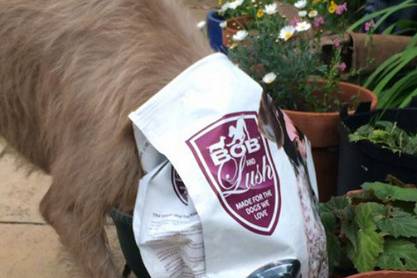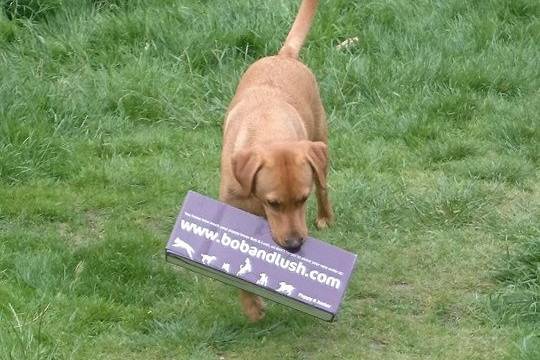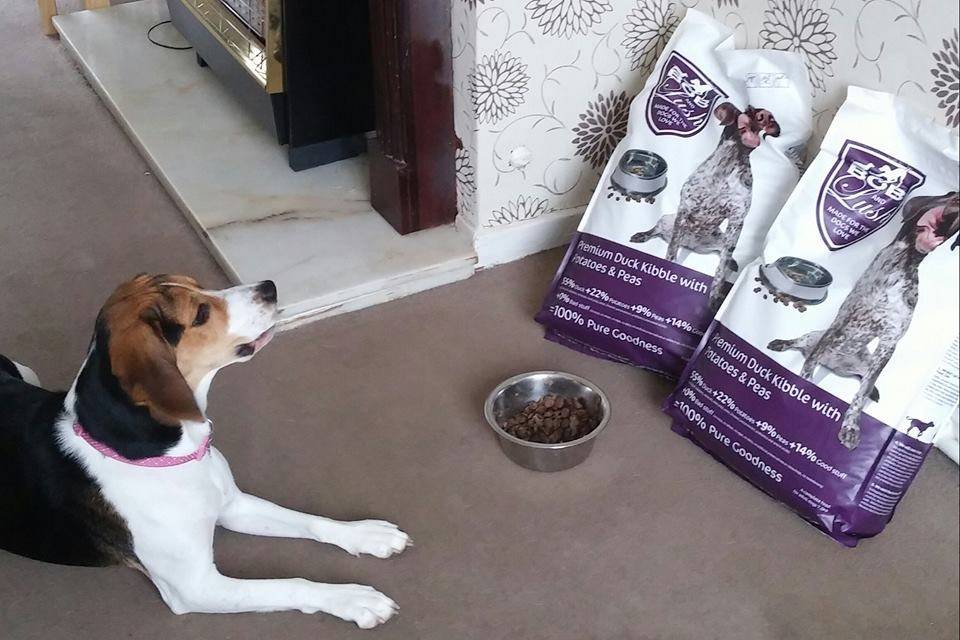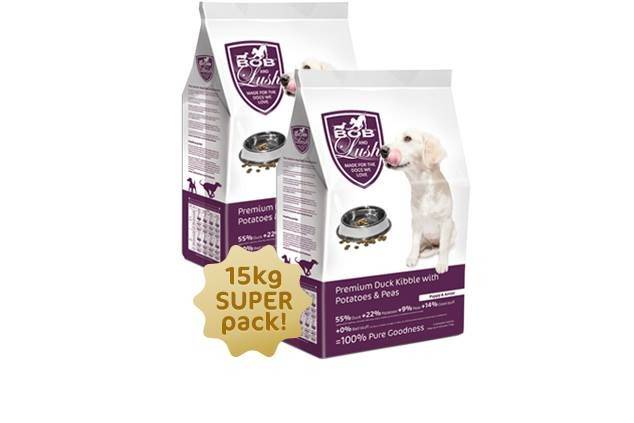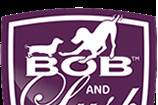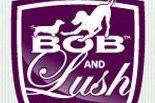 About
We started Bob & Lush for our own dogs – called Bob and Lush–because they were both ill with allergies and we could not find a decent food for them. We didn't want to feed our dogs junk full of grains and sweeteners. We also figured lots of people would feel the same. So, we set out to create a dramatically better food. One full of fresh meat and totally free of rubbish.
These are the promises we made:
Sadly, so much dog food today is full of fillers and cheap ingredients of dubious nutritional value. Some of it might even cause harm, like allergies. Indeed, both Bob and Lush were ill on big brand commercial foods. We are proud to be different. To make our dogs healthy, we make sure to put no rubbish in our food. There are no cereals or other cheap fillers in Bob & Lush. Absolutely no grains, rice, wheat, soy, corn or other cheap fillers whatsoever. No sweeteners, and no artificial preservatives. Our food is properly hypoallergenic. We use only one type of meat to create a true exclusion diet, because this dramatically reduces the chance of allergies. So, when we say "duck" we really mean duck. Also, we steer well clear of common allergens like dairy or eggs in our food.
We put lots of fresh meat in our food. Our duck kibble is more than half (55%) duck and our lamb wet a whopping 70% lamb. Because that's the way Bob and Lush like it, and we are sure your dogs will agree. We get all queasy when we read dog food labels with "vegetable derivatives" and the like on them. We use proper vegetables instead. Like potatoes, peas and carrots. They are excellent nutrition and easy to digest. And we know what they are, unlike "vegetable derivatives" which could be almost anything.
Frequently Asked Questions
What beauty services do you offer?
Map
Unit 28a Werdohl Business Park, Number One Industrial Estate Durham