Bellezza Salon and Spa-Glen Rock, NJ 07452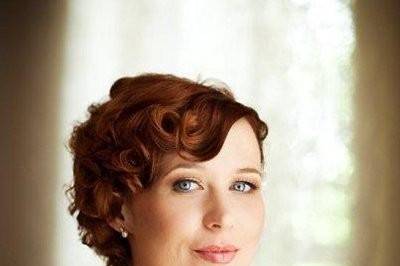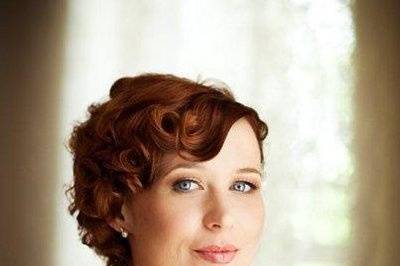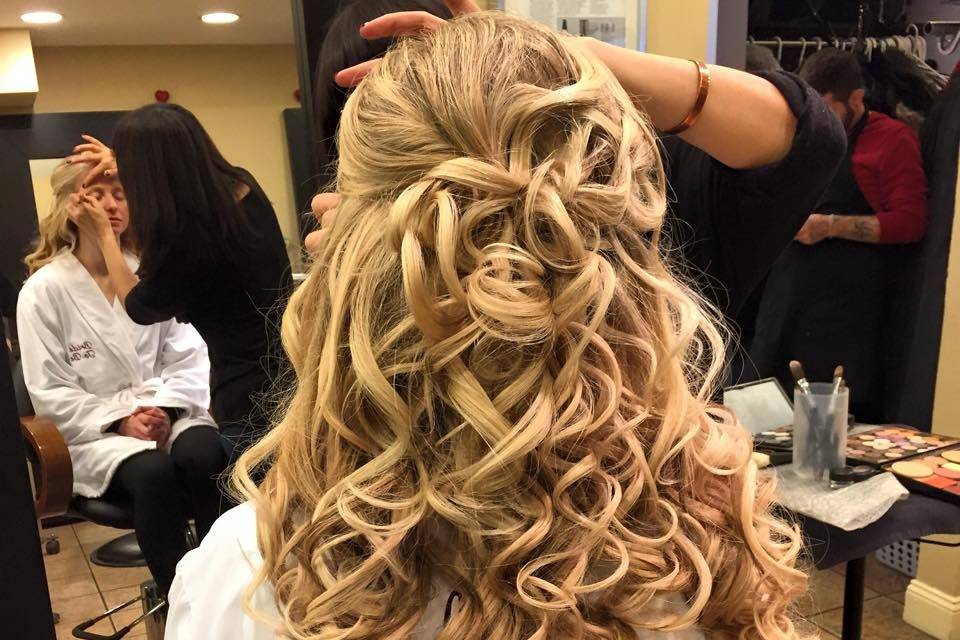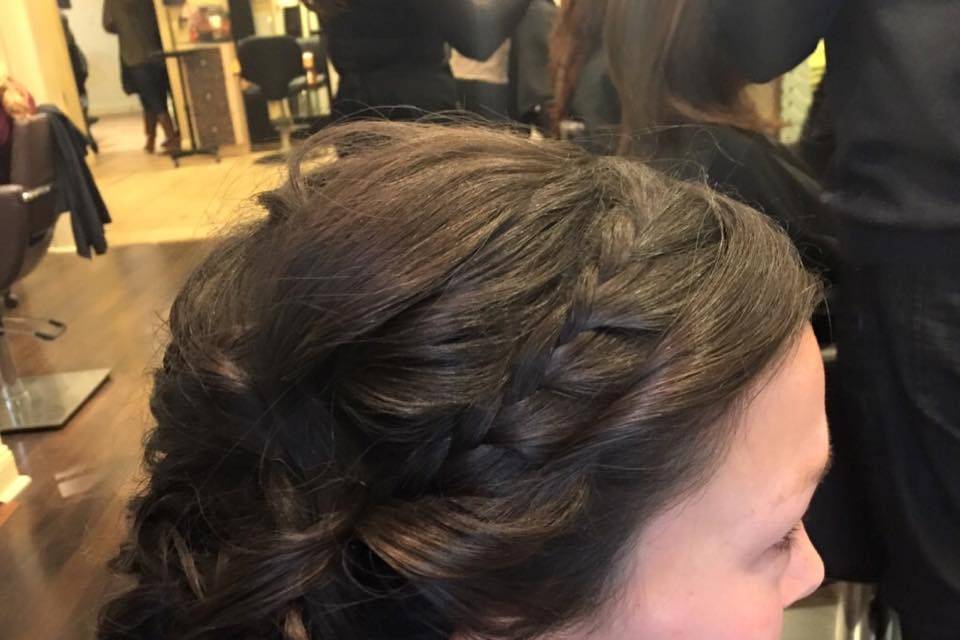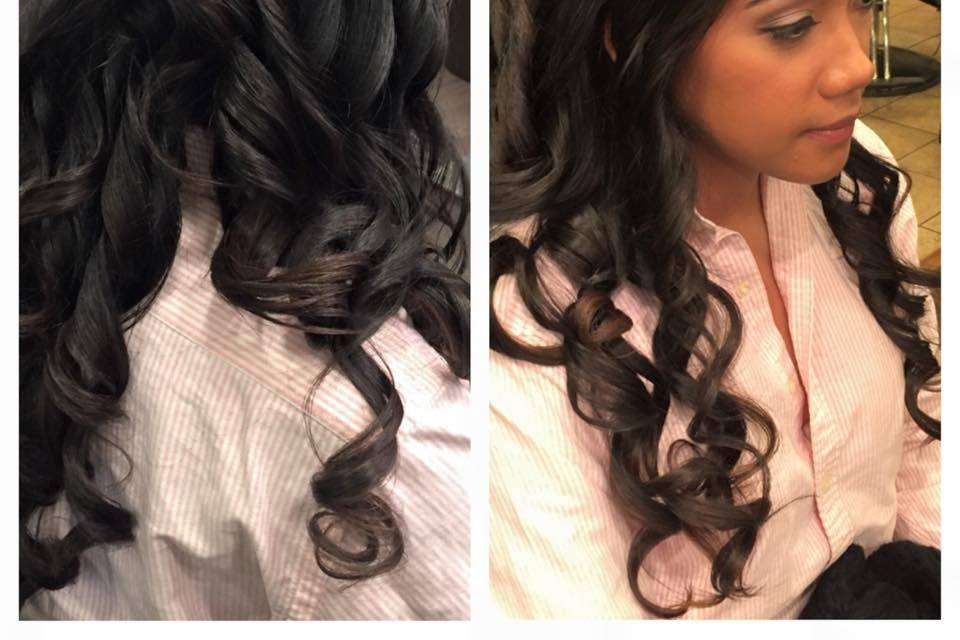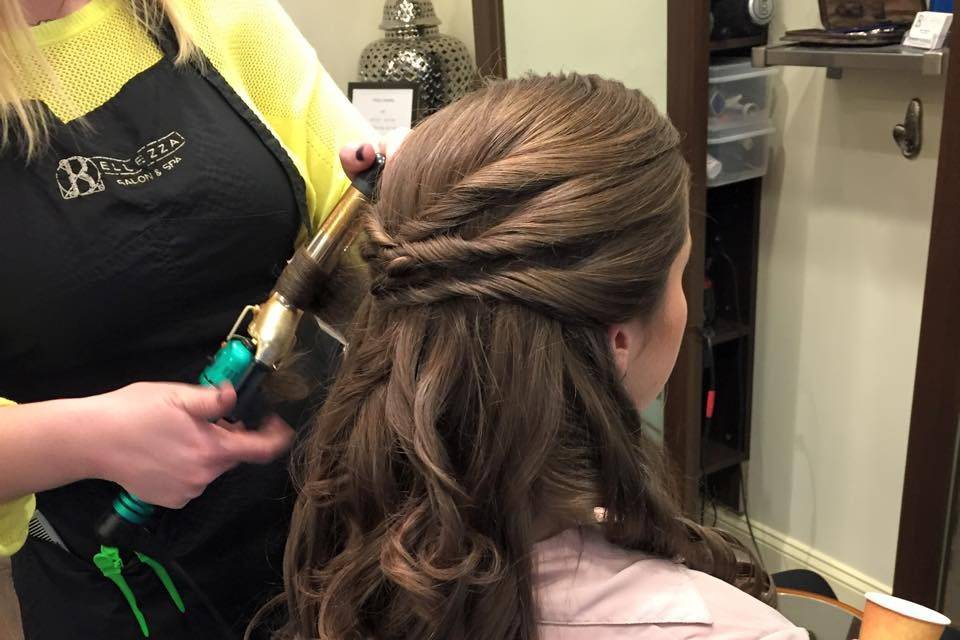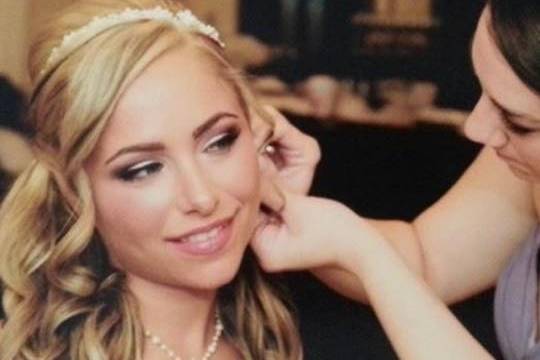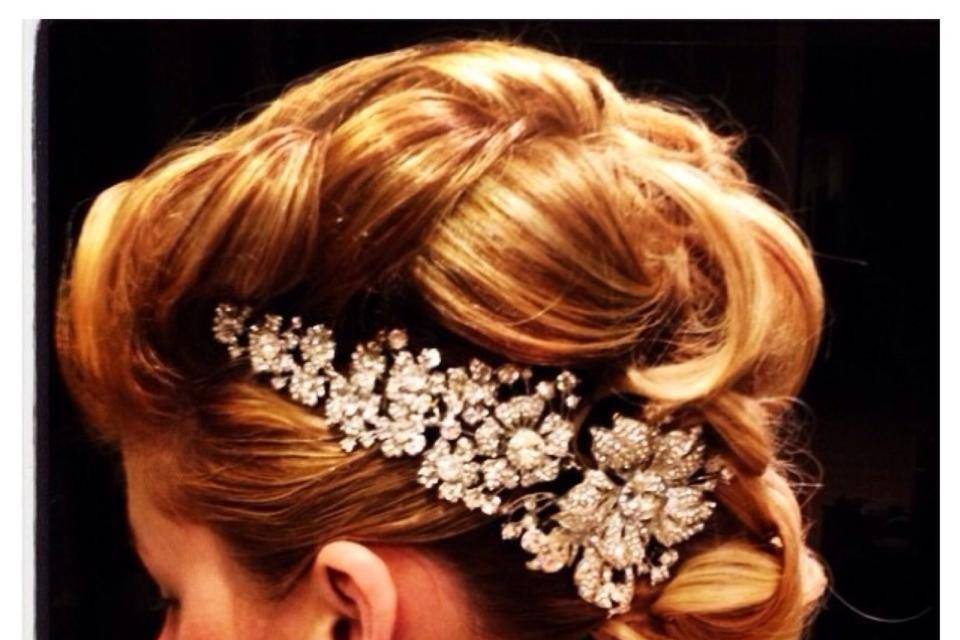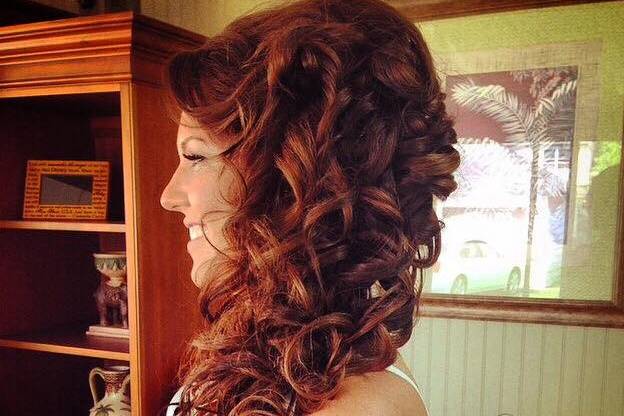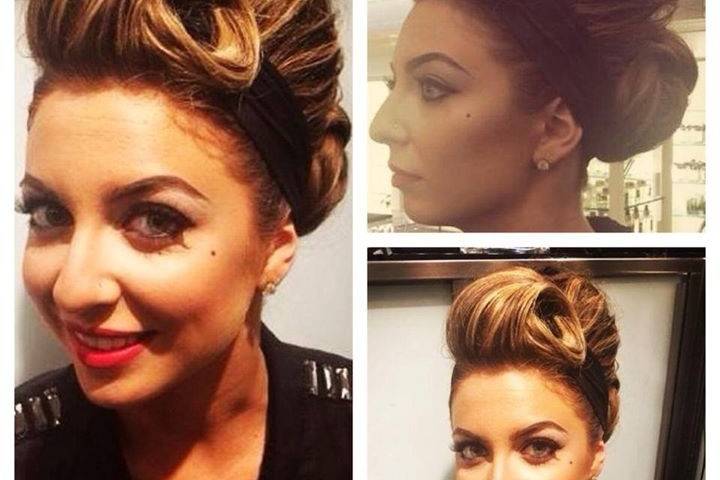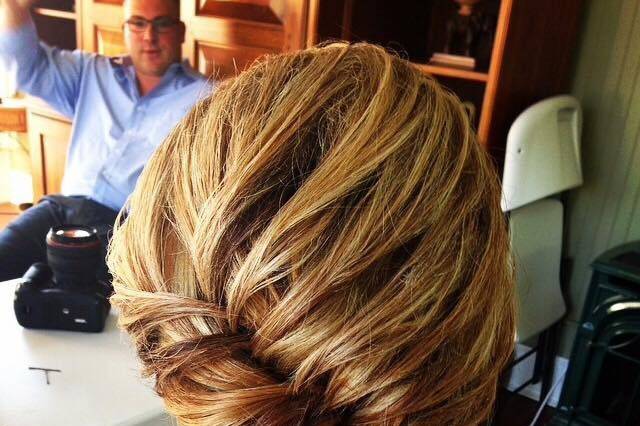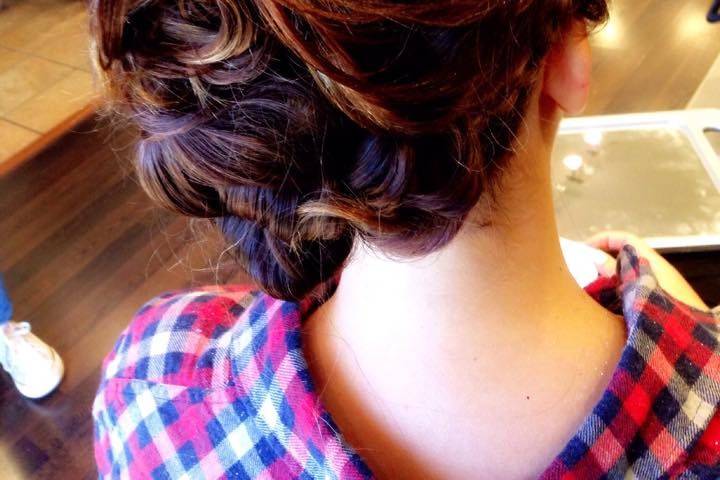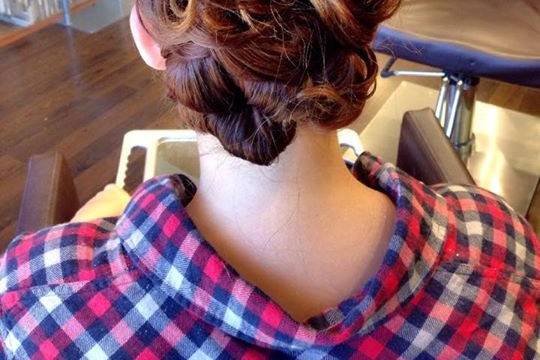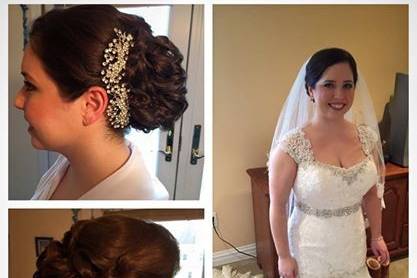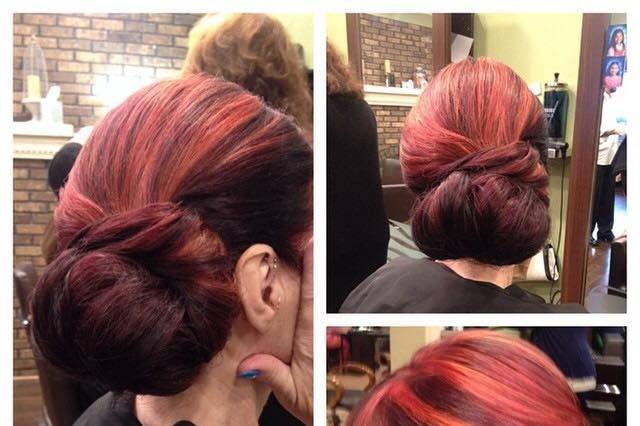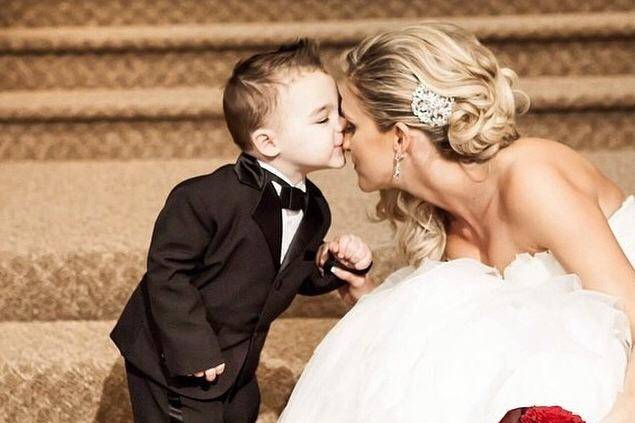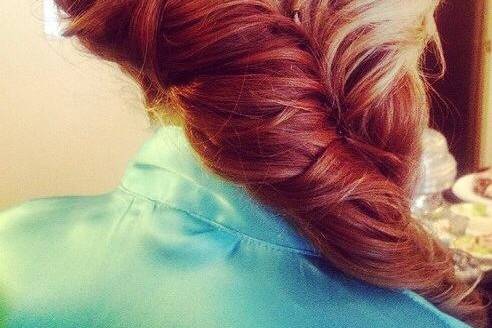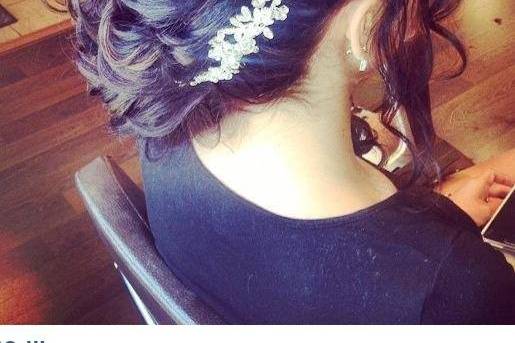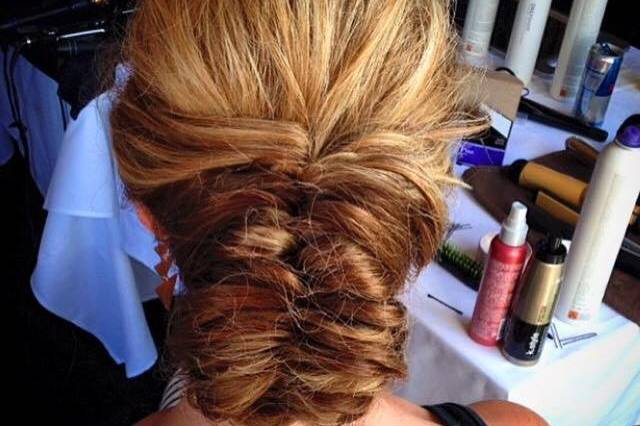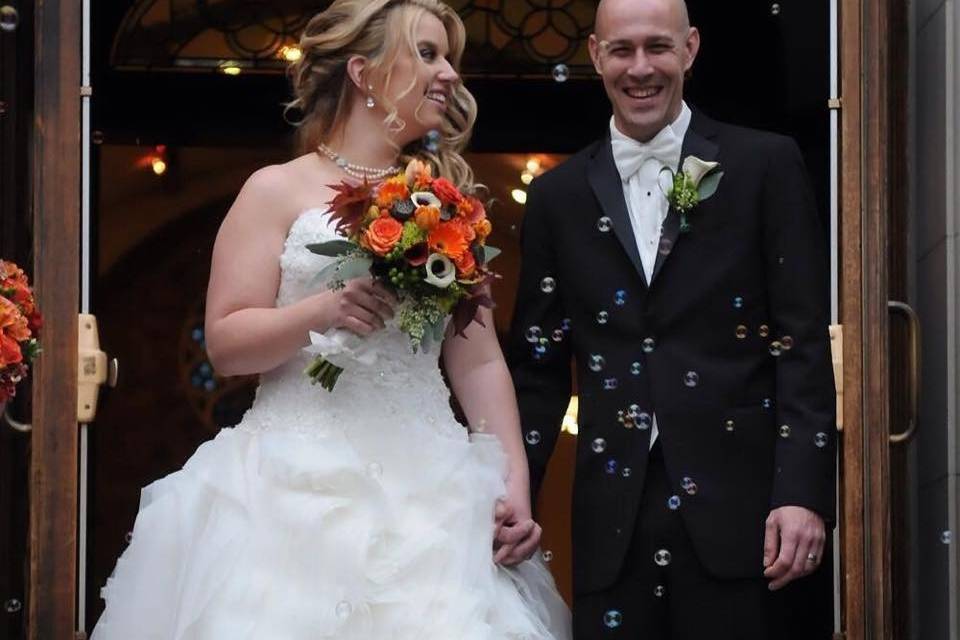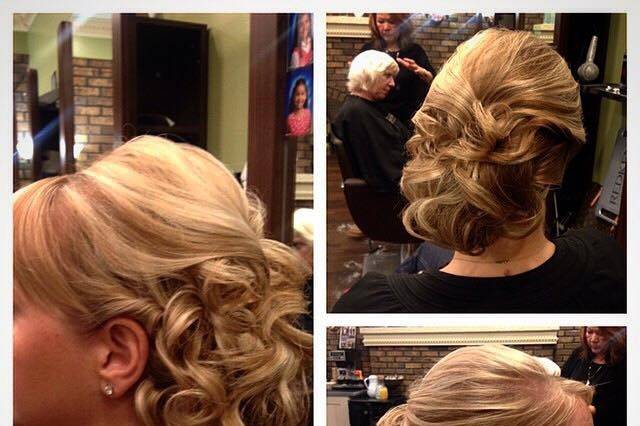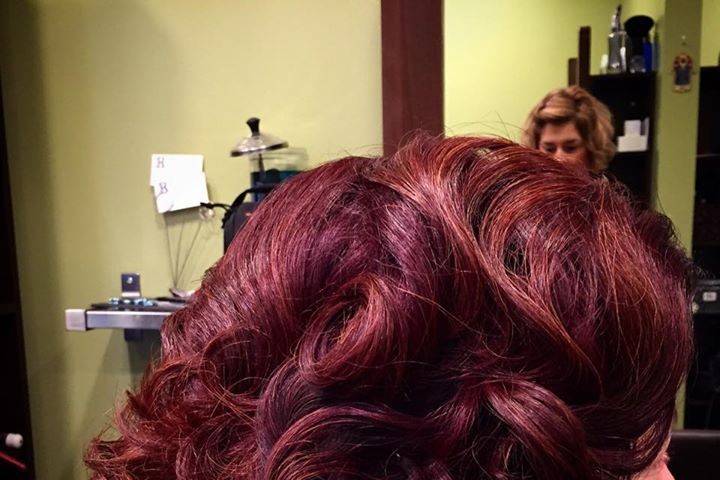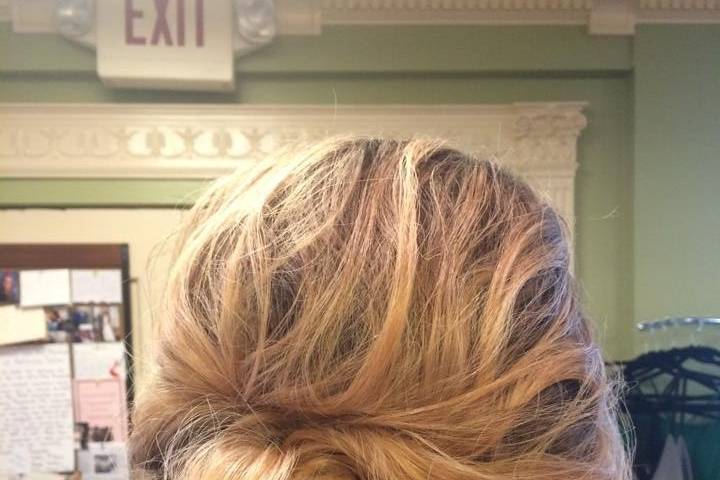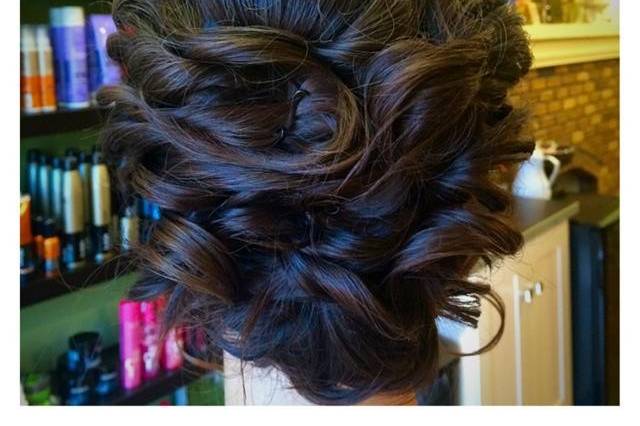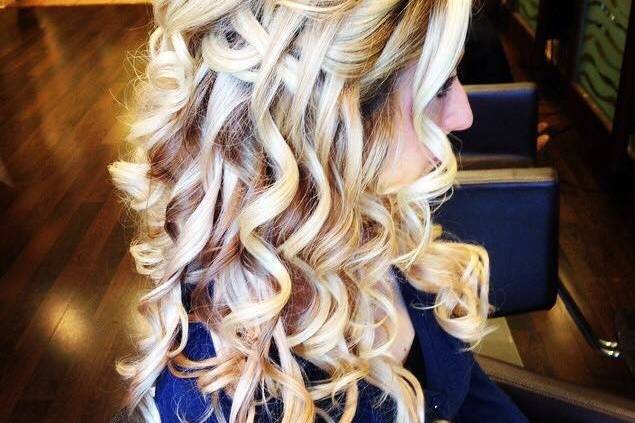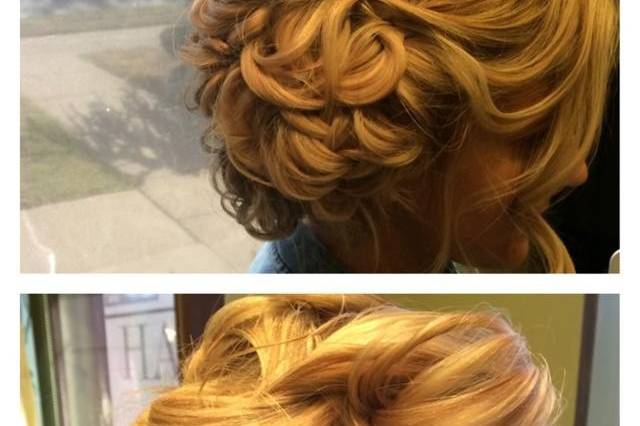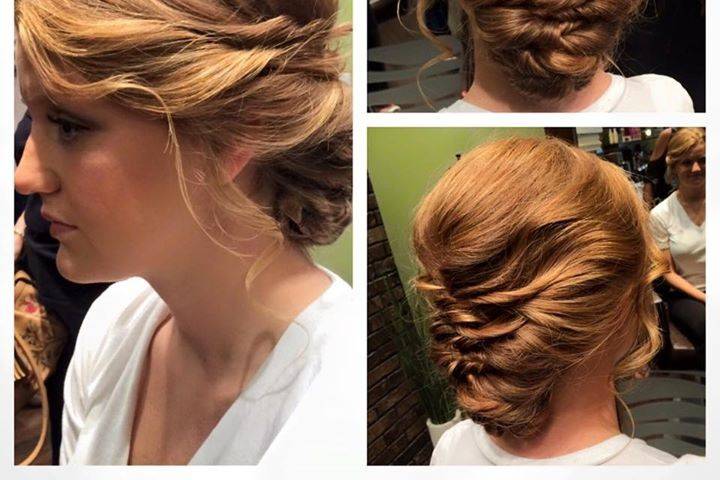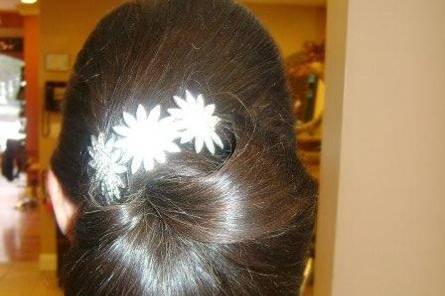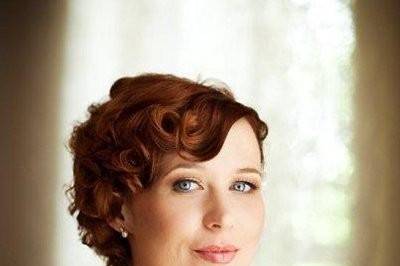 About
At Bellezza Salon & Spa our goal is to provide our clients with outstanding service and exceptional products. We carry only top of the line professional products, like Lakme and Keratin Complex, who like us, share the highest level of integrity and professionalism in our industry. We are constantly attending classes to learn the most advanced technical skills available. We offer all of the lastest techniques to make you look and feel absolutely stunning on the most special day of your life! Experience our philosophy first hand. Call 201-445-2829 for reservations.

Hair Extensions
Updos
Airbrush and Traditional Makeup Application
Minx Nails
NovaLash Eyelash Extensions
Keratin Treatment
Highlghts and Color Application
Microdermabrasion
Eyelash and Brow Tinting and Bleaching
Facials
Massage
Waxing
Tips and Wraps
LCNs
Manicure
Pedicure


Frequently Asked Questions
What beauty services do you offer?
Consultations
Facials
Hair
Makeup
Manicure / Pedicure
Massages
Spa
Recommended by 71% of couples
Quality of service

Rating 3.7 out of 5

Average response time

Rating 3.5 out of 5

Professionalism

Rating 3.7 out of 5

Value

Rating 3.3 out of 5

Flexibility

Rating 3.7 out of 5
Gina

Married on 05/01/2010

I had Tiffany do my makeup for my wedding - she was AWESOME! She is not only a great artist she is a very nice person! My mom had a hair issue last minute and Tiff stepped right in to help out! My pictures look amazing & I already know of a few of my friends that are planning on using her services for their upcoming weddings =)

Cynthia

Married on 11/05/2010

I had Tiffany do my makeup, she was wonderful. My makeup came out so amazing. She did my moms makeup too, who never wears makeup and she was so happy with everything.
she is so nice and so professional. All of my girls came out fantastic as well. I couldn't have been happier.
Thank you Tiffany!!!
Cynthia

Nagehan S.

Married on 01/10/2019

Awful customer service

0 stars or even negative would do.

***DO NOT GO HERE***
*** WORST EXPERIENCE VERY RUDE ***

Where do I start..... a while back around January, I went to this place because it was in my neighborhood. I did not go there by recommendation. I just saw while driving past then I checked their page looked like a decent place to go. I tried to get an appointment with Giuliana because she is the best there as much as I have seen from the pictures posted on Instagram. So when I called they said she was booked up but their other specialists were equally good. The manager lady told me that I was in good hands with Johny so I said ok book me up. I went for consultation and went for my appointment 2 or 3 days later. Johnny did my hair. He is not a rude or a bad person but his style needs little more work. Long story short it was a mistake to go to him. My hair turned out extremely blunt. There was a huge line in between the colors blend was awful single process color that was done before balayage was 2-3 tones was darker than my existing hair which was not desired or asked by me. My hair looked like shadow root was done until the mid section of my hair then chunk of balayages it was bad. Some packages somehow was not completely lifted and turned out like bleach didn't touch them. There was some balayage missing in my neck area that after explained to me that might have been slipped from the foil or whatever. Overall it was done terribly. Even he did not like it himself when I was getting a cut after he was done he called me back to his chair tried to fix some more but still it did not work. And paid $400 with tip. You can see the images below.

Because Olga cut my sons hair nicely and I did like that the salon was clean I thought why not give it another change but with another stylist preferably Guilaina of course. So I had called earlier yesterday morning to have a consult with Kim instead because Guiliana was all booked again and they told me that they had a consultation appointment today 05/15/2019 @6:45 and that the hairdresser had another appointment at 7:00.

I was 8 minutes late (to be exact— since the manager at the front desk wants to be so precise) So anyways, I get there at 6:47 because they have limited parking & "valet" that is nowhere to be found. So needless to say, finding parking took a while as well. I get to the front desk and immediately was greeted with an attitude. Now I have worked with customers myself and there is a fine line with being fresh and professional. This "manager" decided to take a leap of faith into this fine line. So I apologized for being 5 mintues late (figuratively speaking) and I was corrected. "Actually, it's 8 minutes". OKAY. Then I was told my hairdresser was with a client already, I was suprised to hear such a thing why would you give the time to someone else that you spared for me and why do you take my phone number if you are not going to call and make sure if zi am coming or not? How come I could have known "8" minutes was going to be a thing at 6:45 pm on a weekday and mind you at that given moment she already wasted 5 more minutes of my time correcting me LIKE it is getting your doorknob self anywhere. Needless to say, I was told that she was with her client and she'd be coming around in a "FEW" to discuss briefly about my consultation. 10 ... minutes later nobody showed up I am there standing at the front desk I have 1 and 2 years old crying in the car their father texting me why is it taking so long,so I asked the manager why it's taking so long. She told me Kim was coming to see me in a few. She replies saying again that I was late. Yes understood. No need to be repetitive I am not an idiot. I understood you the first time. What I cannot understand is how these people treat clients this way. I felt so bad like I did something so wrong Totally unprofessional and disgraceful. There goes another 10 minutes after she told me it will take a little more. At this point I started complaining but still respectfully I was not yelling to anyone or being rude I was only asking why would they not spare me the time to be late couple of minutes since I came out of my way to get there because they needed a consultation beforehand mind you I live in some other town now that is 20 minutes from their location. And she goes " We don't even charge for consultation!" Seriously? Are you guys lawyers office that you will charge for it??? Unbelievable. Total of 25 minutes wasted there then the "owner" steps forward literally raising his voice "Can I help you?" asking me what the issue here is.
The issue is that you & your employees are incompetent and clearly have 0 customer service skills and need to get over themselves.
We go back and forth and mind you now I have wasted my time incompetent beings, I was so disappointed I don't want to get my hair done anymore but I wanted someone to be kind and say sorry for the inconvenience that I had this problem and somehow tell me to make it up somehow and he goes holds the door wide open and tells me GET OUT. Loud.

I was in awe! Get out? Excuse me ? Again I am not a person who curses or acts like a trashy yelling b... Instead of cursing at them like they deserved to be shoved in the ground as shallow as they are, I replied saying WOW UNREAL I can't believe what is happening right now and left the saloon. I felt so bad I can't even put in the words.

These people— this salon, DO NOT EVEN THINK ABOUT PUTTING YOUR FOOT THROUGH THAT DOOR.

They are the epitome of unprofessional clowns. Complete disgraceful ego fluffed individuals.

If you're going to be that confident at least make your work match your attitude.

Absolute disappointment. Absolute disgust. Will report to BBB as well.
Shame on this place.
Map
877 Prospect St Glen Rock, 07452