Taylor and Laura's Wedding in Naples, Florida
Classic Summer Pink 4 wedding vendors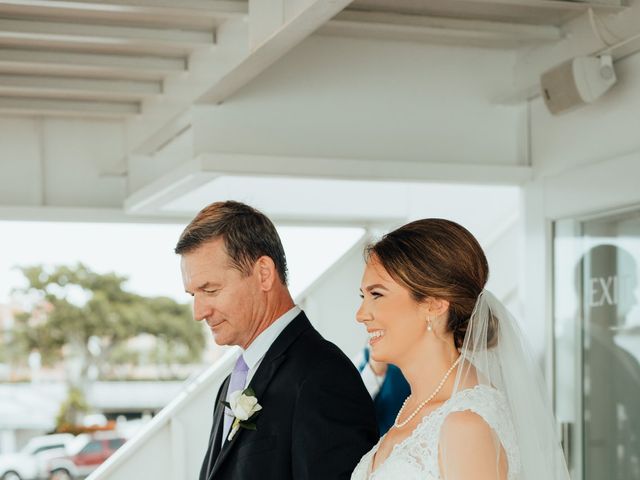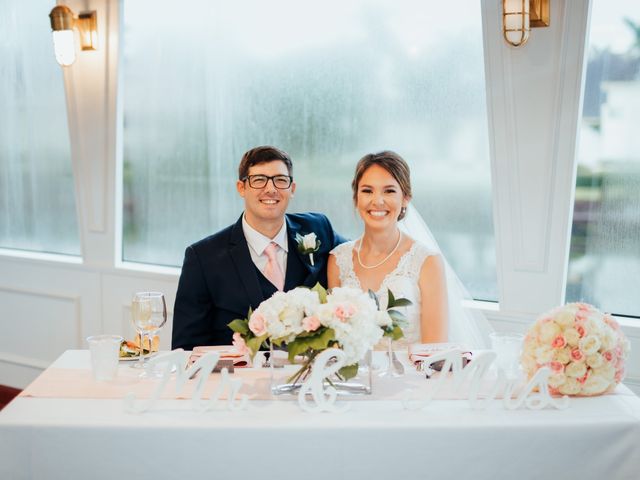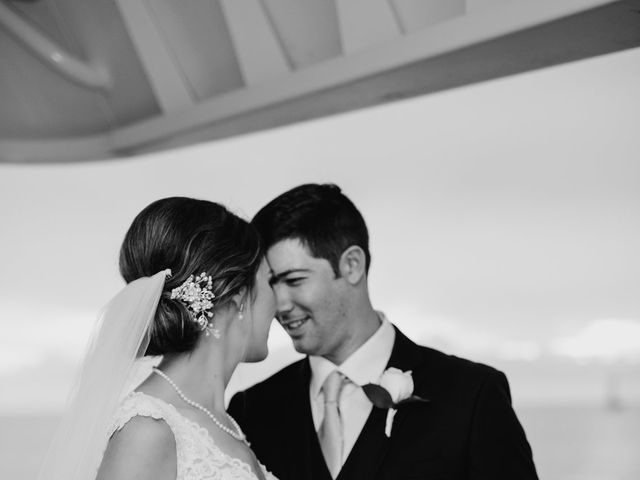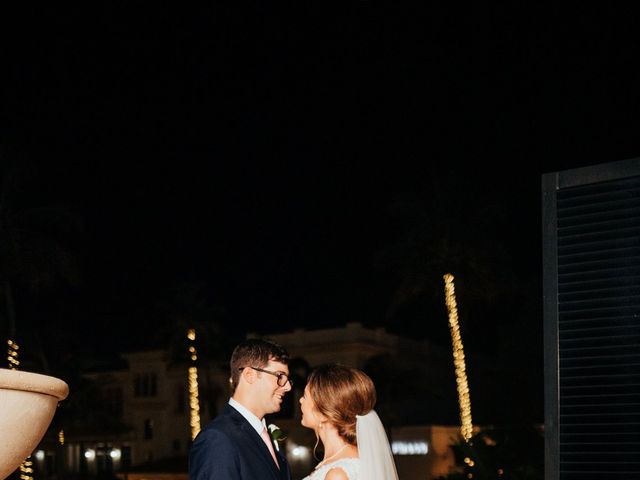 The story of our wedding
Taylor and I knew very early on that we would get married. We first met on July 25, 2018 and by October we were making unofficial wedding plans. We looked at a calendar and saw that July 25, 2020 was a Saturday and Boom! That was our wedding date. Anytime we saw a commercial with a bride in it or someone mentioned a wedding, we would look at each other and say "7-25-2020."
Taylor is a simple man and did not have any grand plan for proposing...but he did have a ring. So one night at his house, we were talking about what the future might look like and he said "Stand up." I was very tired and did not feel like standing, but he asked again and I slowly got up. Then he said "This isn't where I planned on proposing and this isn't how I thought I'd do it... but this feels like the right time. Will you marry me?"
Of course I said yes and despite all of the changes we had to make with the virus, we stuck with our date. How can you change the date when you've had it as an inside joke for two years?!
Continue reading »
We were married on a sunset cruise aboard the Naples Princess! We had 14 guests: just siblings, parents, and grandparents. Though it was a much smaller guest list than we originally planned for, it turned out to be perfect. We were able to visit with everyone and enjoyed the dinner and sunset. Our colors were light pink and navy blue. Besides the venue, our wedding was very traditional.
Taylor and Laura's vendor team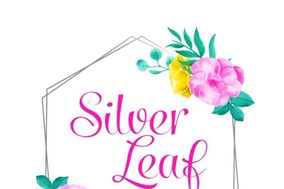 Other Florida weddings
View all
Get inspired with Real Weddings
Other pink weddings
View all
Other Summer weddings
View all
Other classic weddings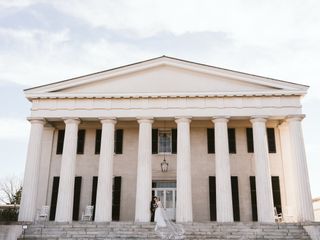 View all