Sean and Julie's Wedding in Baltimore, Maryland
Romantic Winter Gold 6 wedding vendors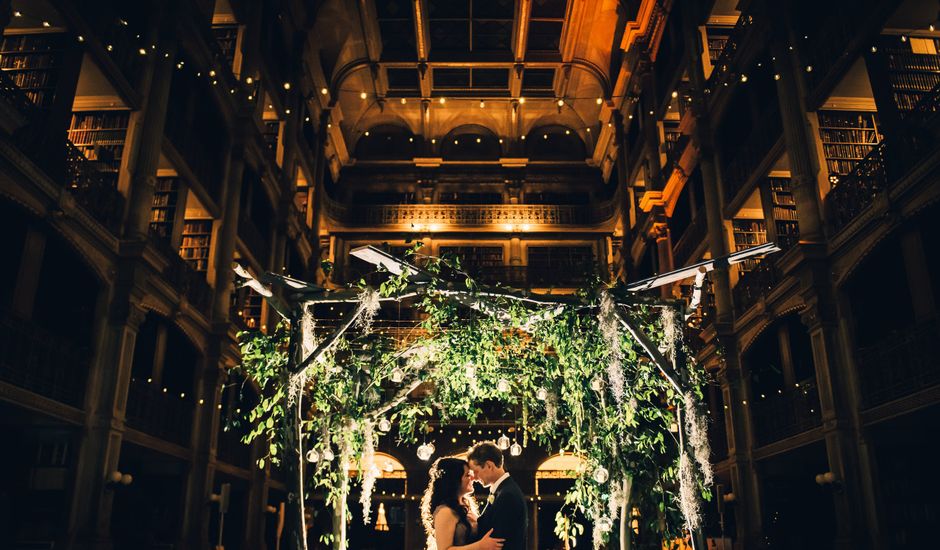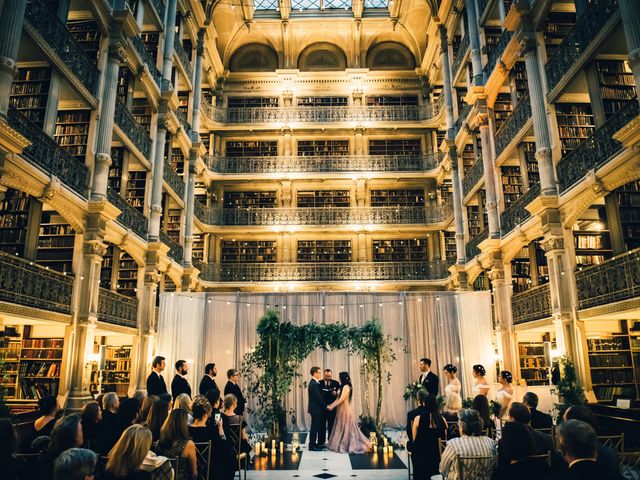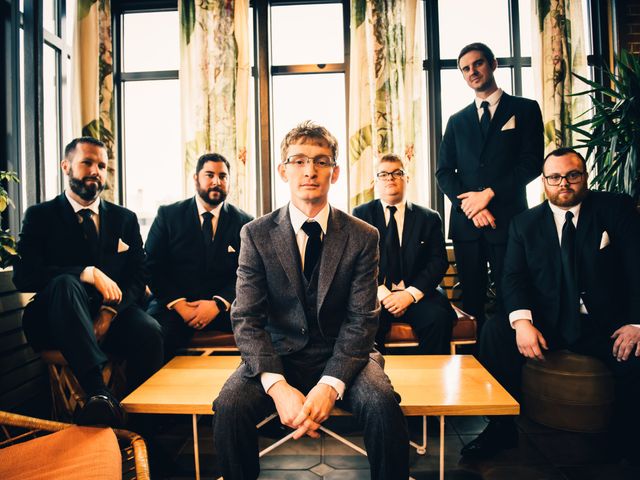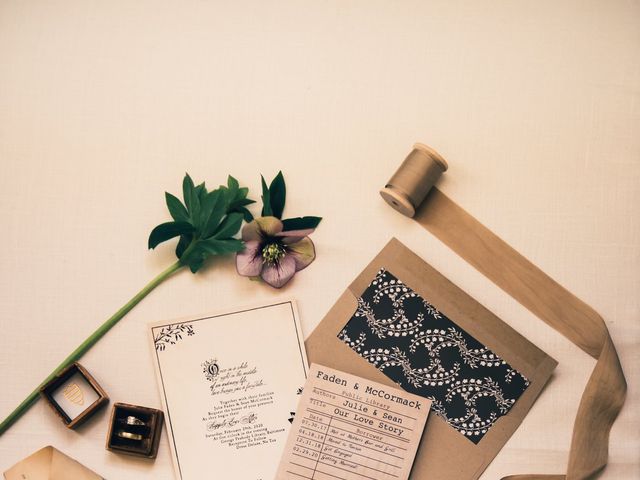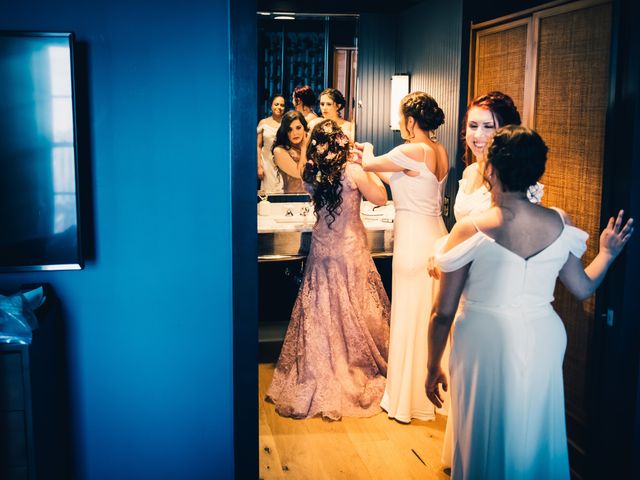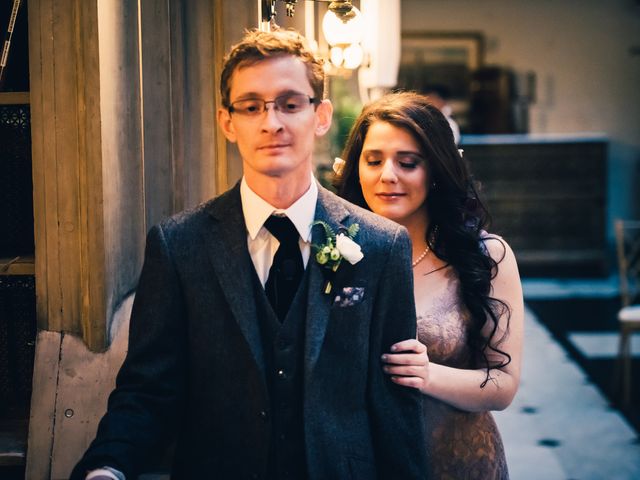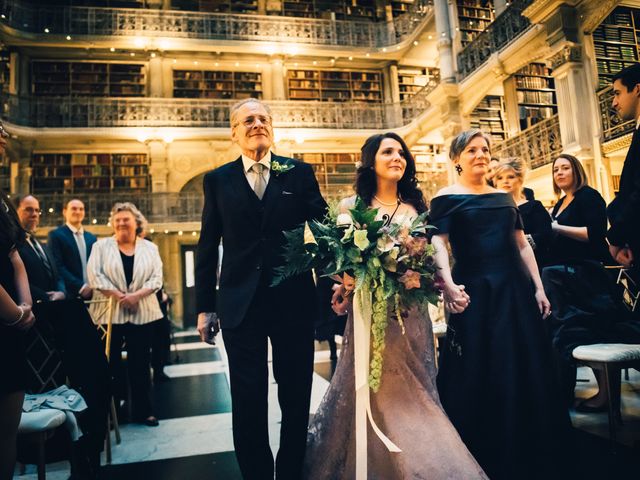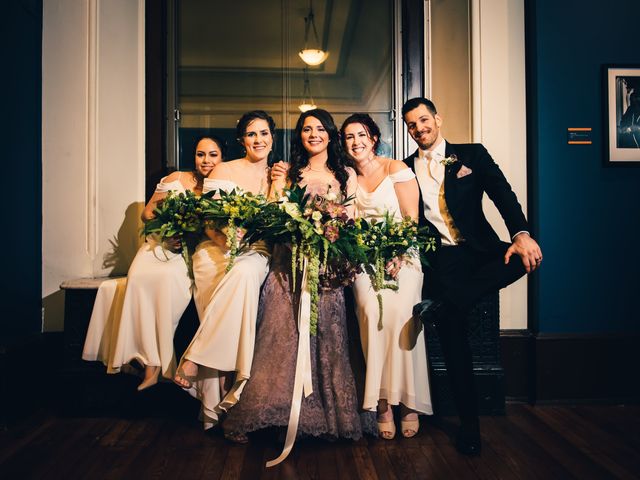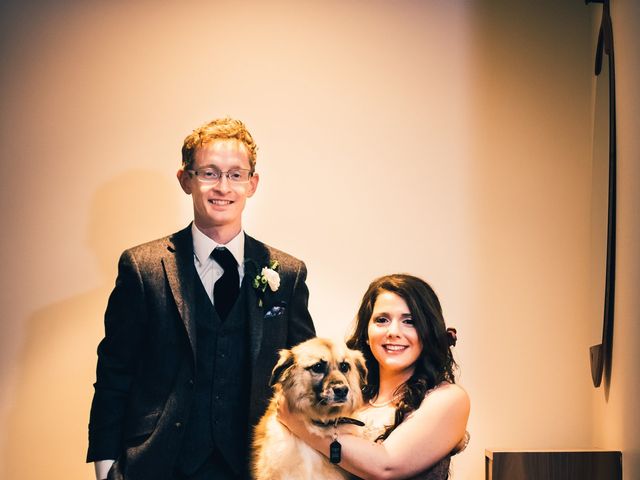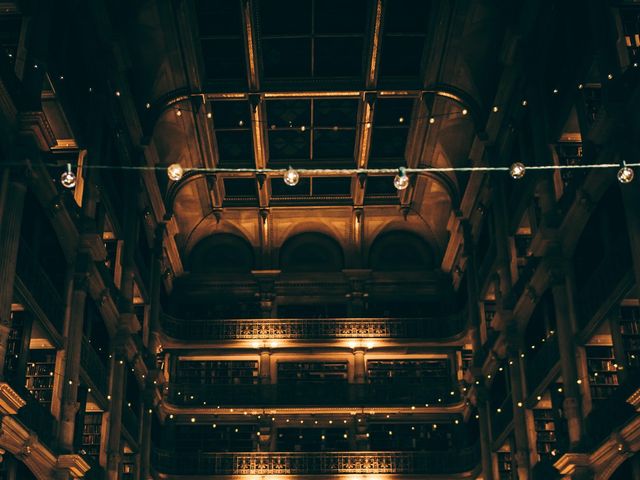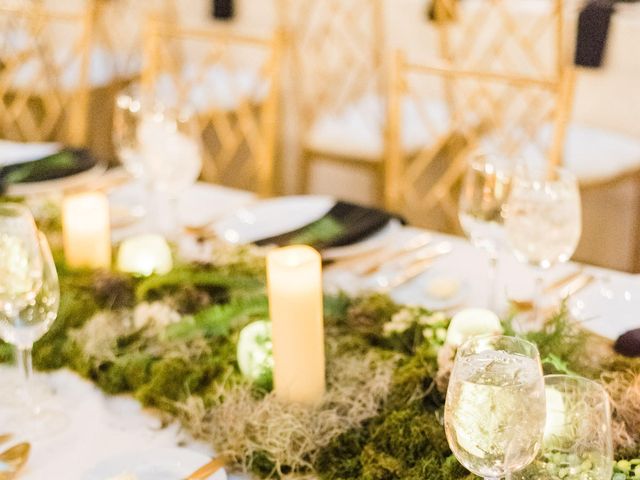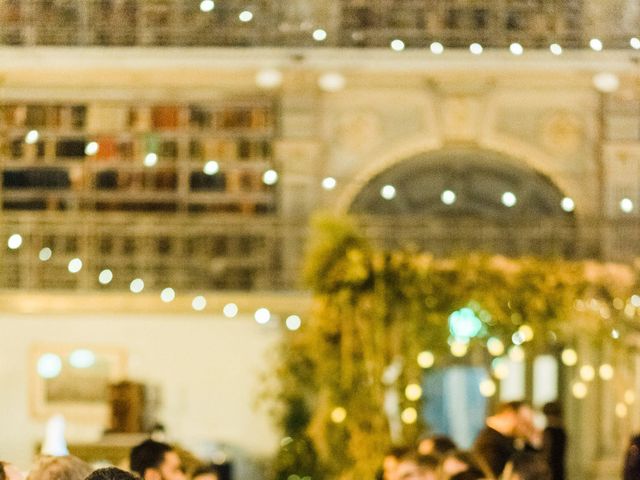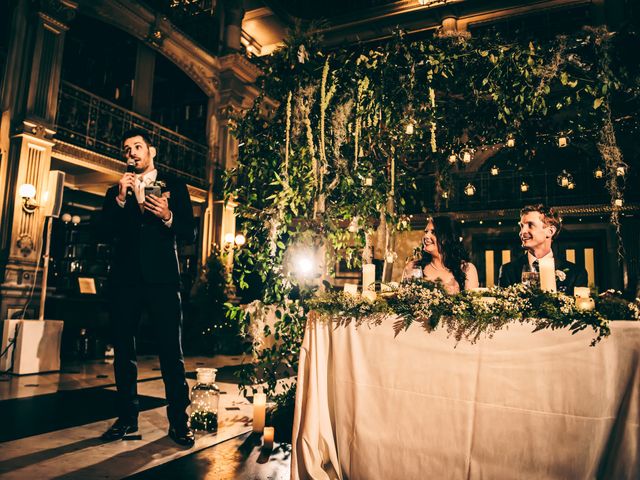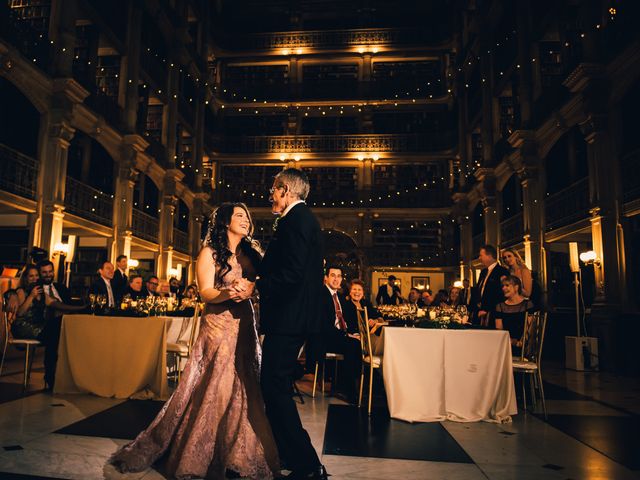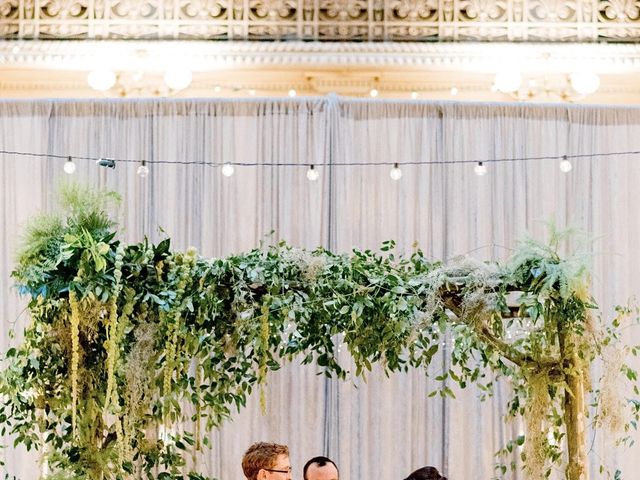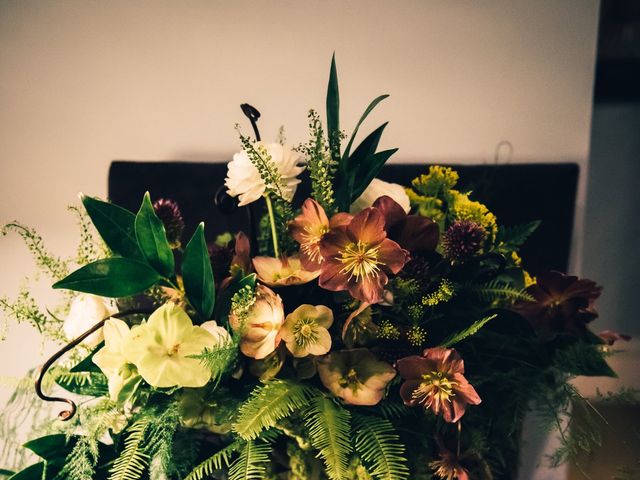 The story of our wedding
After meeting online, Sean and I immediately fell for one another. He taught my dog, Gus, my name, and to go to me when he was told "Go see Julie." Little did I know what he was planning! The morning of New Year's Eve 2018, I came home from getting coffee, and Sean and Gus were crouched together in the kitchen. Sean says to Gus, "Go see Julie," and the little fuzzy looks back to him as if to ask "Are you sure?" before trotting over to me with the ring box on his collar. It was so perfect.
February 29th, 2020 was a very cold but very wonderful day. We married at the George Peabody Library in Baltimore, my dream venue! I truly lucked out with vendors, they were all so wonderful! The day was magical, with me heavily favoring ferns and moss over flowers to evoke an enchanted forest vibe within the 4 story atrium of the library. A family friend married us, we listened to early 90s to early 2000s rock during our 3-course meal and then danced to mostly 90s and early 2000s hip hop. We were all about being silly and nostalgic.
Continue reading »
My favorite moment, by far, was walking down the aisle. I noticed nothing but Sean; I had complete tunnel vision. Thank goodness for my photographer, Steve Willis (who flew in from Colorado) as the day was such a whirlwind! It really goes by so quickly!
Sean and Julie's vendor team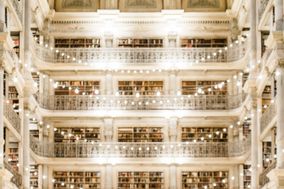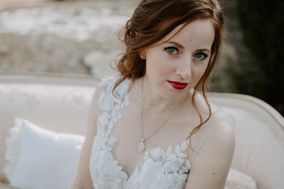 Other George Peabody Library weddings
View all
Other Maryland weddings
View all
Get inspired with Real Weddings
Other gold weddings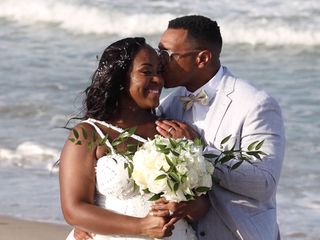 View all
Other Winter weddings
View all
Other romantic weddings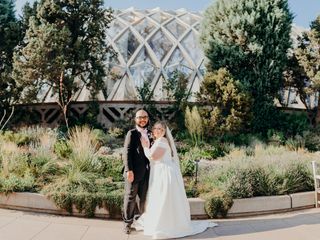 View all