John and Ashley's Wedding in Winter Park, Florida
Industrial Spring Ivory 6 wedding vendors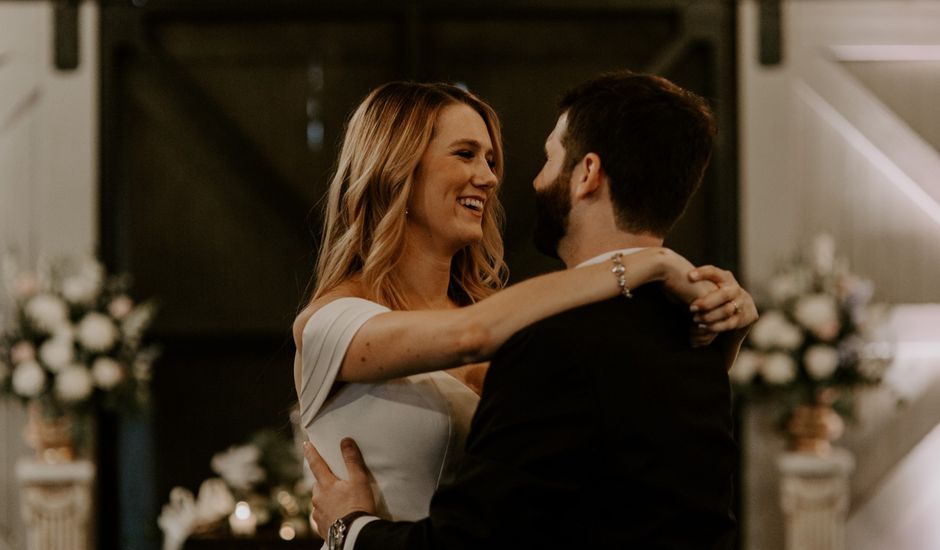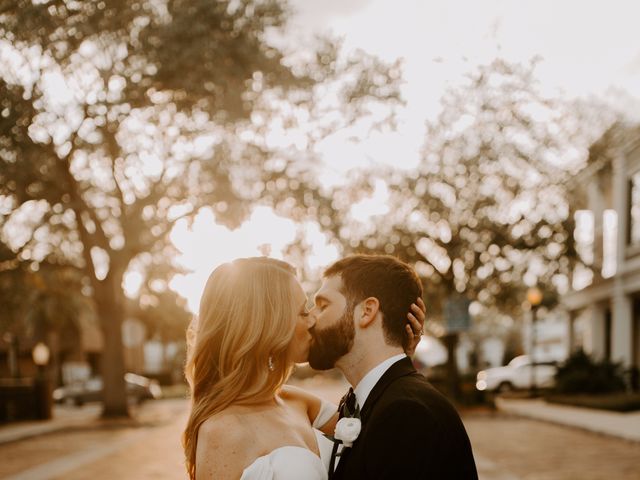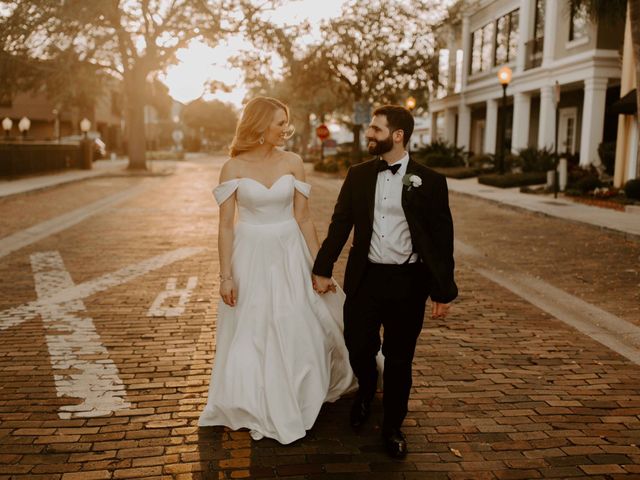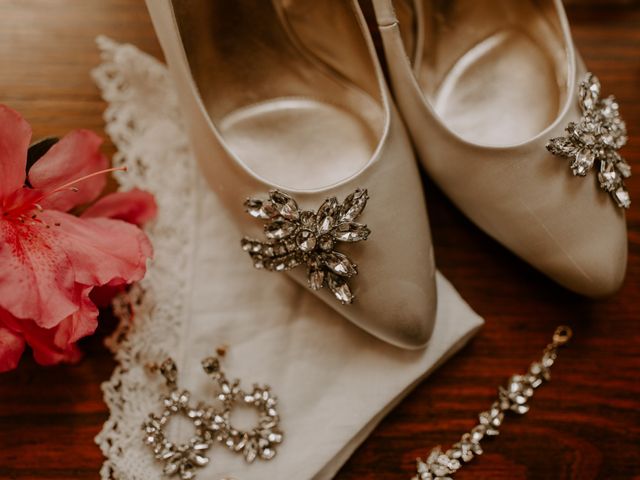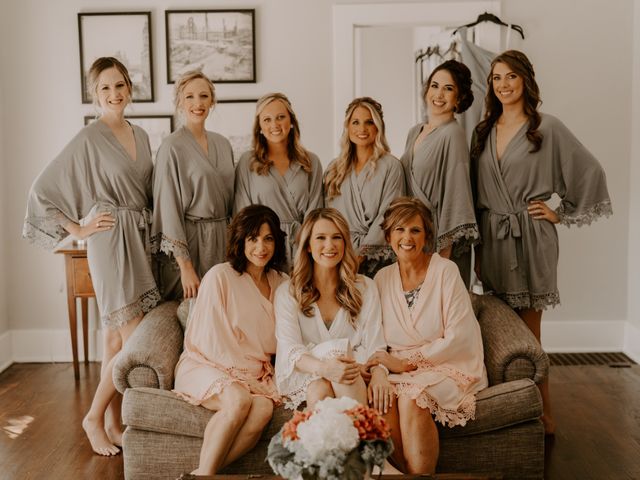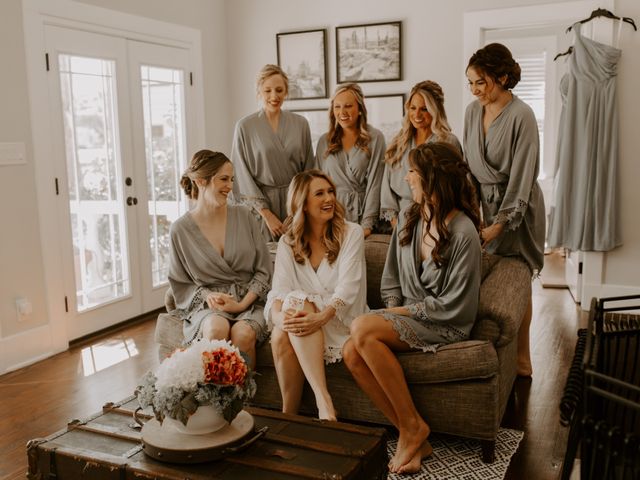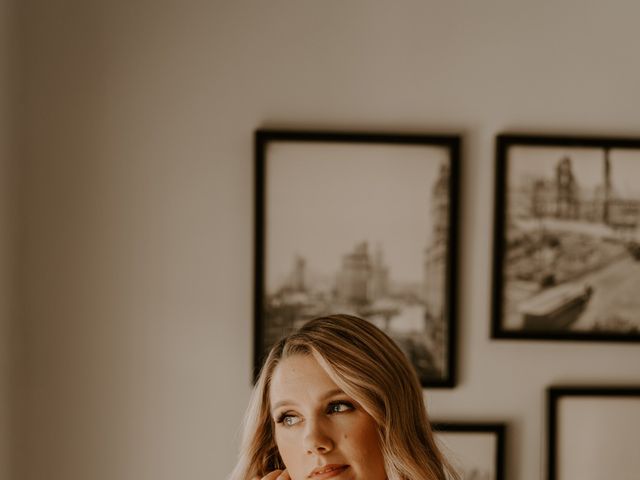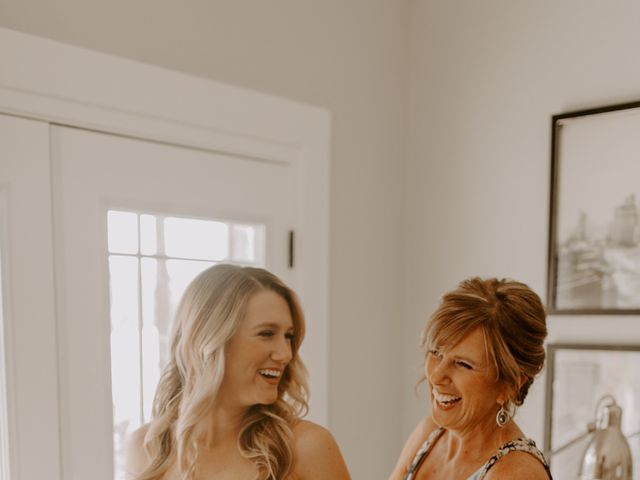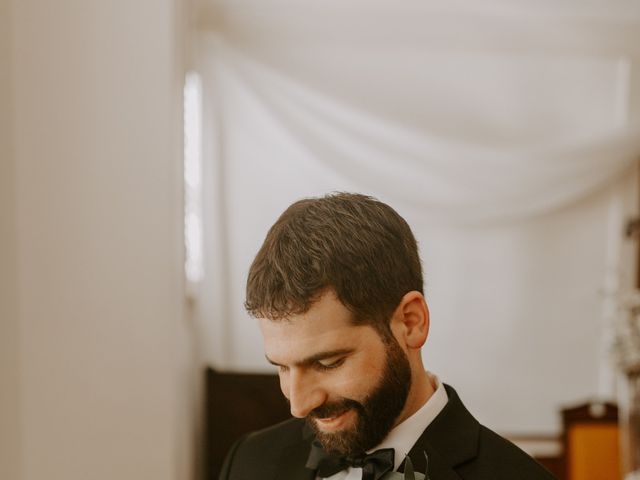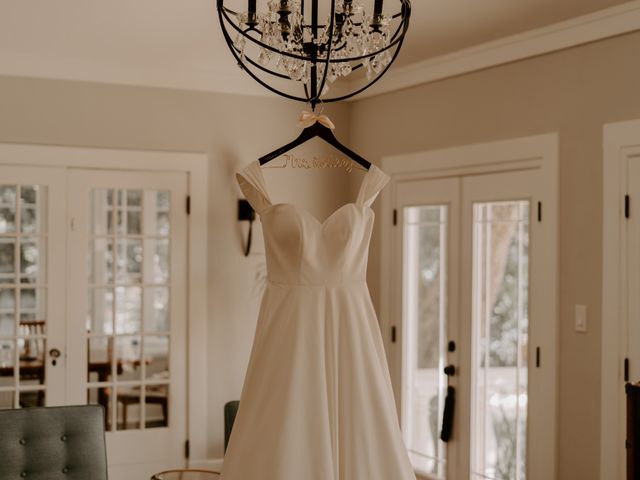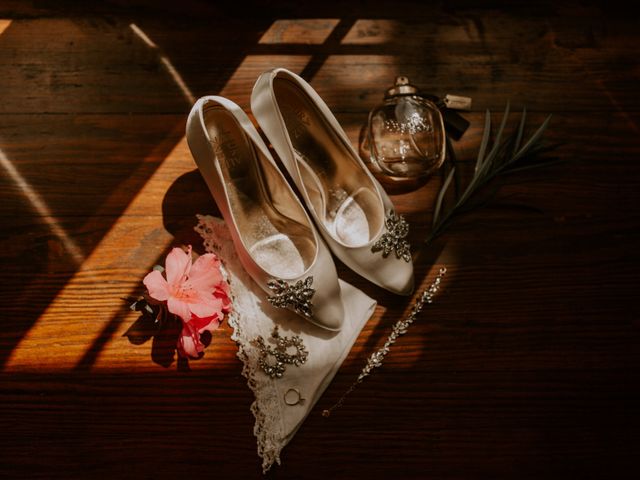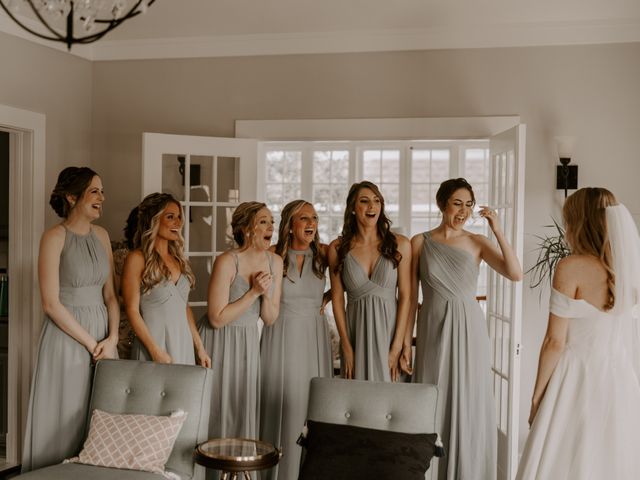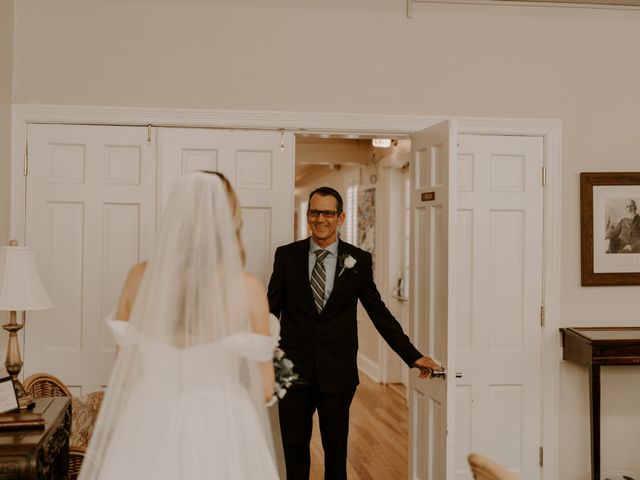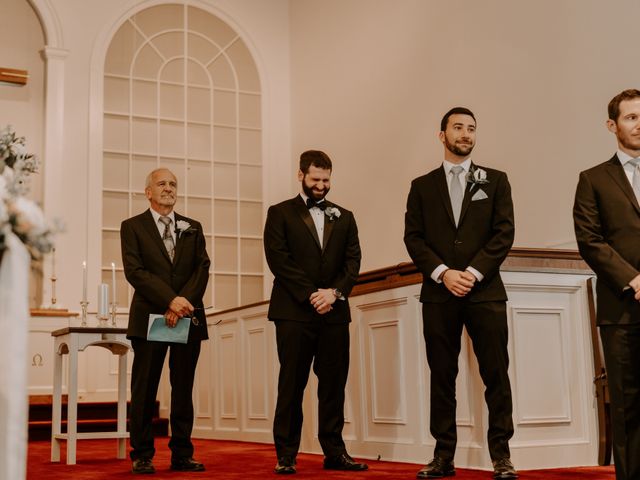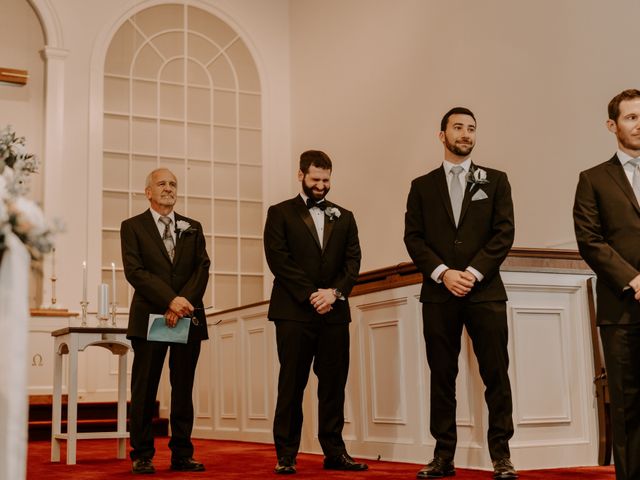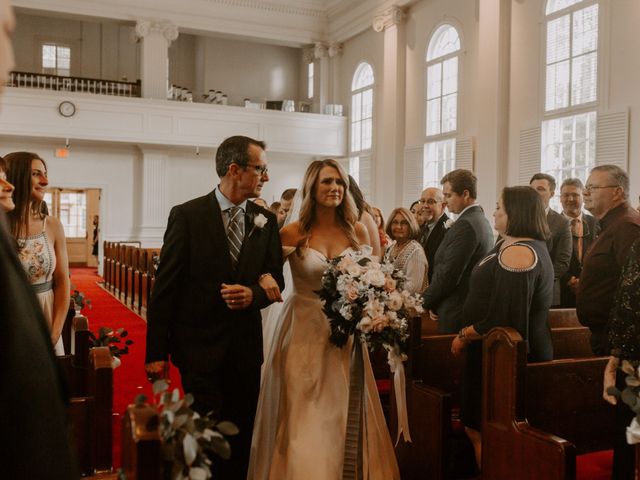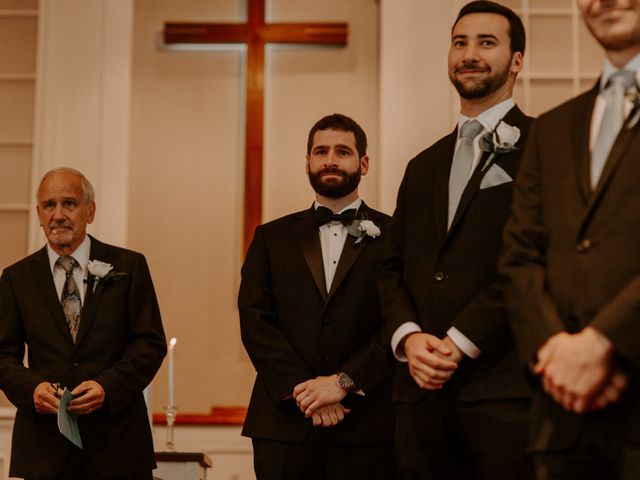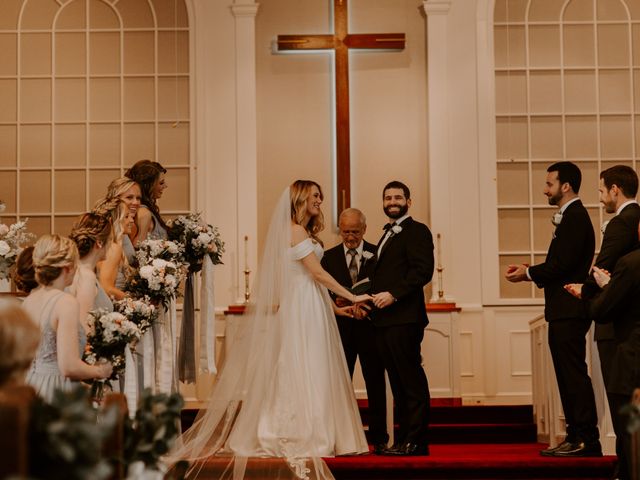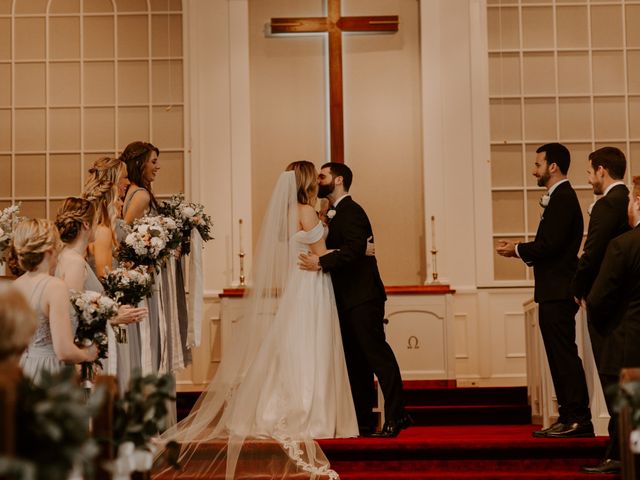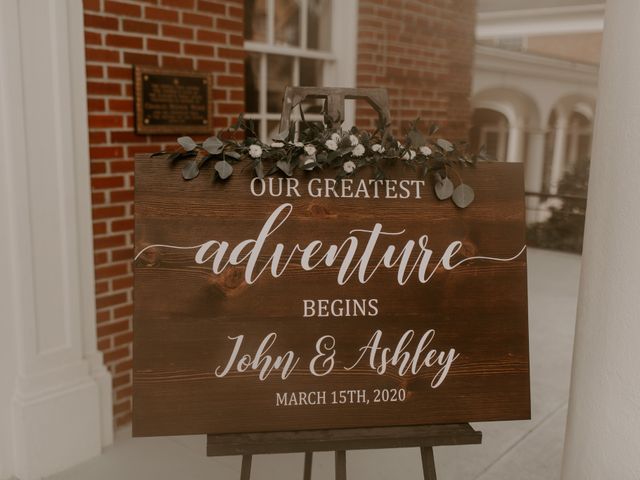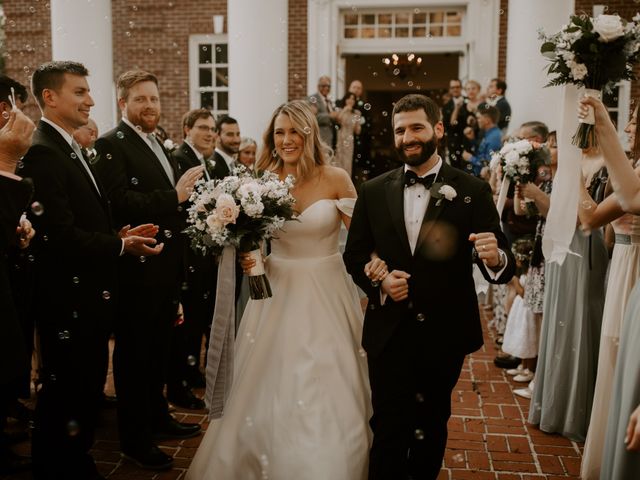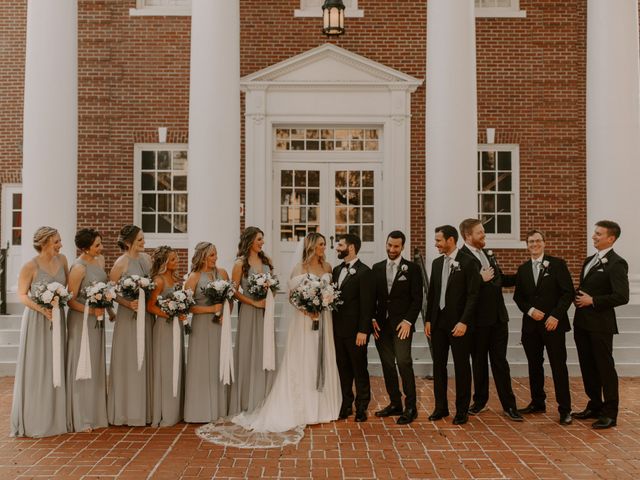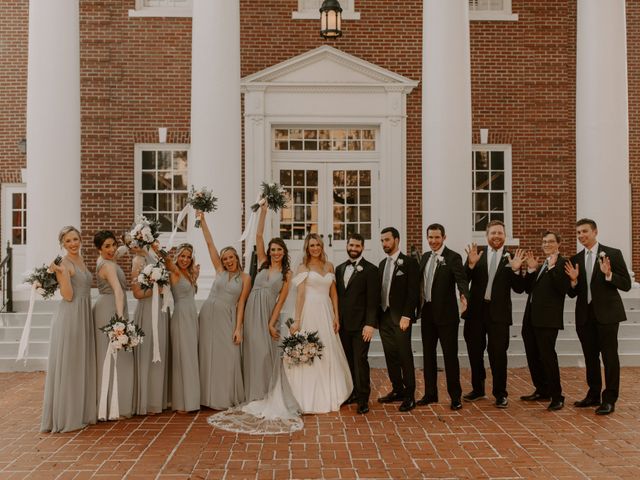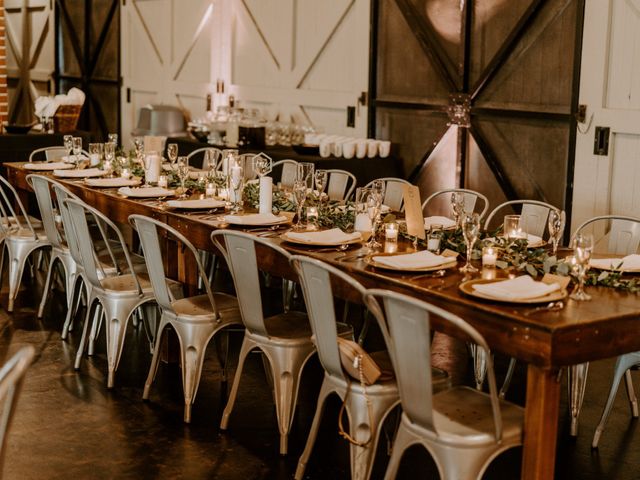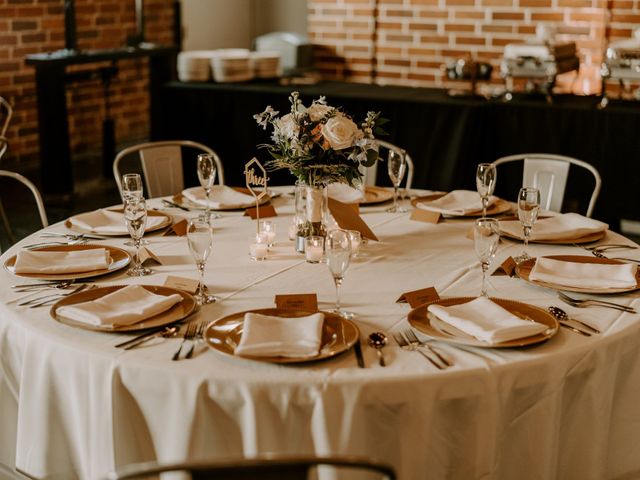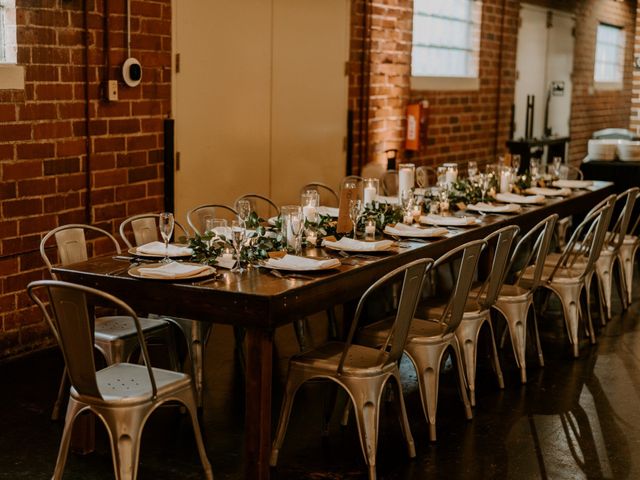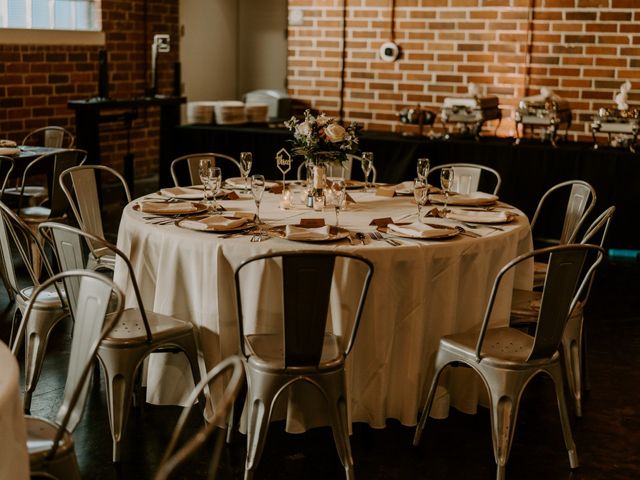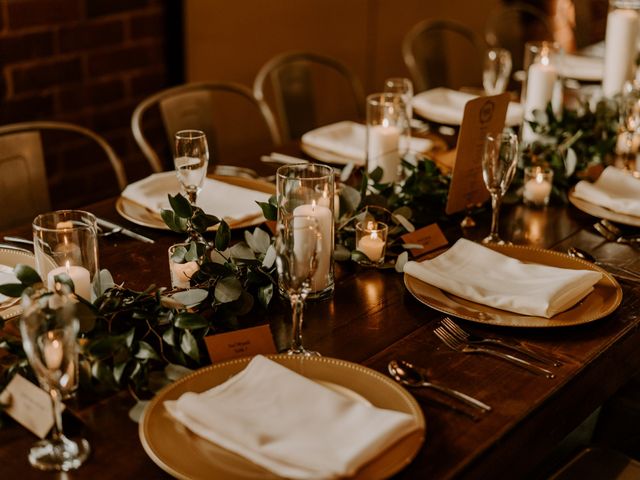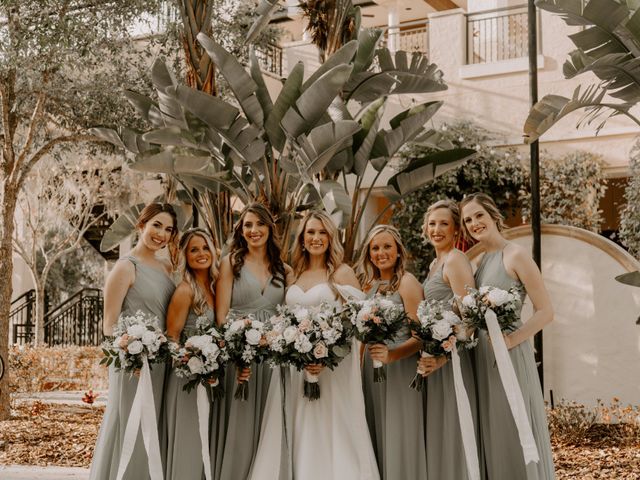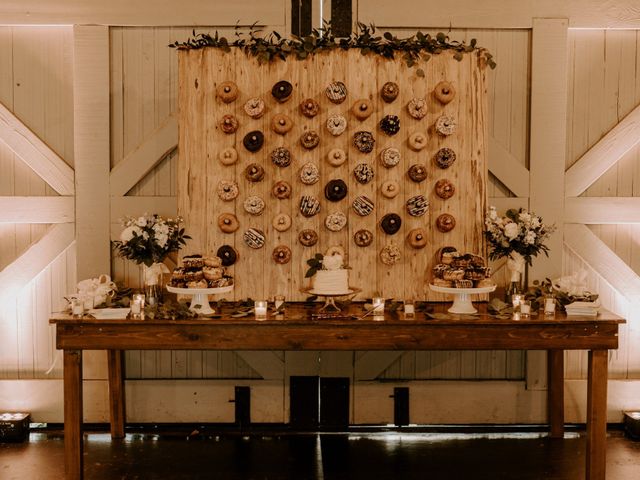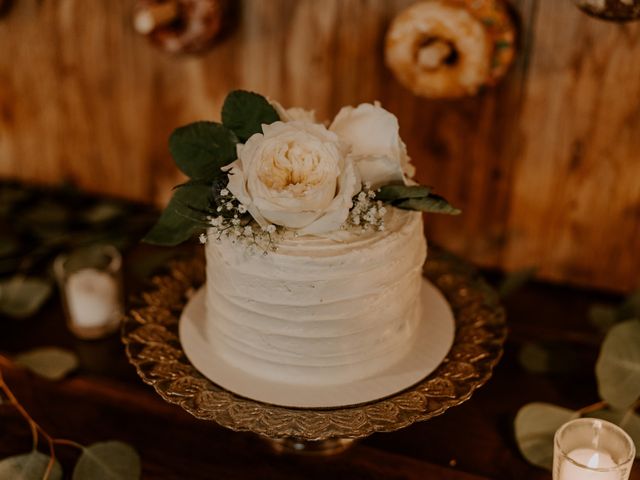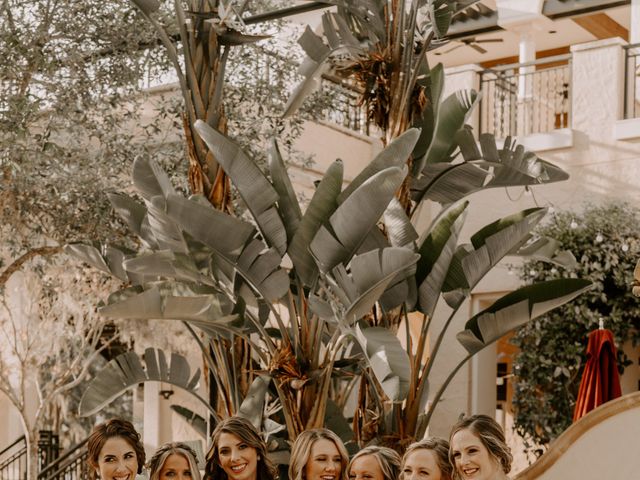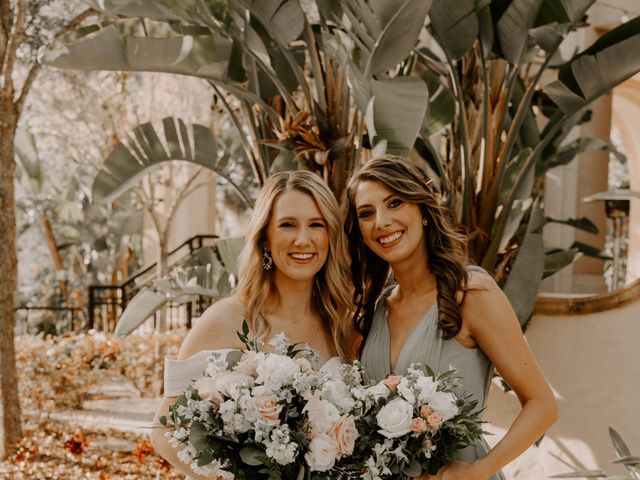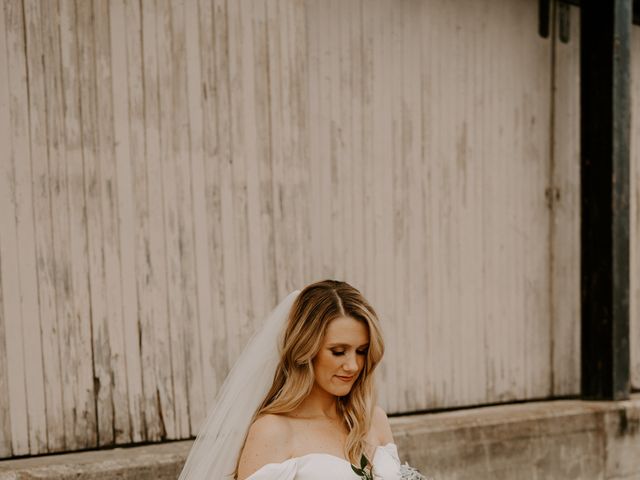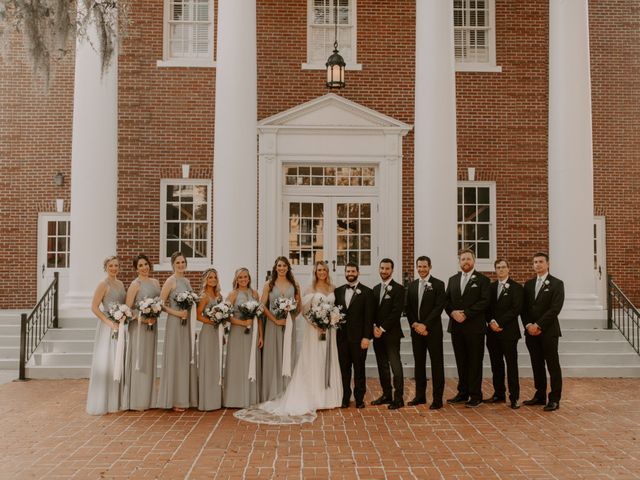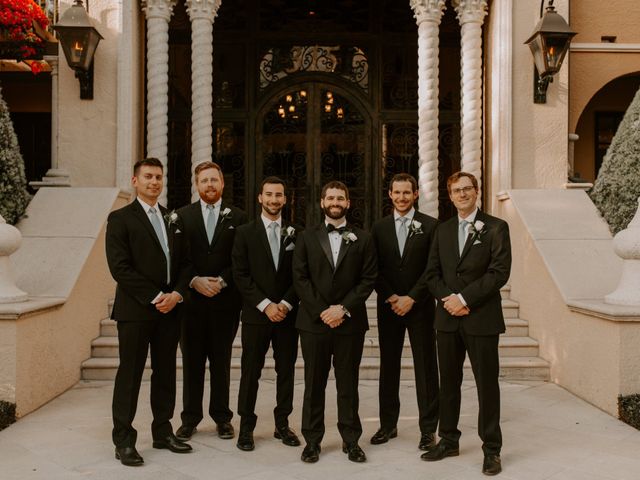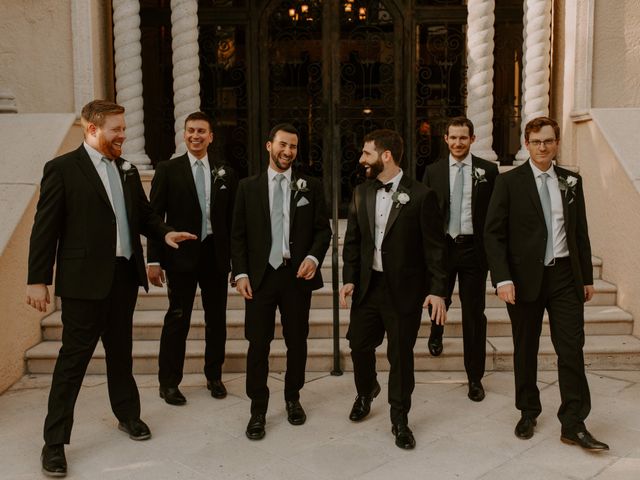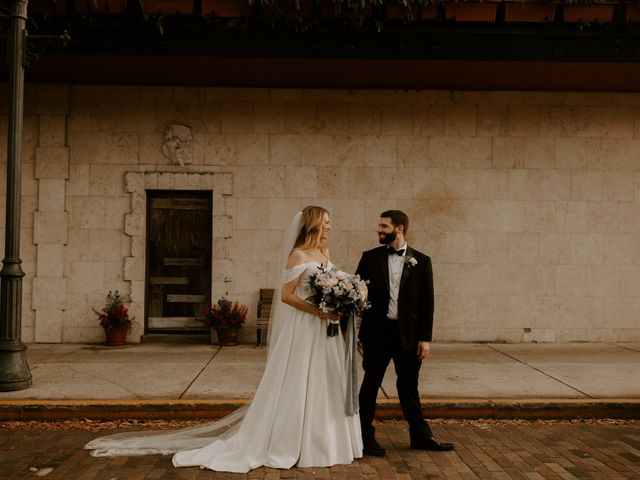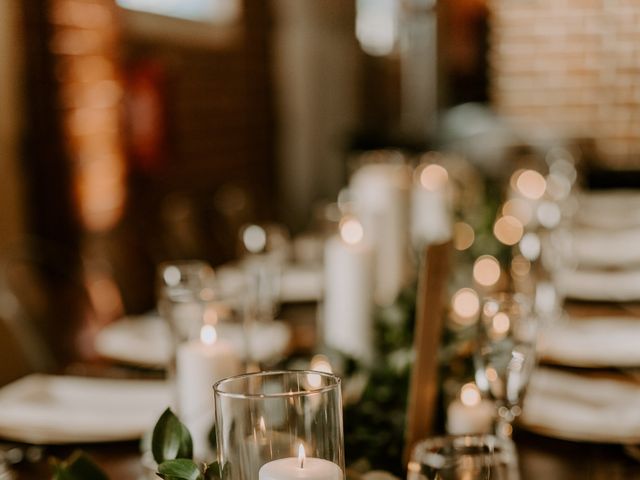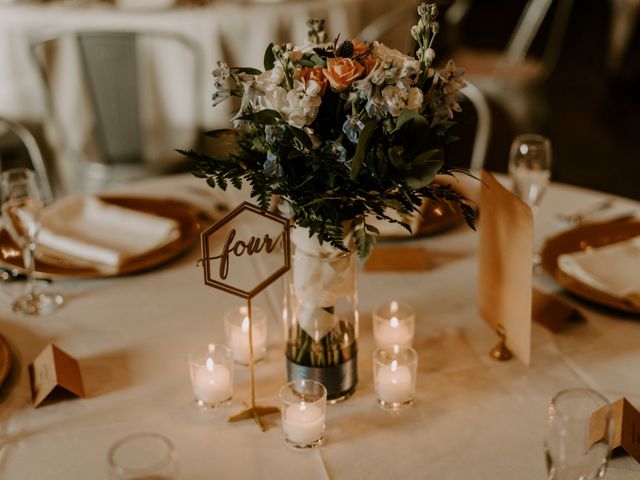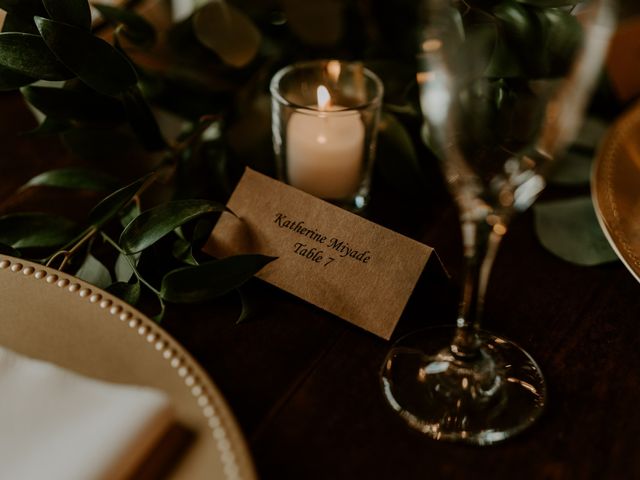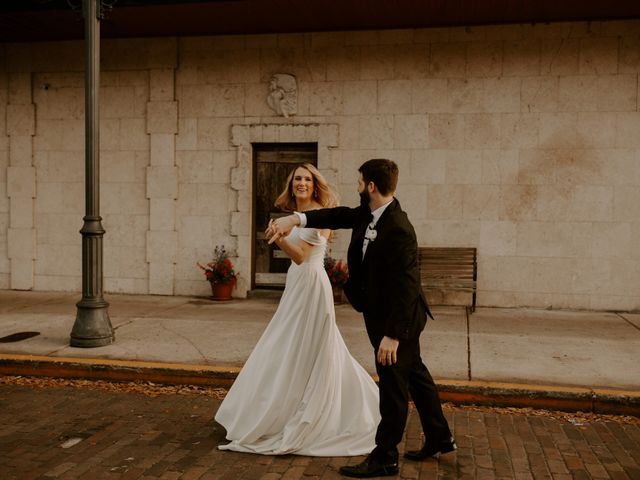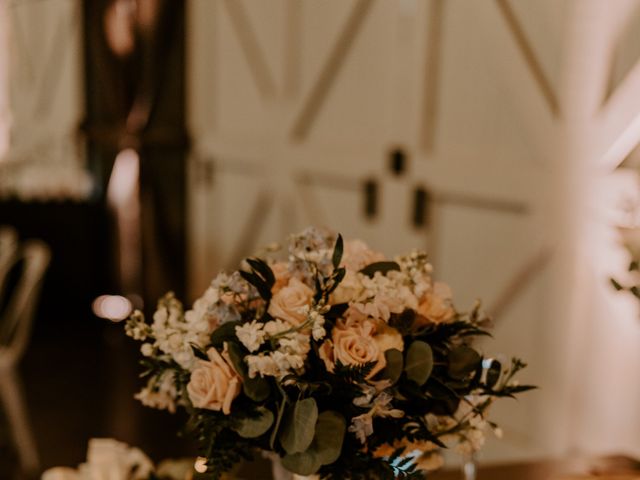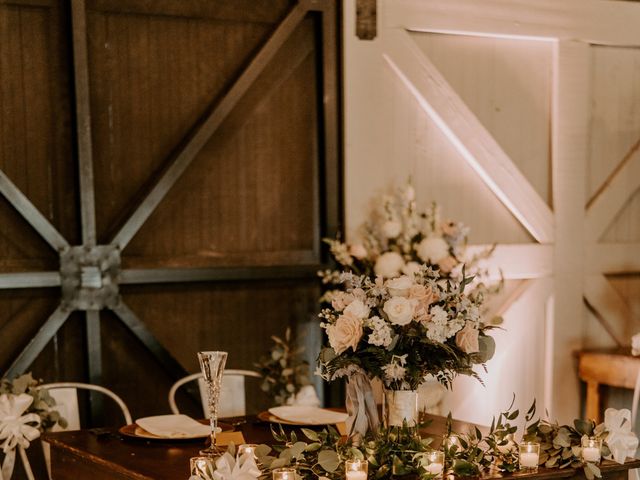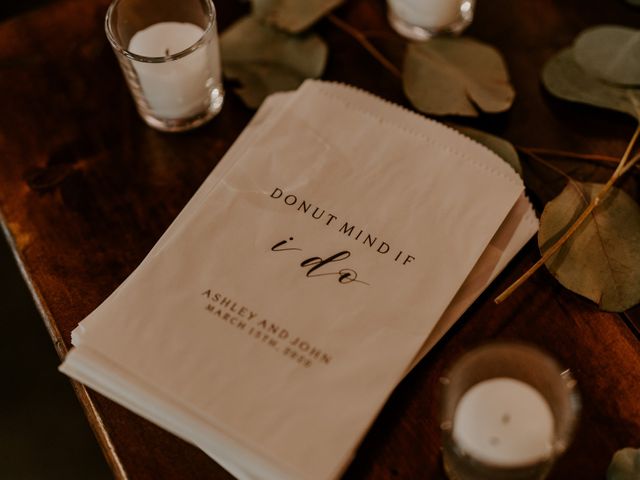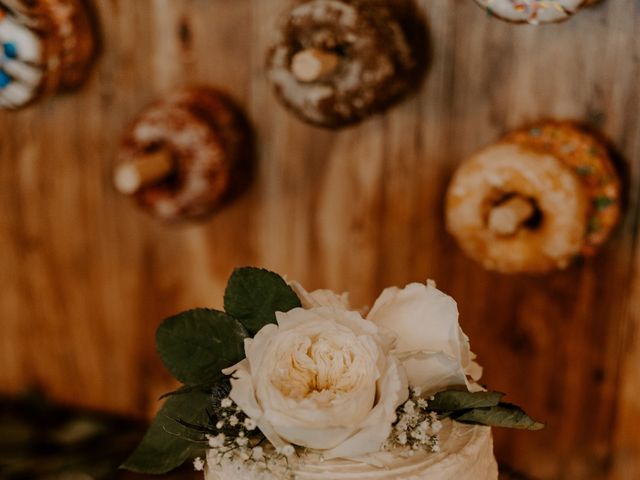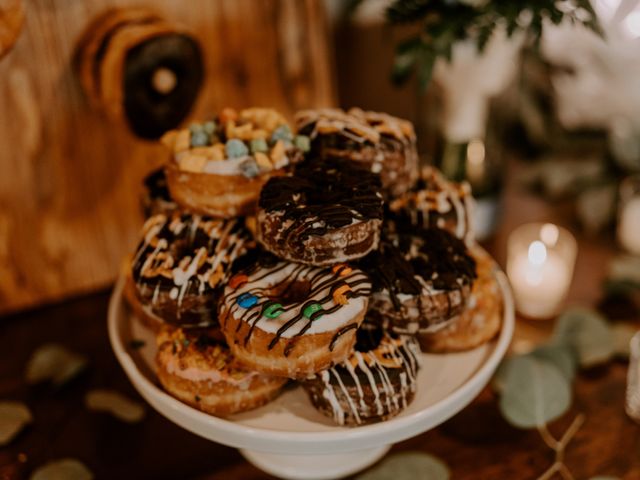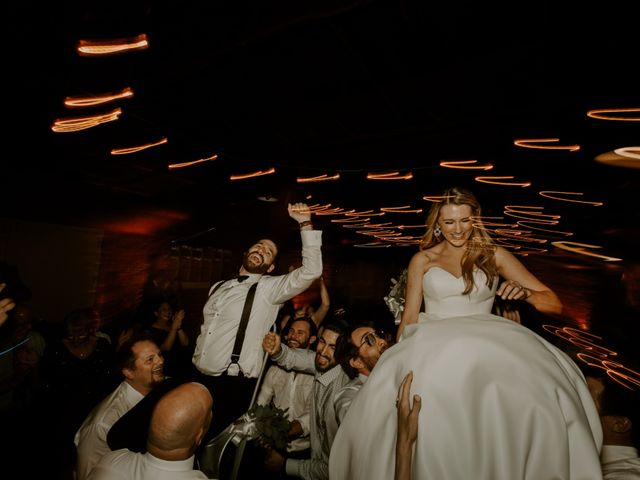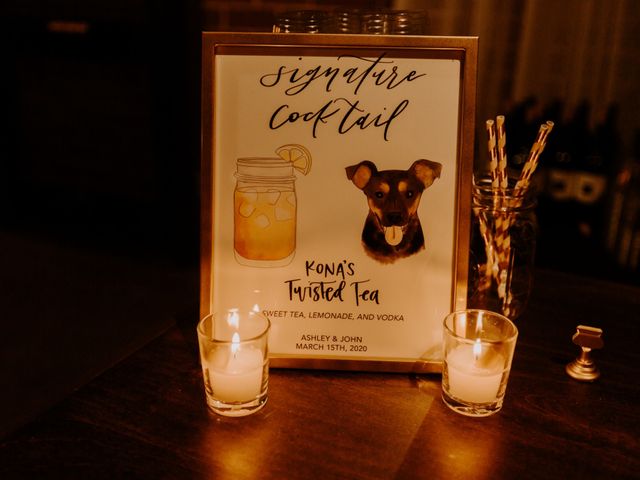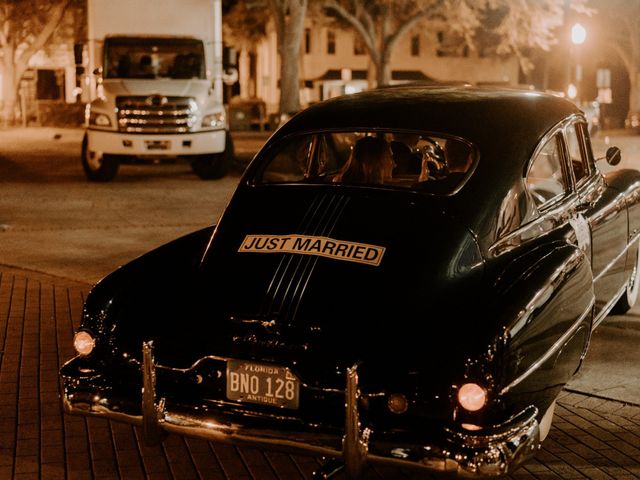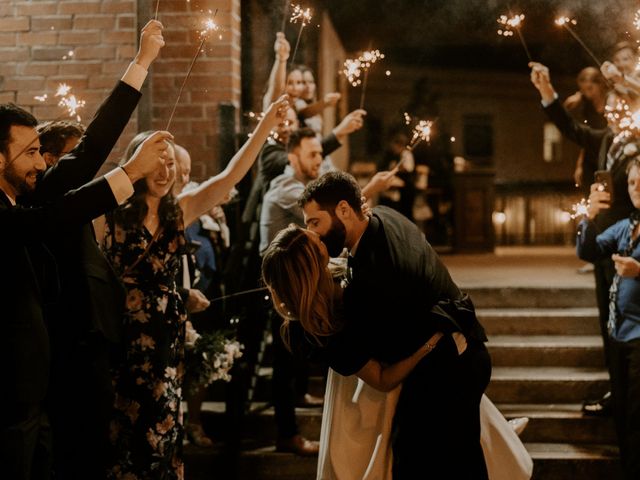 The story of our wedding
John and I met at Florida Hospital Altamonte. I was a nursing student at the time and John was a Registered Nurse finishing up his graduate nurse orientation on the Intensive Care Unit. I volunteered to float up to the unit for the day to observe the ICU and I found out later John volunteered to pick up that day. During the morning huddle, I noticed this very cute guy staring at me but I didn't think anything of it. During the shift the nursing preceptor I was following left the floor to get coffee and while she was gone one of her patients began to alarm and was shouting down the hallway. As I went to investigate, the cute nurse from the morning beat me to the room and I watched as he calmed this very sick patient down. I later bumped into the cute nurse again in the medication room and I introduced myself and found out his name was John. As I left the unit that day John smiled at me, and I had a feeling this was not just a chance encounter. I embarrassingly enough facebook stalked John and sent him a message. John took me on our first date to an Italian restaurant overlooking Cranes Roost Park called Cafe Murano. After dinner, John asked me to grab a coffee with him and walk around the lake and the rest is history! We currently live in Tampa where John just graduated at a nurse anaesthetist, and I am pursing my nurse practitioner degree at USF.
Continue reading »
In September of 2016, we decided to take a bucket list trip to Ireland. John proposed in one of the most beautiful places we had ever travelled to, the Cliff's of Moher. The day leading up to the proposal John was acting a bit funny and refused to take his backpack off. I was completely oblivious and just thought he was nervous about our passports and documents in the backpack. As we arrived at the Cliff's of Moher John pulled me to the right and we hiked down a path that was labelled, "Do Not Enter!" I was sceptical at first but followed him around the sign and we hiked down to a clearing on the cliffs. John asked a nearby couple hiking down the path to take a picture of us and as they did the sun came out from behind the clouds. As I went to step away, John asked the couple to take a second picture and he dropped down to his knee and asked me to be his wife. I will never forget that day and the way I felt looking at the love of my life asking me to spend forever with him. We chose to wait for our wedding until after John had complete graduate school as this program is very gruelling, and he wouldn't have much time off.
John and I were married the day before the state of Florida shut down due to the coronavirus. Talk about fate! God was really watching over us that day. Leading up to the wedding there was a lot of uncertainty due to the pandemic. On the day of the wedding I woke up the sun was shining, it was the most beautiful day, and everything just felt right. Our closest family and friends travelled from near and far to watch us wed. It was the best day of our lives. We wanted our wedding day to be a reflection of us, and it truly was. I told John I wanted family touches in every aspect of our wedding. Our caterer was my uncle Sennet who also catered my parent's wedding 30 years ago. My father in law Roy made our donuts wall, and my father Richard made our bar sign. John's childhood pastor Tristan married us. Our vows were carefully chosen by John and I. My hairdresser's sister made our cake (Honey & Clover Pastry) and our donuts were from my favorite donut place growing up (Donuts to Go). My aunt Cindy who is also a nurse practitioner made us an antiviral table complete with elderberry shots! Our craft cocktail was named after our sweet pup Kona. Our beer selection was from our favorite breweries in Tampa. Our reception venue (Winter Park Farmer's Market) was where we spent many Saturday's at our favorite Farmer's Market. So many personal details went into our wedding day, and it made it so special to us.
John and Ashley's vendor team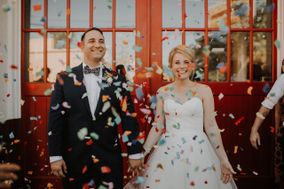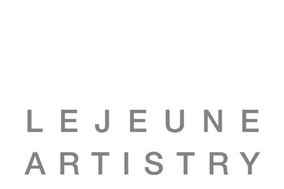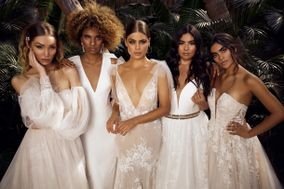 Other Florida weddings
View all
Get inspired with Real Weddings
Other ivory weddings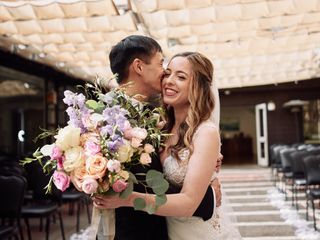 View all
Other Spring weddings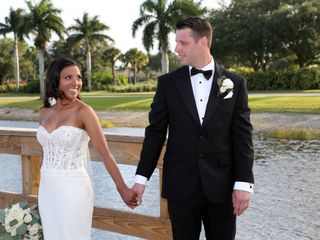 View all
Other industrial weddings
View all