Gordon and D'Shanna's Wedding in Cozumel, Mexico
Beach Winter Green 1 wedding vendors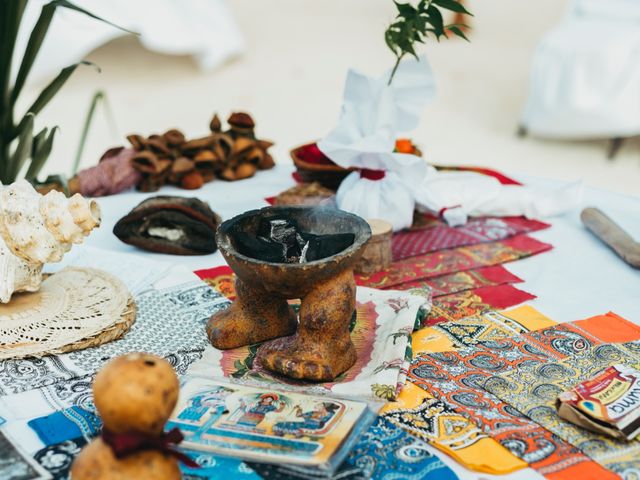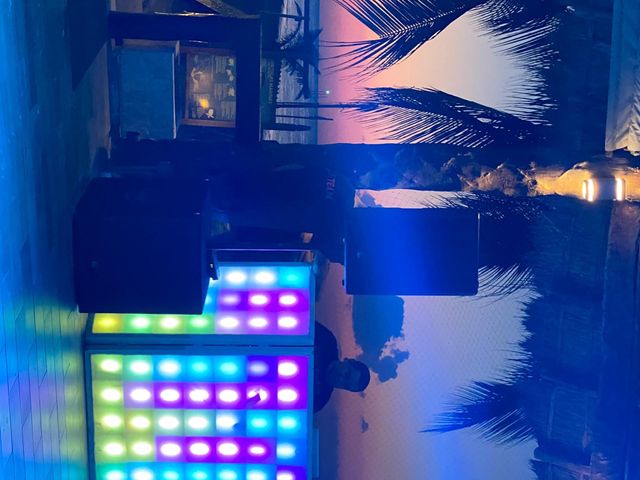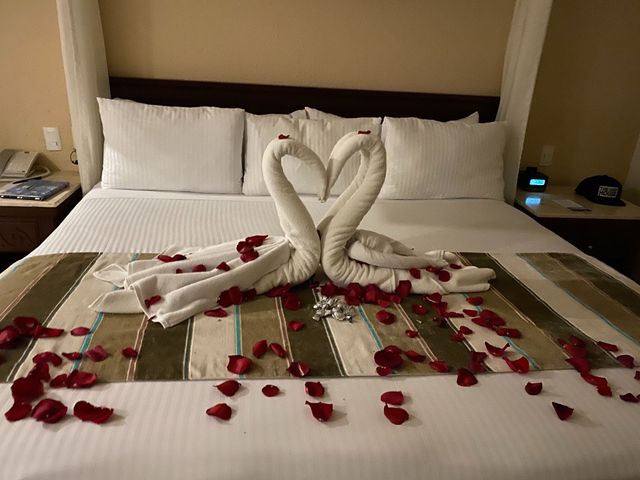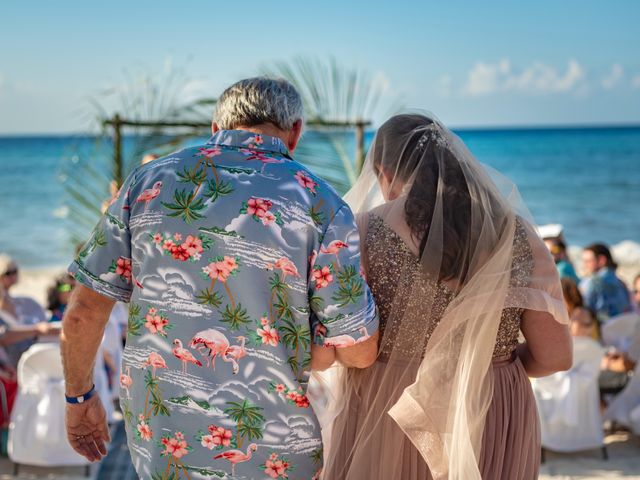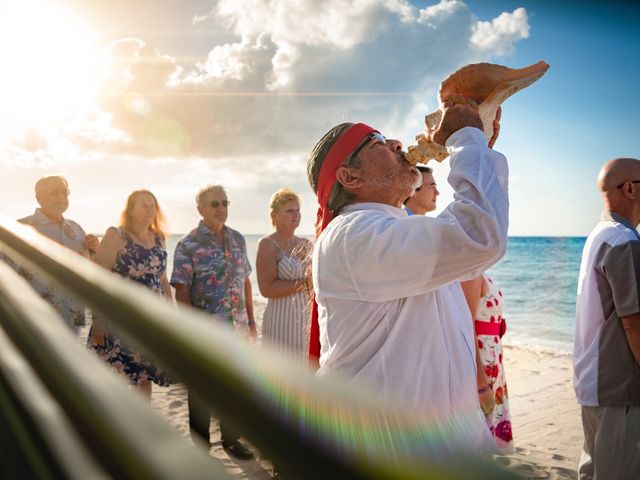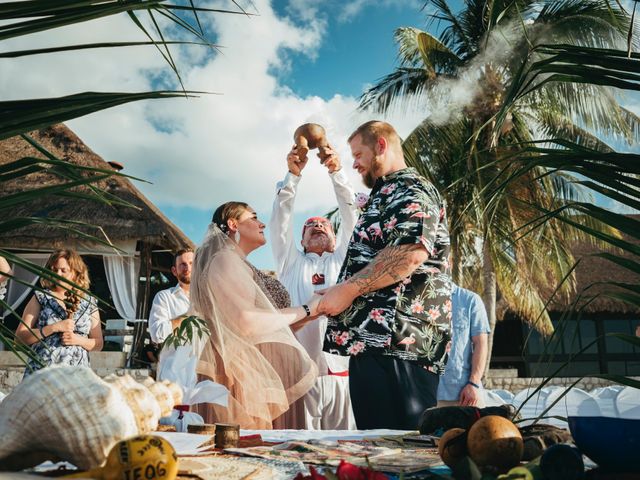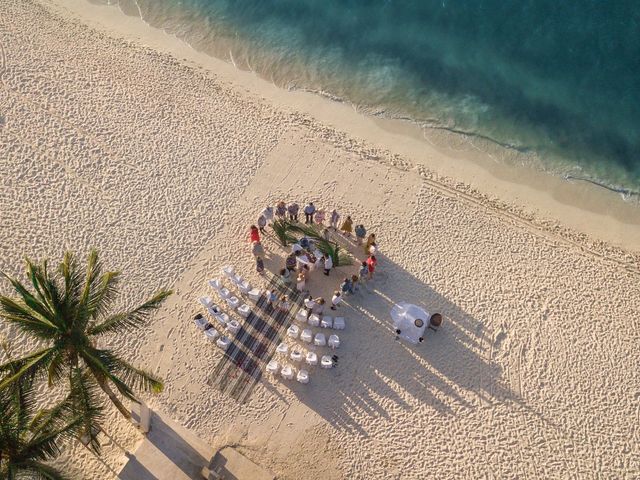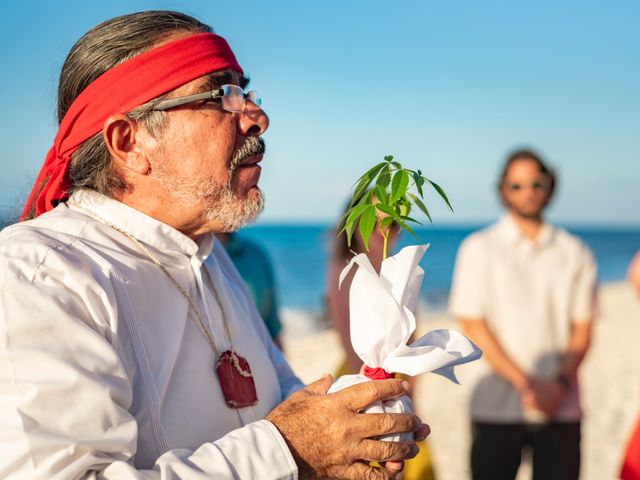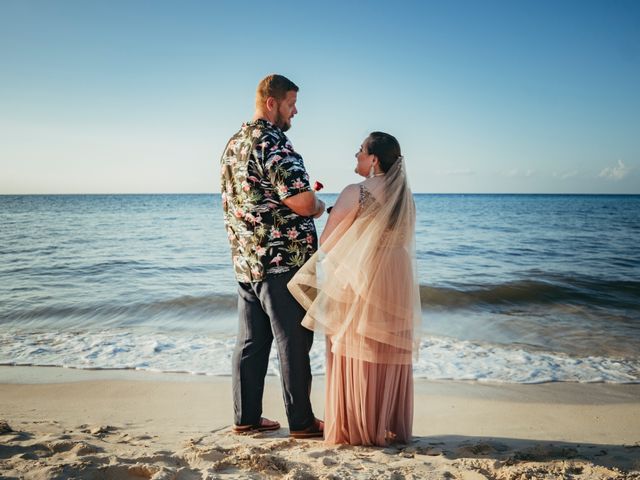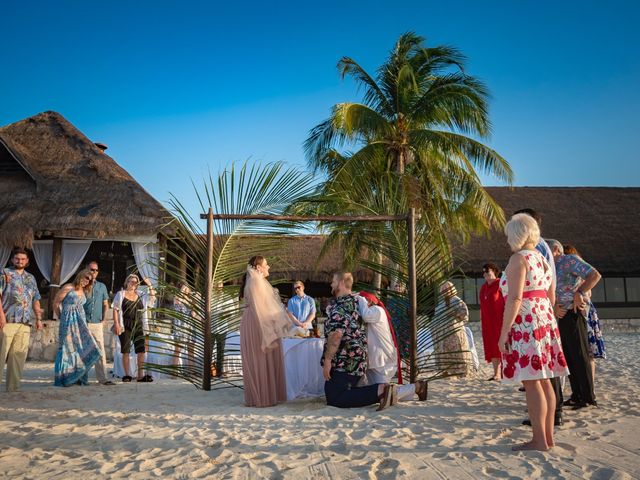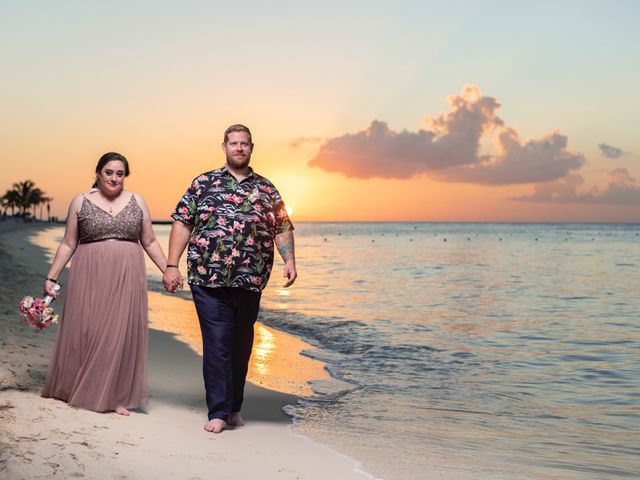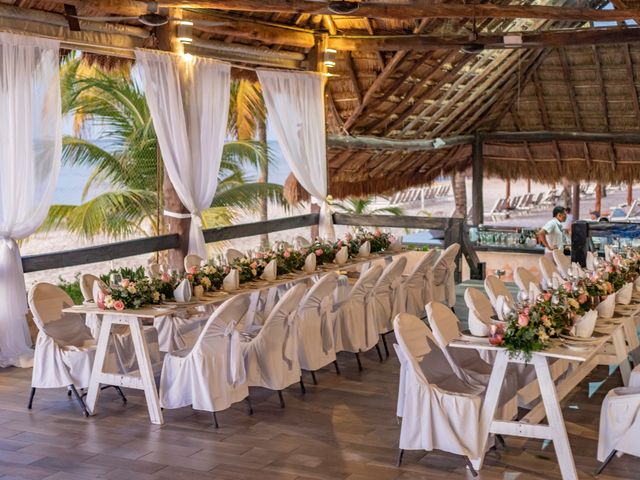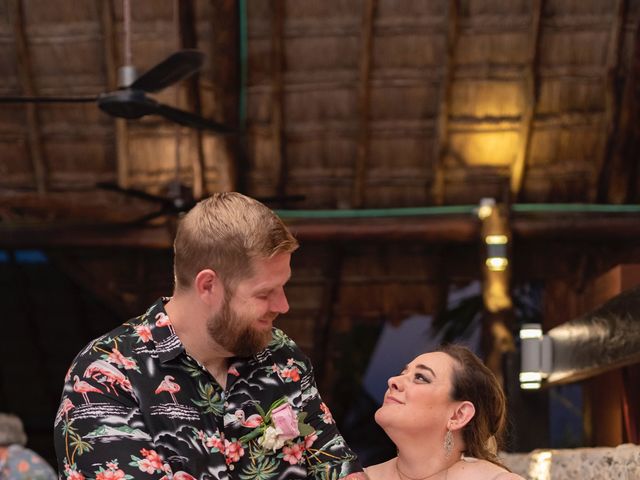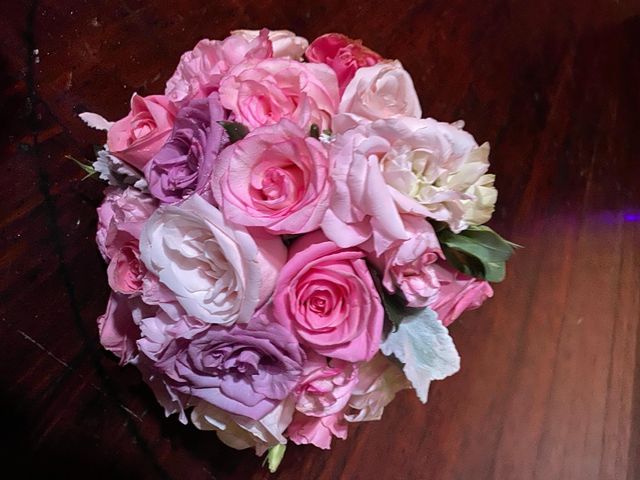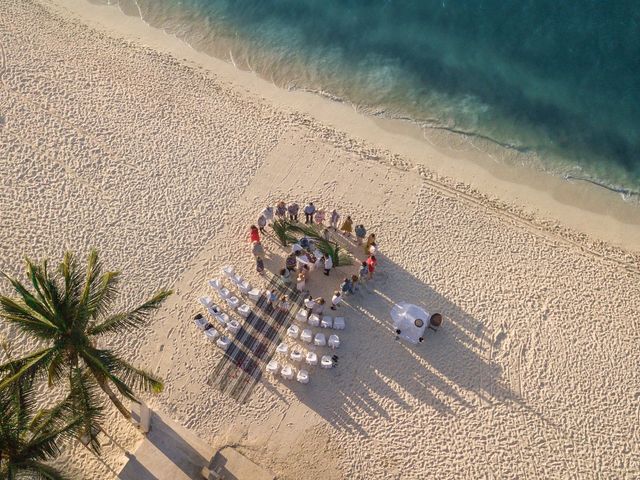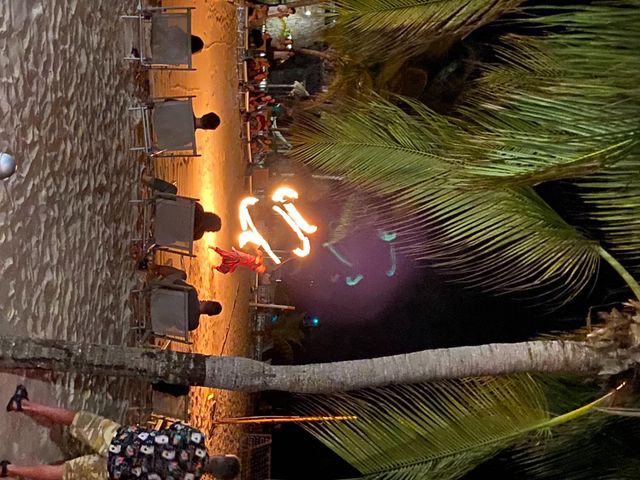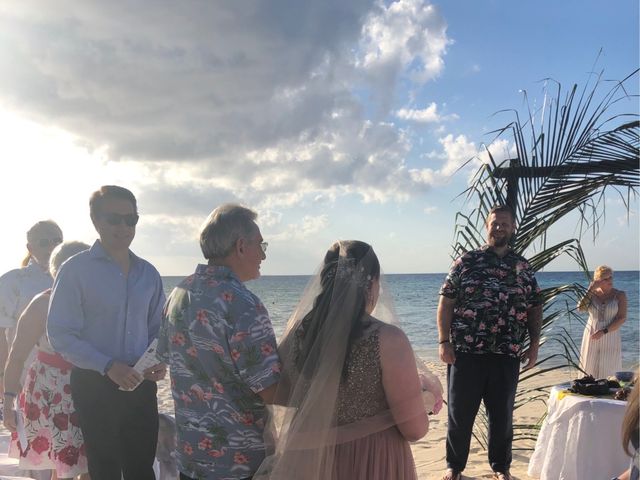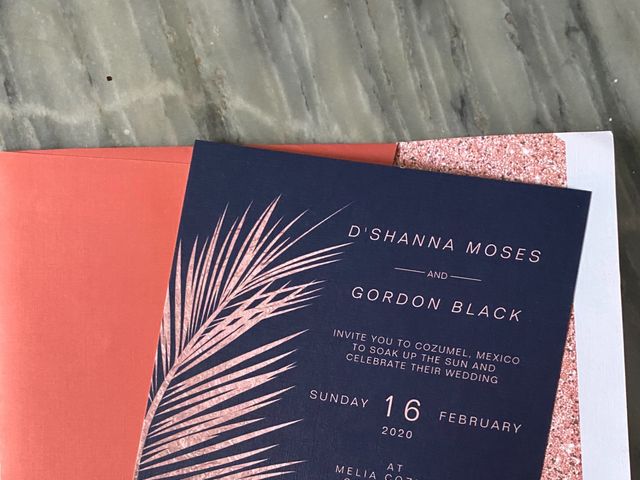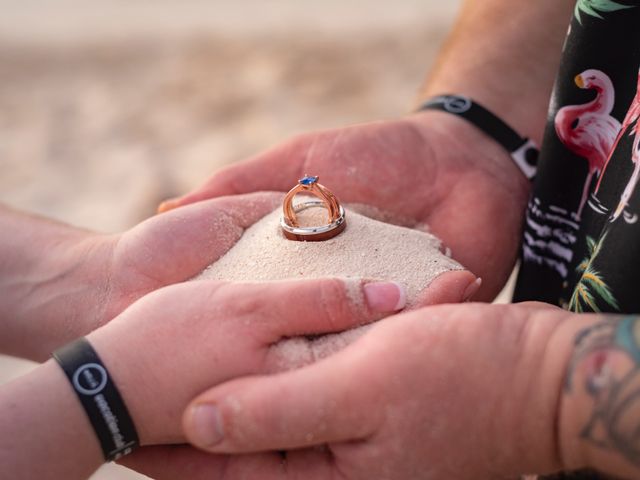 The story of our wedding
We had a destination wedding in Cozumel Mexico. We had a Shamen perform a Mayan wedding ceremony on the beach. I wanted the decor to be minimal and natural so we did palm leaves on the Arbor & a rug along the aisle. The wedding ceremony was interactive & the wedding guests surrounded us in a circle & participated in the ceremony. They all raved it was an amazing ceremony.
Our Shamen called in the Ancestors & the elements. We were blessed and then we made promises and tied a knot on a shared piece of string for each promise. This was then burned. We then ate a bit of tamale that the Shamen's wife made. It was then passed around for everyone to have a bite. We then shared a bit of habanero & chocolate to symbolize passion & patience in our marriage. Our love tree was blessed & given to a guest to watch over. Afterwards we walked to ocean to make promises of what we want to bring into our relationship & threw roses into the ocean. We then returned to the alter & our dug a hole where we buried the habenero, chocolate, the remenents of the fire used in the ceremony. We were instructed to plant our love tree before we left.
Continue reading »
Our guests then enjoyed cocktails & appetizers by the pool while we took photos. Our reception took place in the snack bar area next to the beach. I requested (2) long tables & we sat with our guests. Our DJ played jazz during dinner & then dance music for a couple hours. The resort had a fire show in the area next to the reception so we also got a show!
Gordon and D'Shanna's vendor team
Other Mexico weddings
View all
Get inspired with Real Weddings
Other green weddings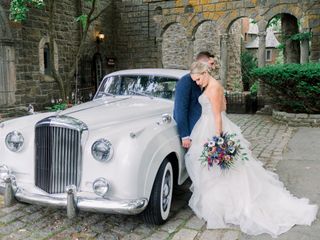 View all
Other Winter weddings
View all
Other beach weddings
View all