Edward and Naomi's Wedding in Sioux Falls, South Dakota
Elegant Winter Blue 4 wedding vendors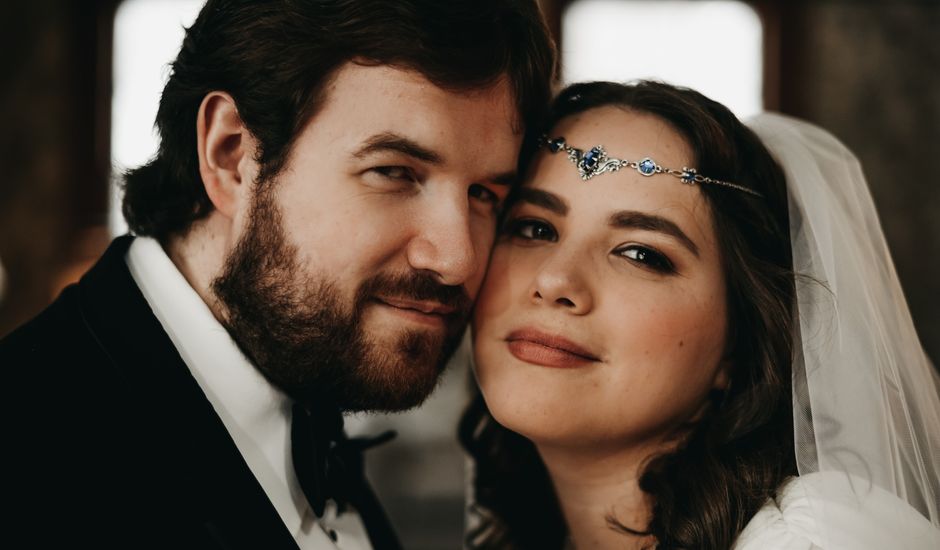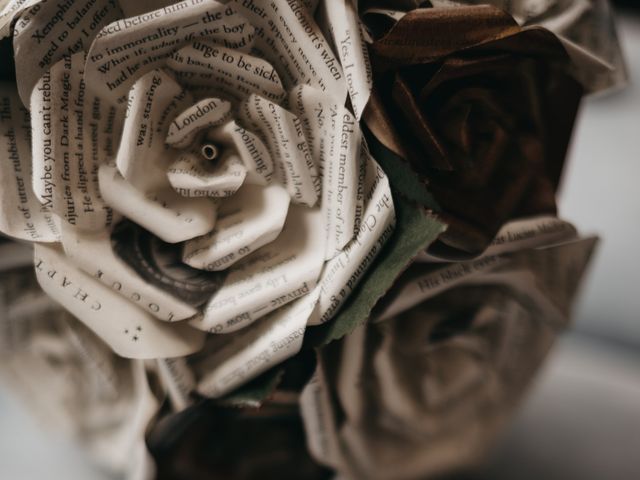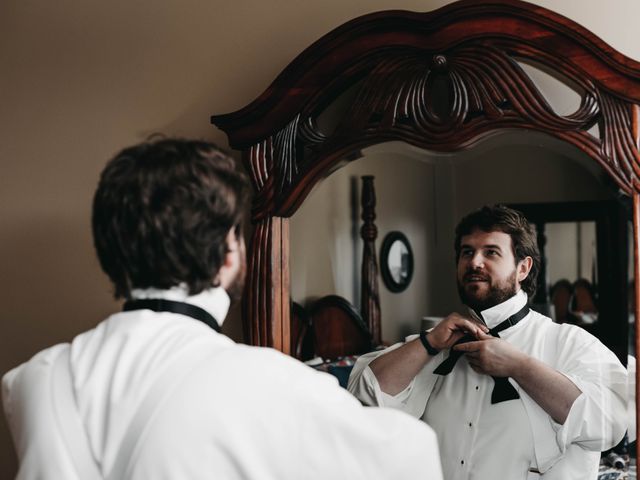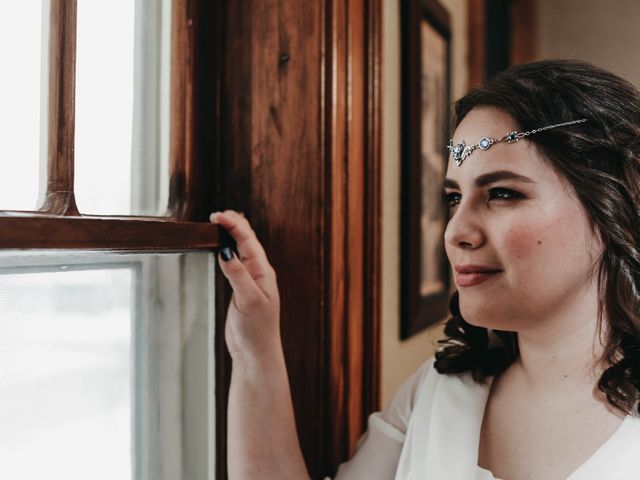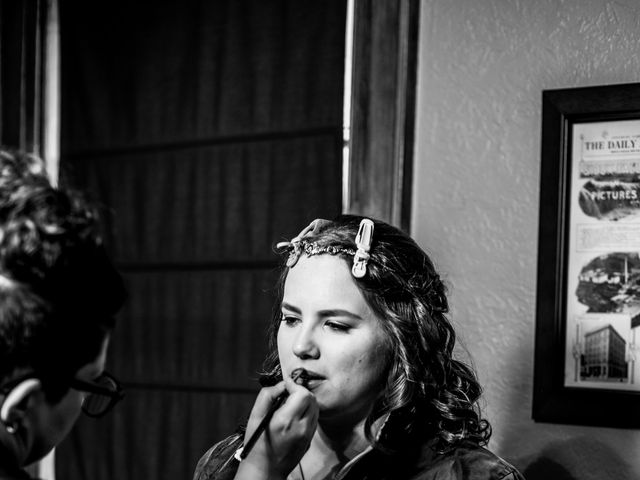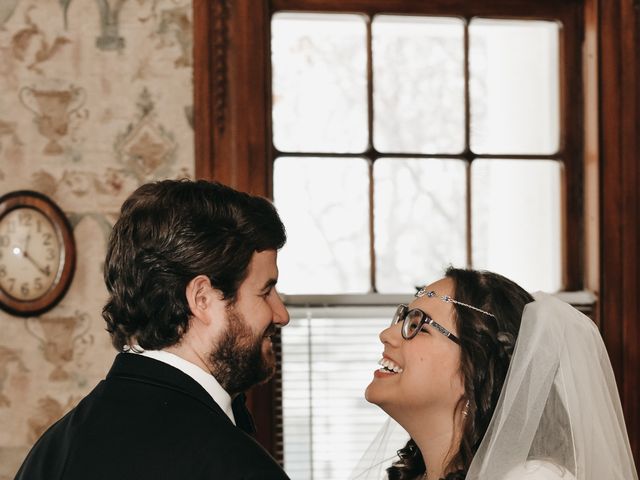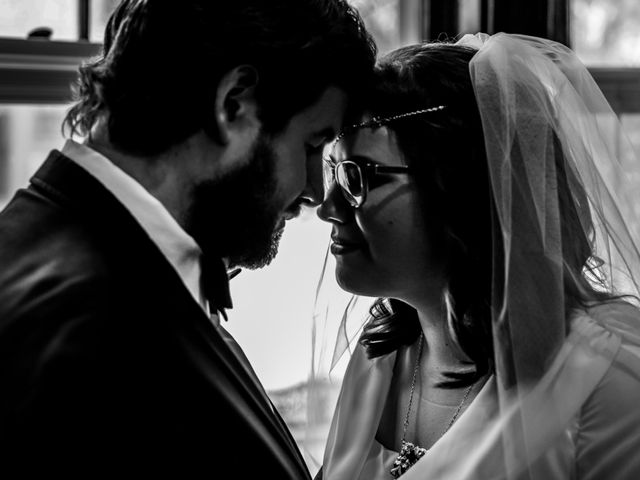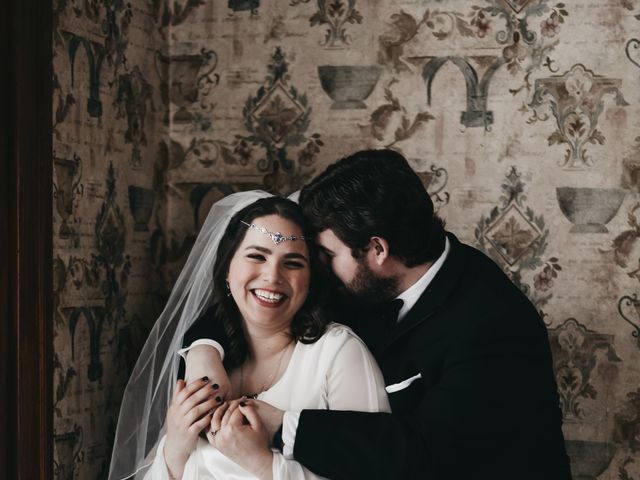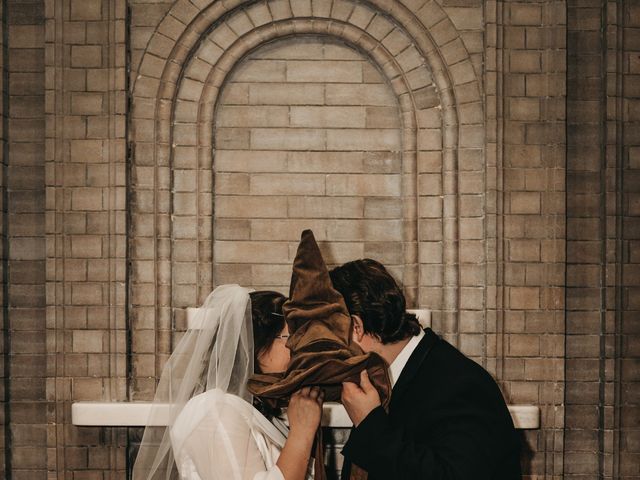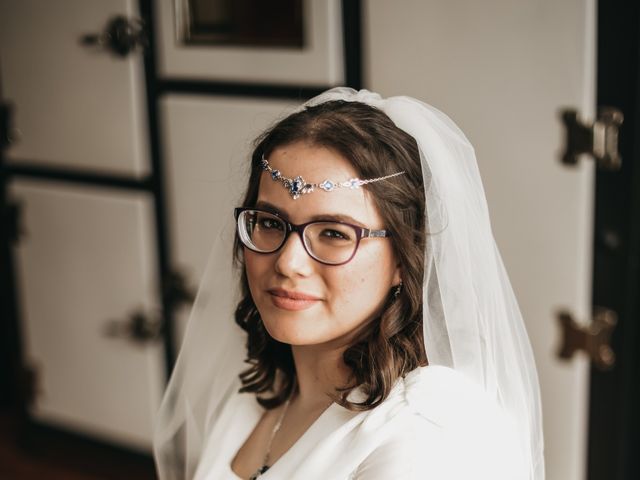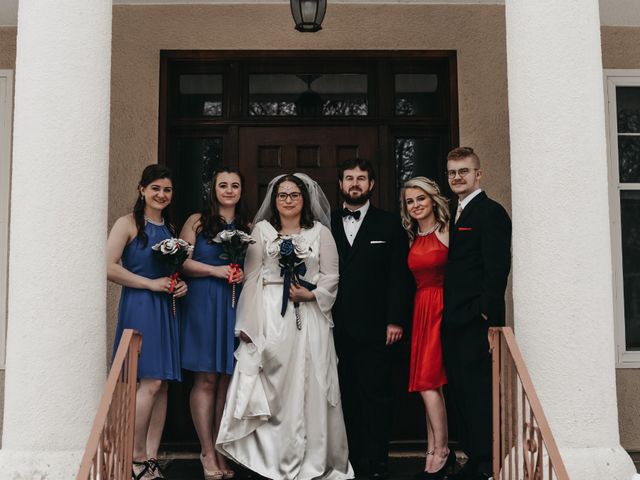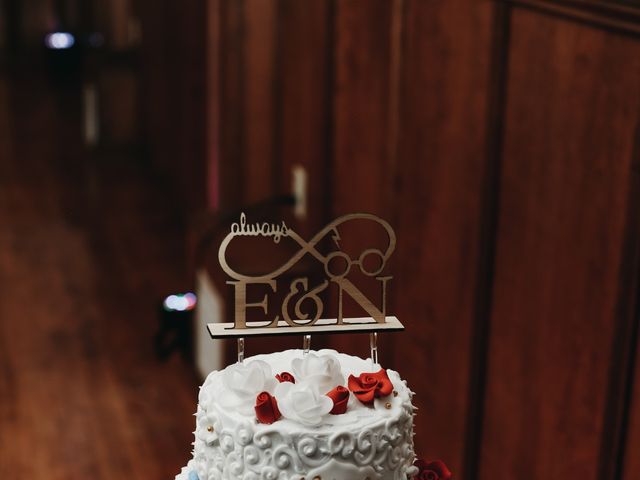 The story of our wedding
A magicial Experience that will forever be in our minds
The day started out with rain and melting snow, with floods crossing the surrounding areas. Fear built up slightly in the back of my mind; however, I would calm seeing people show up around the time of the ceremony. The night before I did not even recall the thought of getting married, just had a fun experience exploring in the Historical building that my wedding party and I were staying at.
In the early morning, the hair and make-up came along and worked on us all. Of course people were still a bit sluggish and it was causing some complications. Thankfully, I managed to figure something out so that we are able to get everyone finished and ready for the actual ceremony.
My photographer was amazing with capturing every moments for the time she spent with us. There were brief times I did not even realize she was there! Many of my wedding party question the pictures of wondering when she even got there!
Continue reading »
When the ceremony began, I felt excited and nervous at the same time. There were all the people I cared about or wanted to be there, watching me as I enter a new era of my life.
For it seems...that no matter what, Edward and I always find the joys of chaotic weather, even for our engagement.
Edward and Naomi's vendor team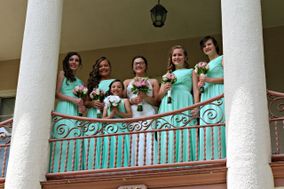 Other South Dakota weddings
View all
Get inspired with Real Weddings
Other blue weddings
View all
Other Winter weddings
View all
Other elegant weddings
View all