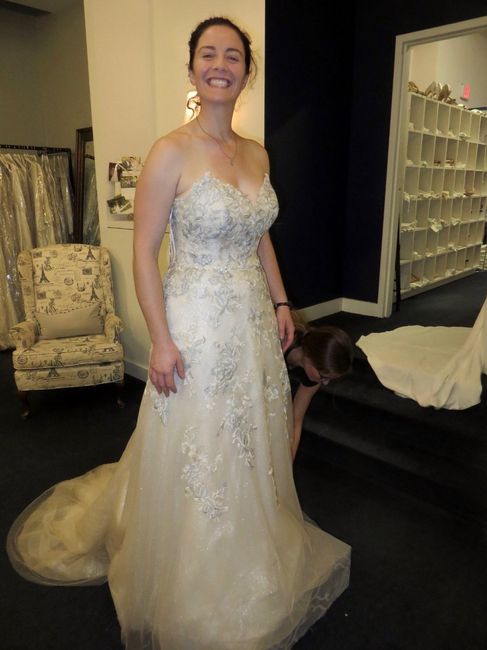 Flag
Posted in the discussion:
Stuck between two dresses.
By Stephanie , on November 24, 2018 at 8:56 AM
---
Two things first off. 1- I'm horrible at making decisions and 2- I do not wear dresses (seriously, since I graduated high school I have only worn dresses as a bridesmaid...