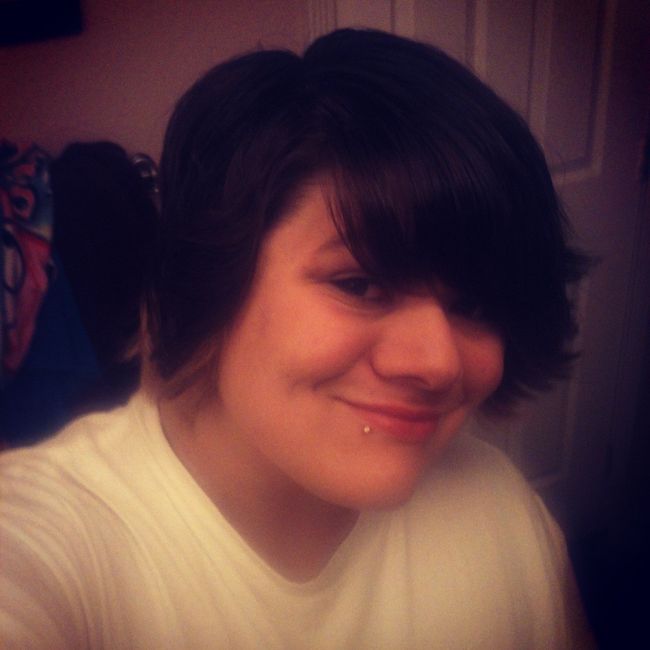 Flag
Posted in the discussion:
Who is behind that avatar? Selfie time!
By Mrs.Penn , on July 5, 2017 at 1:08 PM
---
I often wonder what you girls look like behind the avatar. If you don't mind share a shameless selfie. I did this once before and now we have so many new people, if you...