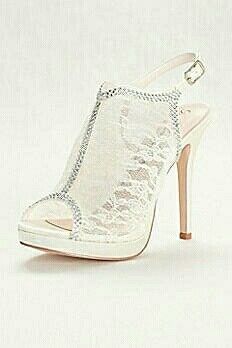 Flag
Posted in the discussion:
Which ones do you like better?
By Kat , on July 5, 2017 at 11:33 PM
---
Which shoes do you like better? I originally picked out the first picture cause I loved them but then I also found the second pair and I really like those too so I'm...