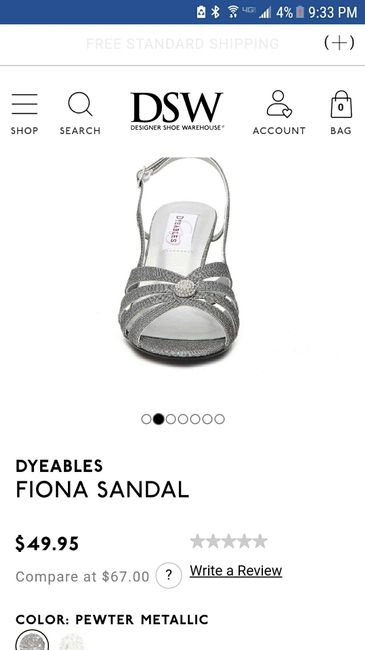 Flag
Posted in the discussion:
Where did you get your shoes? Help!
By Tricia , on July 6, 2017 at 4:36 AM
---
I am having such a hard time finding shoes I love. I want to get flats so I don't necessarily need them for my first fitting in a few weeks but I've look e everywhere....