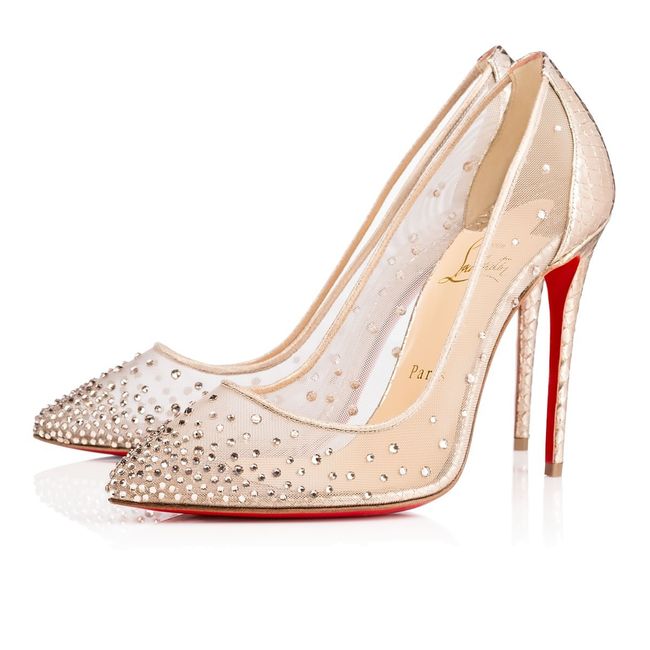 Flag
Posted in the discussion:
Where did you get your shoes? And show me!!!
By Kris , on July 6, 2017 at 1:10 AM
---
For some reason I am fascinated by bridal shoes! I think it's because I've seen some very conservative brides with awesomely ridiculous shoes. I myself would like to go...