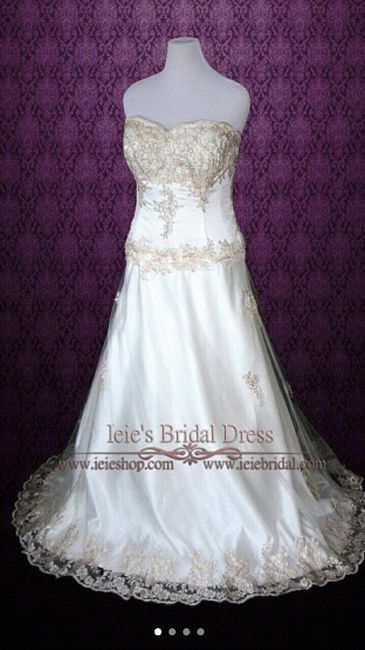 Flag
Posted in the discussion:
Where are my Maggie's?
By Jenny , on July 5, 2017 at 9:25 PM
---
Hey Gals! First of all, Happy Friday! :) So i know there are prob a lot of posts like this one BUT i was wondering if any of the Maggie brides on here have the same dress...