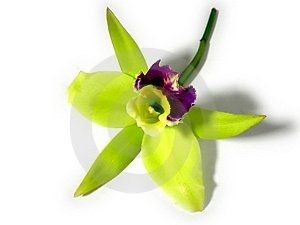 Flag
Posted in the discussion:
what kind of flowers is everyone doing???? pics
By Iris , on June 19, 2017 at 10:10 PM
---
I'm thinking about these but not sure. the girls dresses are navy blue, let me know what you think. the 2nd pic is the roses we are using with a lil hints of the 3 rd pic...