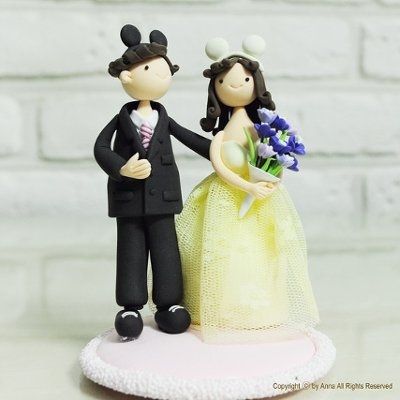 Flag
Posted in the discussion:
What have you found on Etsy?
By Sarah , on July 5, 2017 at 5:55 AM
---
I have been on etsy all night! I was just wondering what cool stuff everyone has bought from there for their wedding. Please post pics. I just got a personalized hanger...