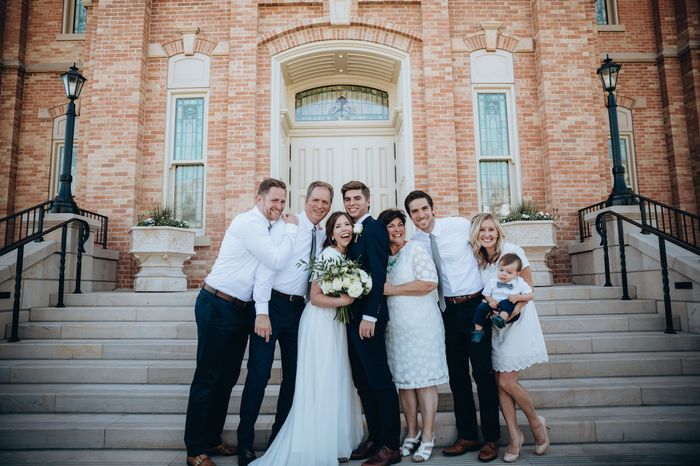 Flag
Posted in the discussion:
What are the mothers wearing?
By Swin. , on July 6, 2017 at 12:31 AM
---
Hey ladies, What are your mothers wearing? Our colors are purple, grey with pops of navy. My mother is wearing navy, and FMIL and stepmom are undecided. Are your mothers...