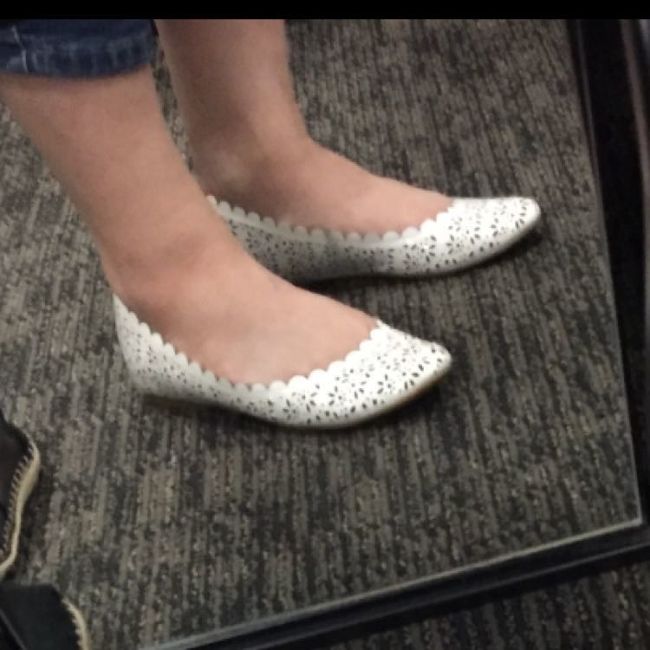 Flag
Posted in the discussion:
Wedding shoes!
By Mrs.Lim , on July 6, 2017 at 4:35 AM
---
Please spam me with pictures of your wedding shoes! I'm looking and can't seem to find anything I like. I'm tall, 5'11" so I don't want to wear high heels and I'm getting...