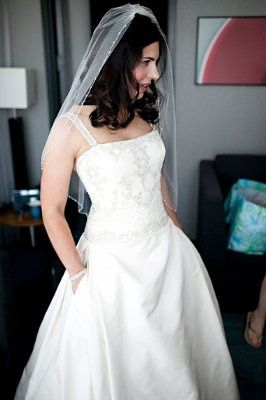 Flag
Posted in the discussion:
Wedding Dresses, lets see them!
By Amy , on July 5, 2017 at 6:28 AM
---
In 4 hours I'm FINALLY ordering my dress! I can't wait to have that over with and know that it's on its way. So it's been awhile. Share your dresses ladies!!Here's mine...