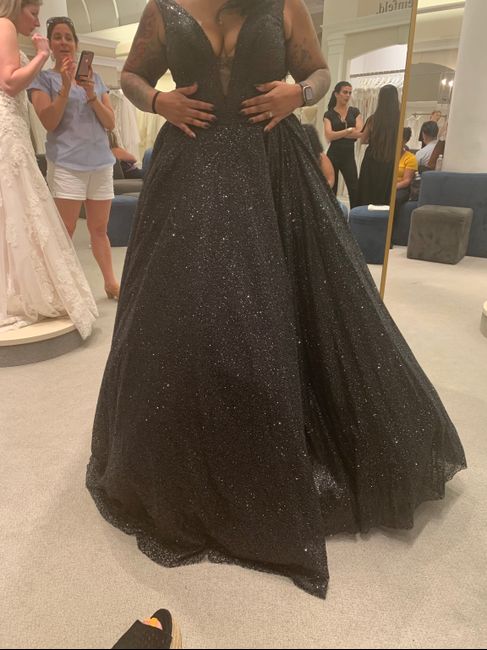 Flag
Posted in the discussion:
Wedding Dress - White or Colorful?
By Mariah , on June 5, 2019 at 9:32 PM
---
Are you going to rock a classic white dress? Or did you pick a piece of colorful couture?White?Photo from The Day's Design in Grand Rapids, MIOr Colorful?Photo by Michael...