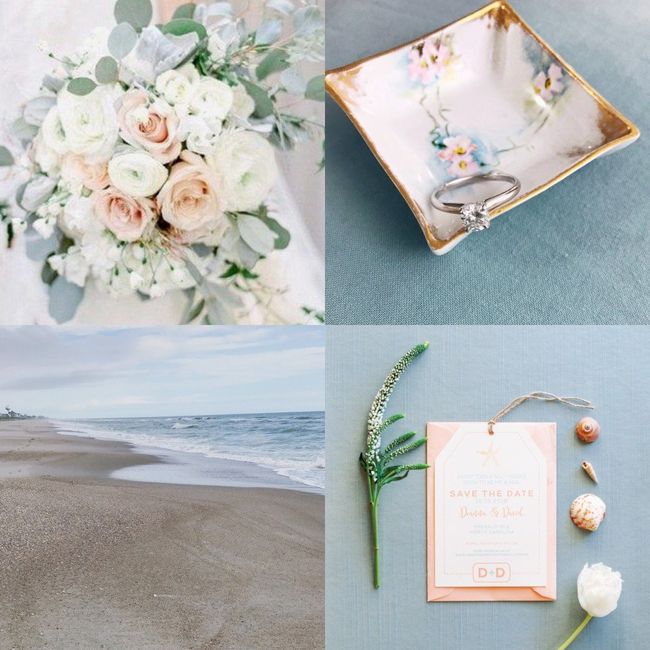 Flag
Posted in the discussion:
Color scheme help! What are your wedding colors?
By Deanna , on January 5, 2018 at 5:41 PM
---
I have to give credit to @FutureMrsS because her post made me really question my own color scheme and wonder what everyone else is doing for theirs? I LOVE pink, and plan...