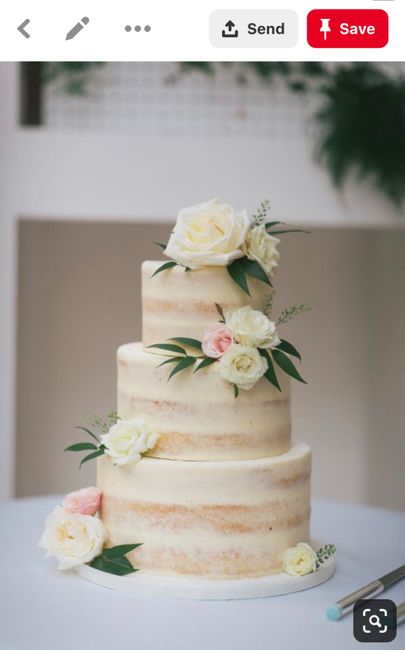 Flag
Posted in the discussion:
Wedding Cake - Check!
By Tanyia , on December 2, 2019 at 10:37 PM
---
Saturday we had our second cake tasting and we were hoping this bakery would be the one! It didn't take us more than ten minutes to know that this was definitely where we...