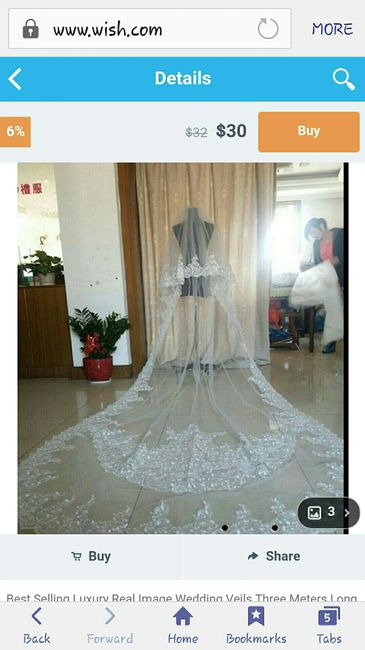 Flag
Posted in the discussion:
Veils?!
By Che , on July 6, 2017 at 1:43 AM
---
Not sure if this is a rude thing to ask? Just wondering how much you ladies paid for your veils? Mine was 300 for a fingertip length but I paid 150 because my bridal...