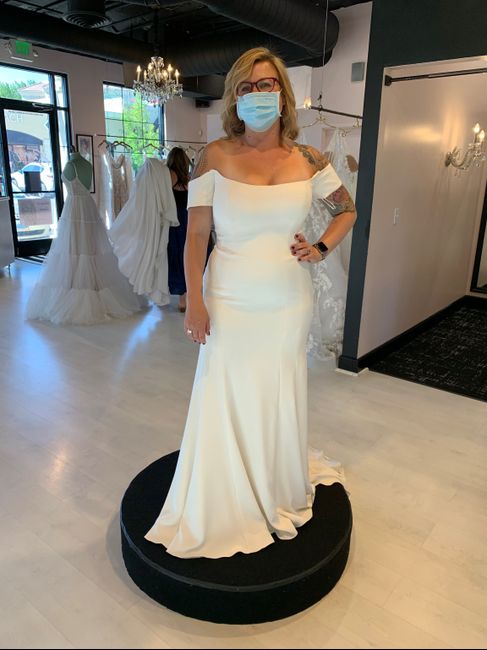 Flag
Posted in the discussion:
Under Garments
By Li , on July 7, 2022 at 7:51 PM
---
Help! Please tell me what brand has the best undergarments! I need something that's gonna suck me in and snatch my waist in. I need it to be the kind that goes just under...