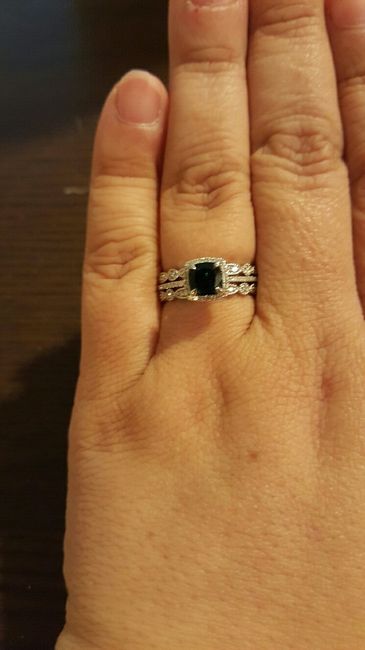 Flag
Posted in the discussion:
Two wedding bands?
By Jenny , on July 5, 2017 at 8:36 PM
---
I see a lot of people who have two wedding bands, one on either side of the engagement ring. Mine has two bands and I'm curious how you're planning on doing it at the...