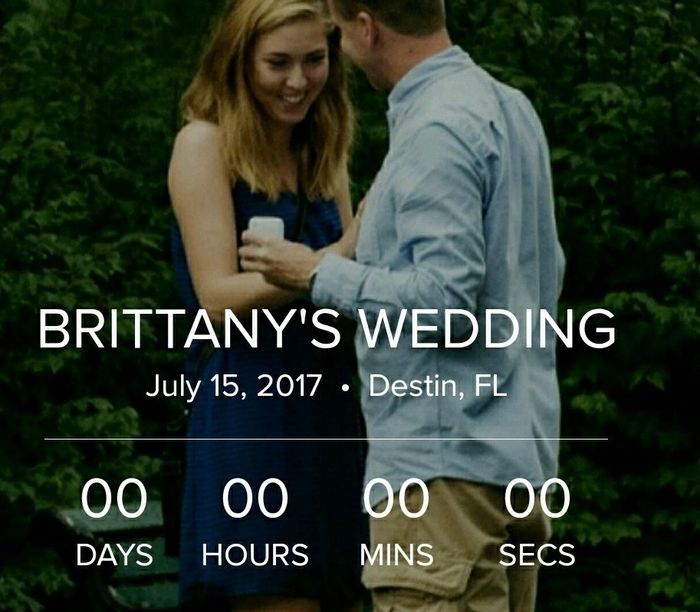 Flag
Posted in the discussion:
Today's the day, Y'all!
By Brittany , on July 17, 2017 at 7:14 AM
---
All the planning and stress is over! We have everything bought or paid for, we rehearsed last night, my family met his family for the first time. All I have to do is look...