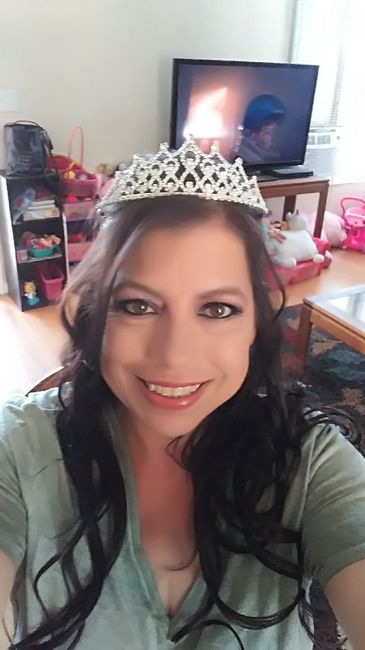 Flag
Posted in the discussion:
Tiaras
By Cristy , on March 31, 2020 at 1:30 AM
---
Hello Friends!! who all wore a tiara?? I really want one but am told its childish and weird... but I don't care I want one and its not their day!! show me your tiara i...