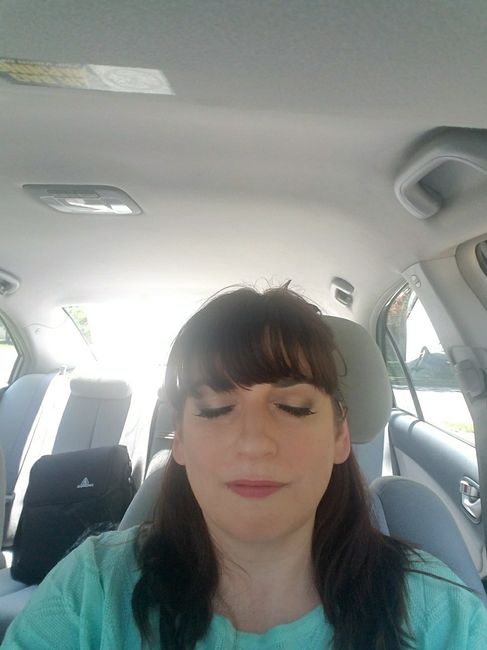 Flag
Posted in the discussion:
Third make up trial opinions please
By Tricia , on July 6, 2017 at 4:34 AM
---
Did my third make up trial today, first one foundation came off on an hour. Second was just a disaster. Not sure about today's. I ditched my inspiration pictures and said...