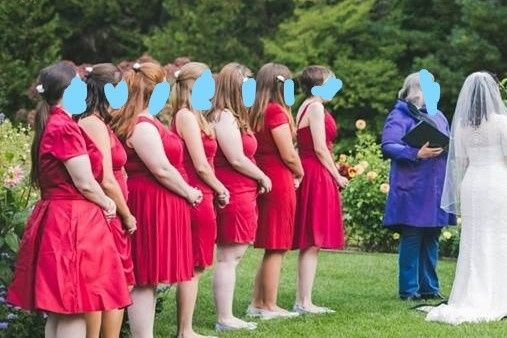 Flag
Posted in the discussion:
Thinking of skipping bridesmaid bouquets?
By kahlcara , on July 24, 2017 at 5:02 PM
---
So im getting quotes from florists and I'm realizing that its going to be 450-500 for flowers for 5 girls. That to me is alot of money for such a small in my opinion...