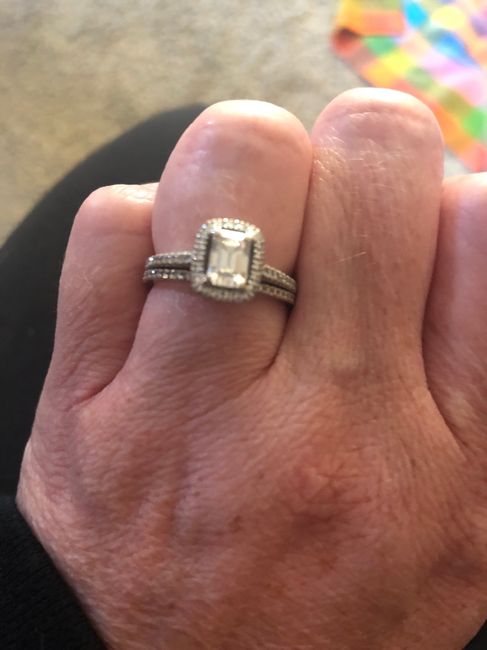 Flag
Posted in the discussion:
Tell me about your ring 💍!
By Erin Wood , on September 30, 2019 at 8:58 PM
---
Hey Ladies!Tell me the story of your ring!Was it a surprise? Or, did you help him pick it out with hints, or did you flat out choose it?Mine is, a 1/2 carat princess cut....