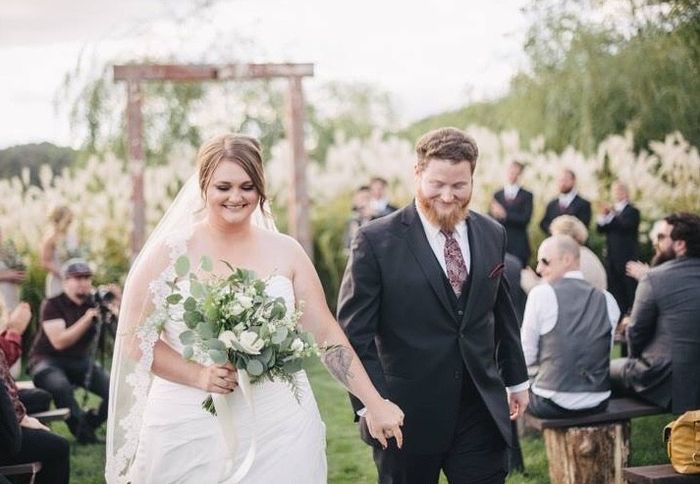 Flag
Posted in the discussion:
Tattooed Brides - what are you doing?
By AAK , on October 18, 2017 at 12:09 PM
---
I go back and forth with this, so much.. MY back is tattooed. The pic shows part of it, but it goes out with branches, etc with "Seize the day or die regretting" towards...