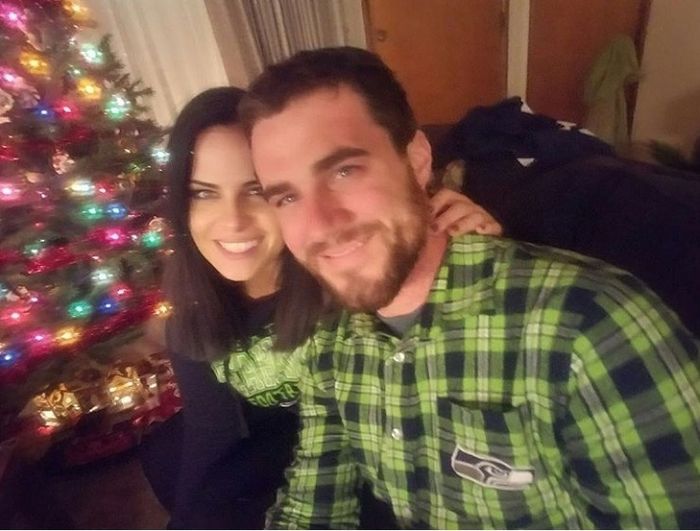 Flag
Posted in the discussion:
Take me out to the ball game...
By Tara , on August 12, 2018 at 7:28 PM
---
Let's talk sports! What teams do you and your FS support? Did you and FS support the same teams before meeting? Do you now, or is it a war zone at game time? Any sports...