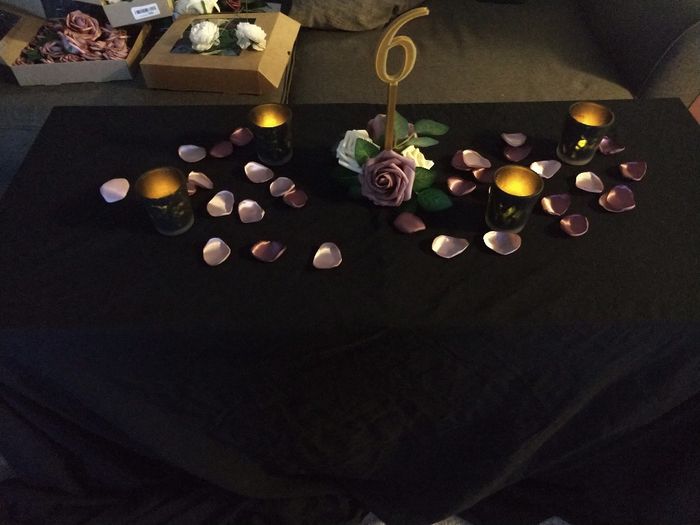 Flag
Posted in the discussion:
Table Numbers! - share yours!!
By Watts , on December 14, 2019 at 6:50 PM
---
Here's a thread where we can share our table numbers with each other and anyone who is still deciding what they want can see ideas, too! If you made them yourself, please...