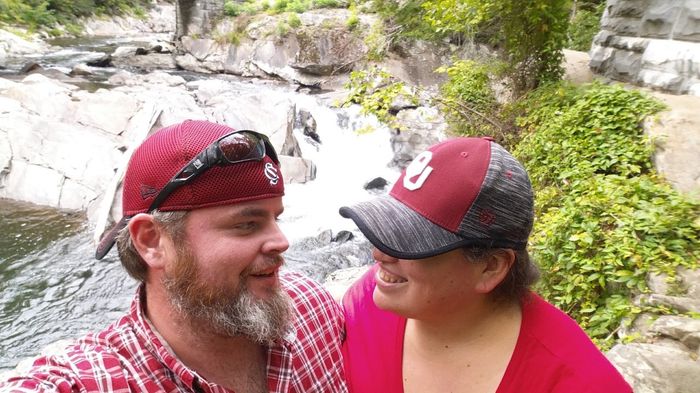 Flag
Posted in the discussion:
Stds - Is this picture ok?? which picture??
By sarah , on April 5, 2018 at 11:35 AM
---
I am ordering my STDs this week (gave up on diy-ing them), so this weekend I had my mom grab some pics of us on the very very windy beach and this was the best of the...