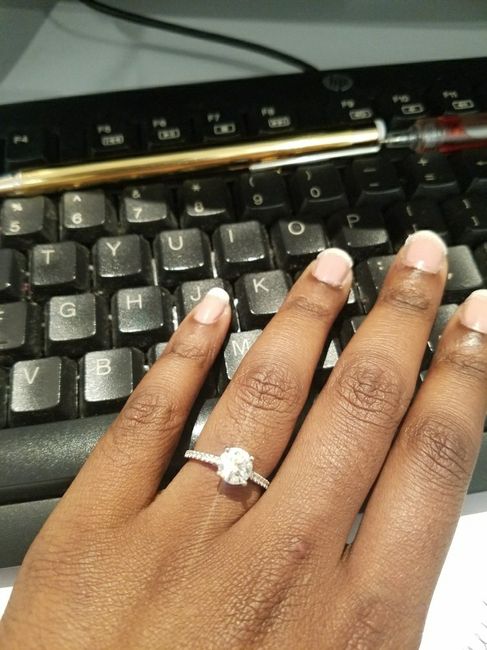 Flag
Posted in the discussion:
Show me your rings!
By MsJeaT , on July 6, 2017 at 3:20 AM
---
I love rings. I don't care if they are expensive or non expensive. Mine is a 14k marquise rose gold filled by etsy shop Pmdatelier. He is an amazing ring maker and very...