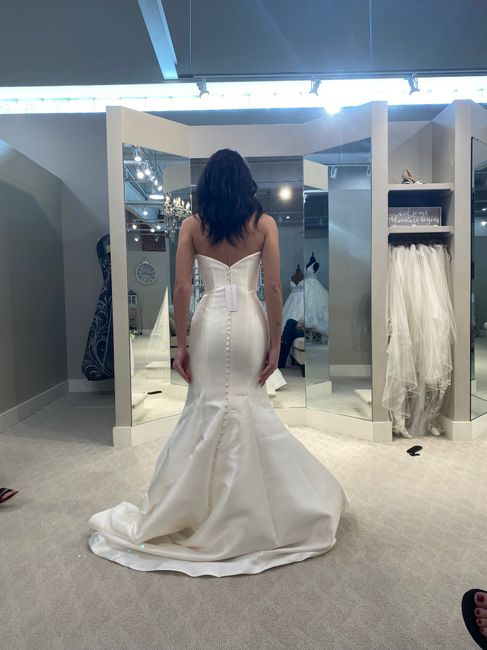 Flag
Posted in the discussion:
Show me your dress! 😍
By Sierra , on December 15, 2021 at 6:54 AM
---
Let's talk wedding dresses!! I just bought mine on Saturday and I am OBSESSED! It's literally all I want to talk about to the point where I am annoying my friends and...