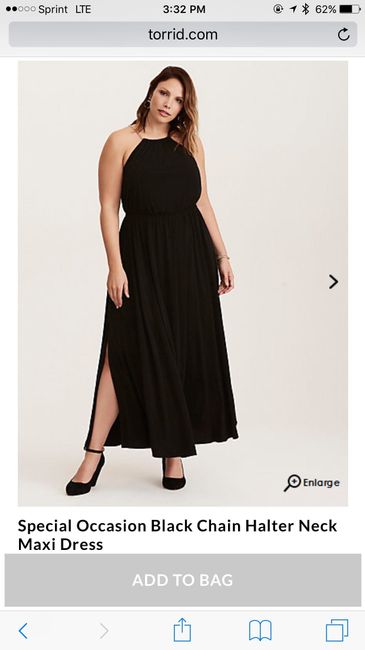 Flag
Posted in the discussion:
Show Me Your Bridesmaids Dresses
By Tamira , on September 26, 2017 at 10:58 PM
---
Well we finally have all decided and agreed on a bridesmaids dress! All my girls are going to look like absolute babes!! I can't wait! They will get to choose between the...