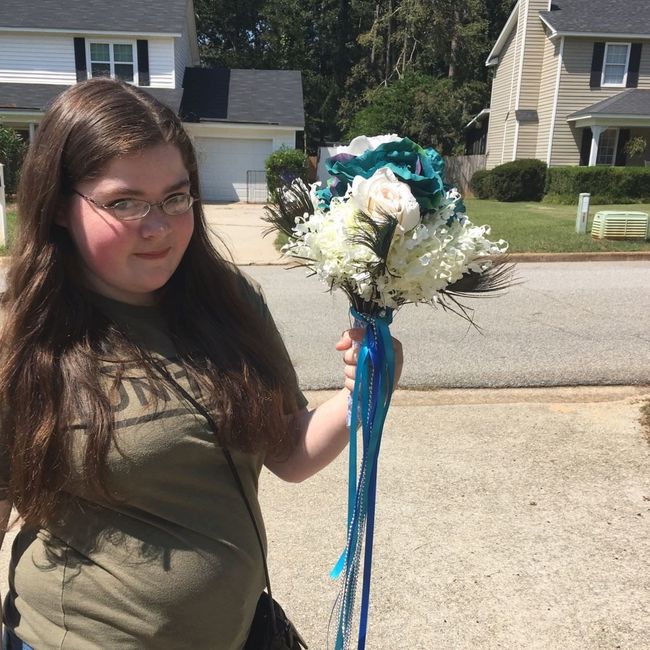 Flag
Posted in the discussion:
Show me your bouquets!!!!
By Jayme , on September 22, 2017 at 2:12 AM
---
Okay so this is the first time in the planning process that I am feeling completely overwhelmed. We went and talked to our first florist today and I feel like I left...