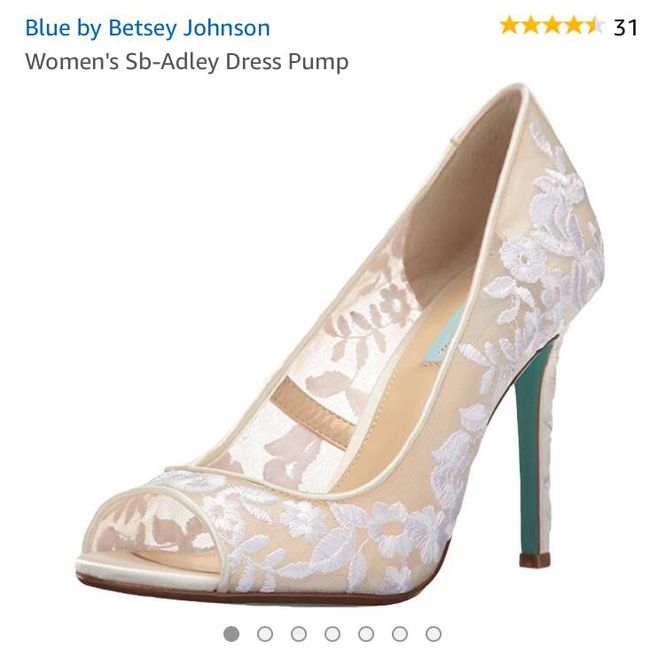 Flag
Posted in the discussion:
Shoe Help!
By Jennifer , on September 4, 2018 at 3:49 PM
---
I'm trying to find my wedding shoes ASAP and am having such a difficult time! Im tall and am supposed to keep my heel under 2 inches. I want shoes that are cute but also...