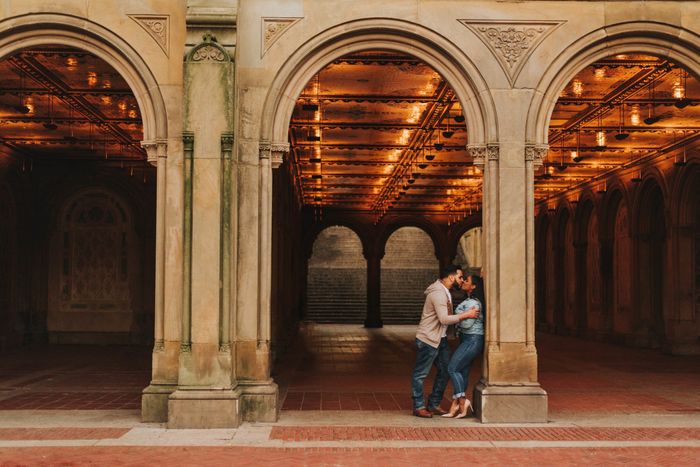 Flag
Posted in the discussion:
Share your favorite engagement photos!
By MsJeaT , on July 6, 2017 at 2:42 AM
---
I'm taking my engagement photos next weekend, and I suck at taking pictures when directed. No, seriously. It took me 15 minutes to get one good full body picture of me...