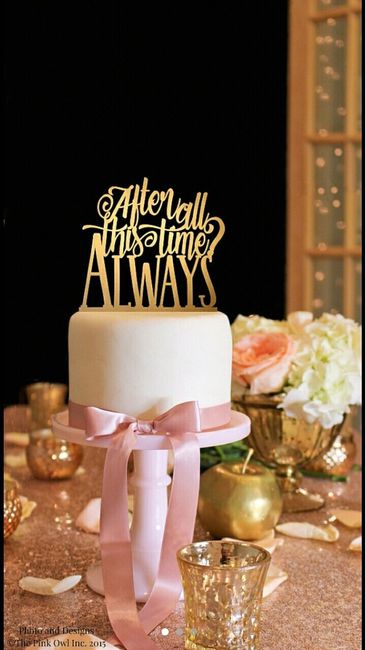 Flag
Posted in the discussion:
Share your cake topper
By Jenny , on July 5, 2017 at 9:24 PM
---
Got my cake topper ordered today from Amazon. My FI nickname has been Froggy since he was young. We have a Princess & the Frog meets the colors of salvation (gold, black,...