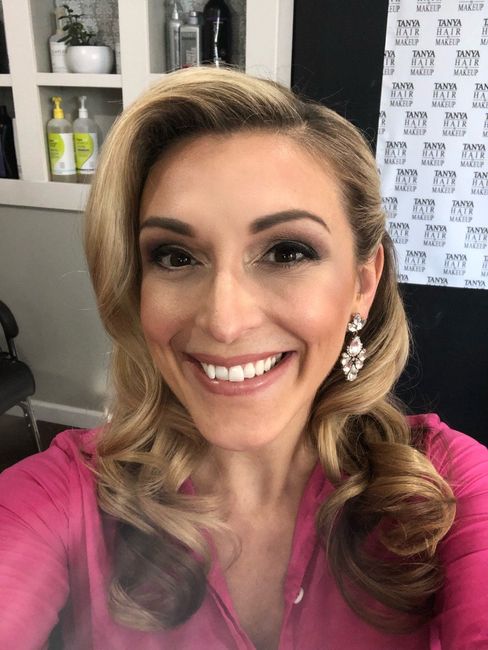 Flag
Posted in the discussion:
hmu Trial Pics!
By Christy , on August 15, 2019 at 3:01 AM
---
I'm just over three weeks out from the big day, and I finally had my HMU trials today. Posting pictures below of my inpso style and what we ended up with. First, Seattle...