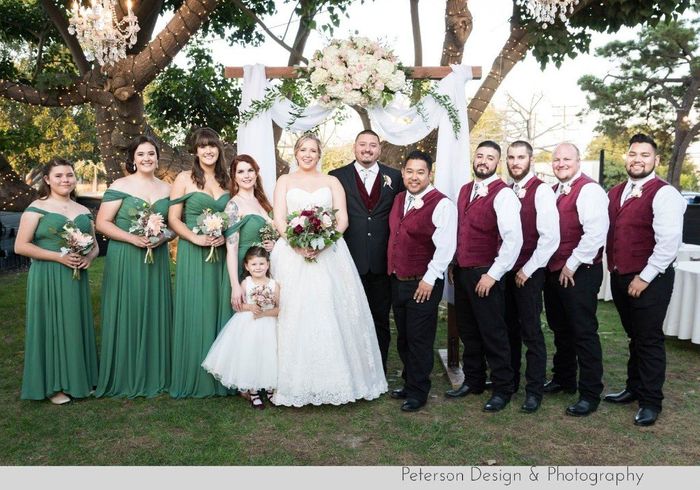 Flag
Posted in the discussion:
Yall I'm being ridiculous 😂
By Nikita , on April 25, 2019 at 11:02 AM
---
Hi! Pleaseeee make me feel better about my mom picking an emerald green dress for our red fourth of july wedding 😂. All my sisters and brothers are in the bridal party,...